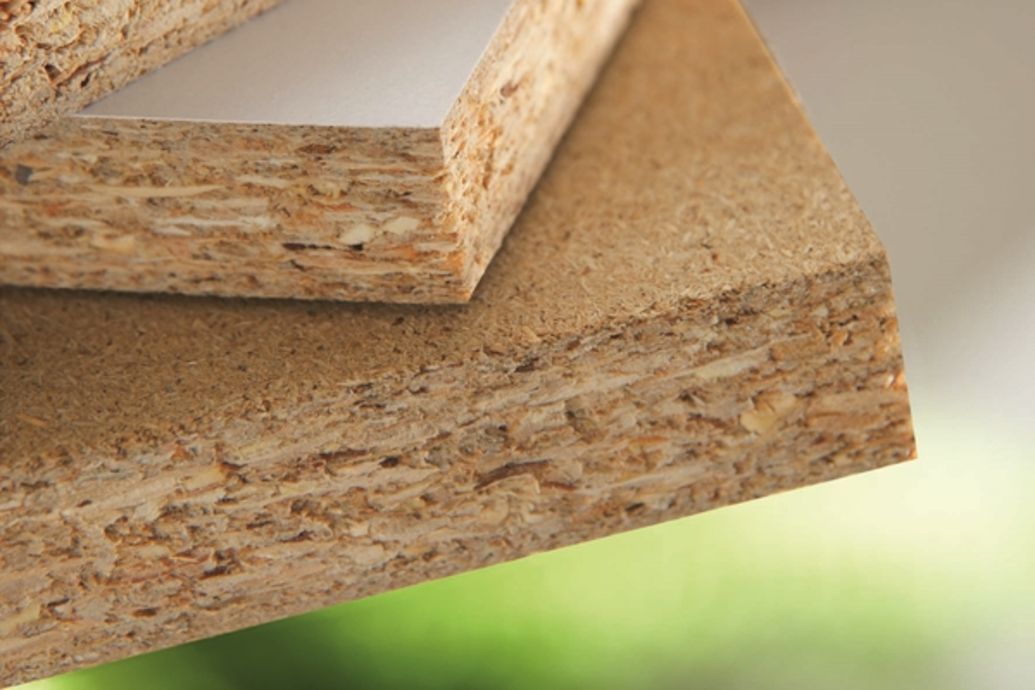 Dust generation is an inevitable hazard for construction industries and finding a way to suppress it is essential for the health of personnel and reducing the risk of downtime.
The accumulation of dust in the air and on surfaces is not only a potential fire hazard that poses the risk of damaging equipment, but the short- and long-term effects that it can have on workers cannot be overstated. In fact, agencies such as the Health and Safety Executive (HSE) in the UK impose strict workplace exposure limits (WEL) for hazards such as wood dust, citing that carpenters and joiners are four times more likely to get asthma than other UK workers.
Keeping wood dust at a safe level requires the installation of dust extraction or local exhaust ventilation solutions at woodworking machines that capture and remove dust before it can spread.
Plywood production and dust emissions
Plywood, for example, is produced by compressing thin layers of wood that are glued together with an adhesive, and functions as a versatile material that is used in applications such as flooring, furniture, and panelling. For a new plywood production facility in western Russia, production of this material was presenting a number of challenges, particularly when it came to finding an effective filtration solution.
Plywood production produces airborne dust particles that consist of long fibrous wood dust and wood pieces. Dust is heavily generated and spread in the air at various stages of production, including when logs are cut and the bark is removed, as well as when the plywood is sanded and cut.
In addition to the hazards caused by the dust itself, there is also the risk of toxic pollutants. During the drying process of wood veneers, organic compounds such as methanol are released. Further pollutants are released when veneers are glued and pressed at high temperatures to produce plywood, which emits contaminants such as formaldehyde.
For this new company, planners of the manufacturing facility required the integration of effective and robust filters to tackle long-fibre particles and high airflow volume. They needed to ensure that the filtration solution that they chose offered high separation efficiencies despite increased dust load exposures and without requiring frequent maintenance.
The solution
Filtration experts Delbag has extensive experience working on an expansive scope of projects with similar requirements.
Delbag was able to readily supply modularly configurable filter holding units for clean filtering cassettes (CFC), equipped with HL12.5 air filter plates. For improved filtration performance, the filter plates were mounted twice in the CFC holder.
HL12.5 filter plates consist of multilayer expanded metal composite mesh, making them ideal for applications that deal with fibrous coarse dust due to their dense net structure. Additionally, the boards are covered with dust binder, so their high dust-loading capacity ensures that they are an effective solution in the new Russian plywood factory. Being both robust and effective, the company can continue to rely on Delbag filtration solutions without needing to pause production for short maintenance intervals.
For more information about Delbag's filtration solutions, download the whitepaper below or visit their website.