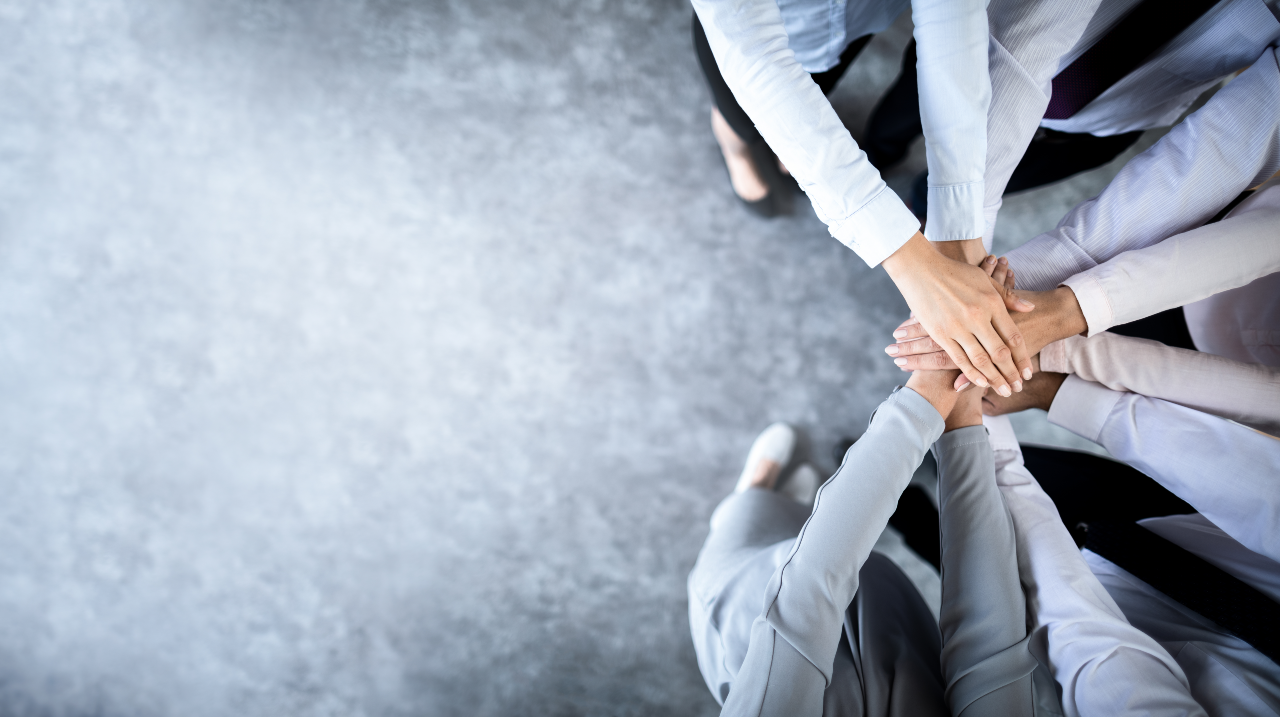 Integrity and Compliance are the foundations of our business at INNIO. These are not options, but are vital elements that help the company run safely and maintain a best-in-class reputation.
Our integrity and compliance standards enable us to keep the trust of our employees, each of whom is expected to personally set the example for integrity, maintain a strong culture of compliance in our teams, and ensure robust processes to prevent, detect and respond to potential risks and integrity gaps.
These standards also have helped us earn the trust of our business partners. And, as we work together, we must all maintain the same high standards for compliance and integrity.
Our commitment, your support
INNIO is committed to unyielding integrity in everything we do. And we need all hands on deck to make our vision a reality. That's why we ask all of our business partners to become familiar with our Code of Conduct, watch our Compliance Training Video and make use of our Speak-Up! platform to get in touch with the INNIO Compliance Organization or report business or compliance topics.
With your support, we will continue to maintain the highest compliance standards—together.