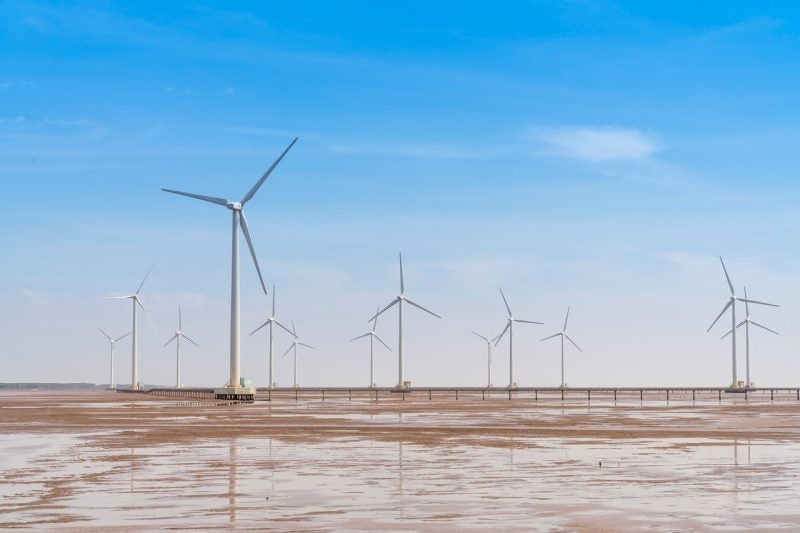 Electrification in the transport, building and industrial sectors could cut greenhouse emissions in the EU by 60% between 2020 and 2050, according to a report published today by BloombergNEF. Published in partnership with power management company Eaton and hydropower company Starkraft, the report suggests electrification could bring consistent benefits to countries like Germany and the UK.
BNEF head of global policy analysis Victoria Cuming said: "Electrification – or sector coupling as it's known in some countries – could make a huge contribution to the achievement of governments' emission-reduction targets by exploiting the low-carbon transition already underway in the power generation sector."
According to BloombergNEF, electrification or sector coupling – the process that involves interconnecting the energy-consuming sector with the power-producing sector – would be the result of both direct and indirect changes.
Direct changes would include a proliferation of electric vehicles and the spread of electric heating systems in the building sector. Indirect changes would entail switching to green hydrogen – produced by electrolysis using renewable electricity – as heating fuel.
The report suggests that government action will be required if 2050 targets want to be met.
"Governments should introduce incentives or requirements to cut emissions from building heat, support demonstration projects for electrification, and iron out barriers to the production of green hydrogen," said Cuming.
"They should also consider how to engage energy consumers and civil society as they have a crucial role to play in enabling electrification of these new sectors."
BNEF head of analysis Albert Cheung added: "Policymakers will have to support the reinforcement and extension of the grid to handle higher power volumes and more renewables, and the deployment of batteries and other sources of flexibility to balance the system."
The report says governments should also introduce more ambitious policies that accelerate sector coupling and bring in new technologies, including carbon capture use and storage – methods that remove CO2 from the atmosphere, recycle it and store it.
Eaton sales service and marketing vice president Cyrille Brisson said: "This study demonstrates the need for big changes to policy and market design, in order to accelerate the energy transition and halt the accumulation of greenhouse gases in the atmosphere.
"While essential reform to grid regulation has started to progress across Europe, we have far to go if we are to replicate best practices and further encourage innovation."