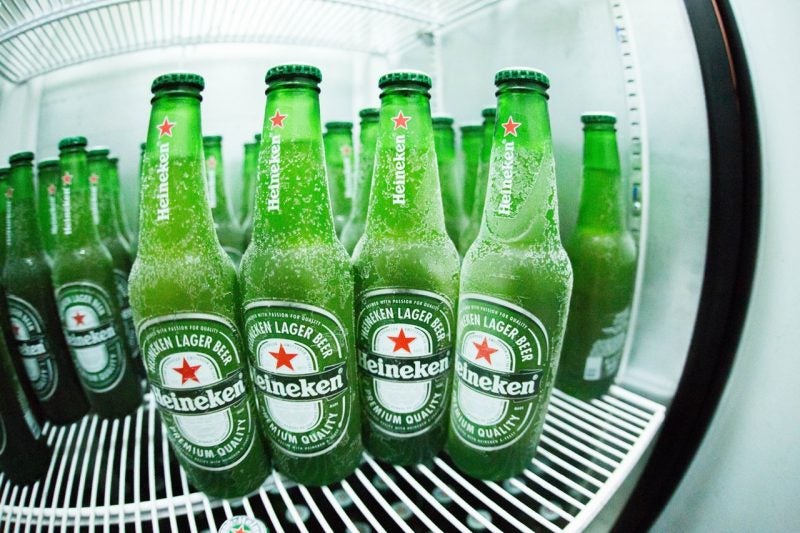 Heineken Spain and electricity provider Iberdrola are partnering up to supply 100% renewable electricity to Heineken's Spanish breweries and offices by October 2020. The long-term power purchase agreement (PPA) with Iberdrola is part of Heineken's goal to operate 100% carbon neutral by 2023.
The PPA – a contract between an electricity provider and buyer – involves the construction of a photovoltaic (PV) plant in the El Andévalo windfarm, in Spain's southern region of Andalusia. According to Heineken, the PV plant will occupy 150 hectares and will supply the equivalent of 100,000 tonnes of CO2, generating 82 gigawatts hours per year (GWh/yr) out of a 50MW of installed capacity.
Iberdrola España CEO Ángeles Santamaria said: "PPAs will set the standard for the world's energy future. Renewables have proven their competitive advantage and ability to supply power at affordable, stable prices."
The PPA is part of Brewing a Better World, Heineken's overall sustainability strategy that aims to grow its own share of renewable thermal energy and electricity globally to 70% by 2030. Globally, 29 projects are underway, using solar, wind biogas and biomass energy.
Heineken Spain managing director Guillaume Duverdier said: "This initiative reaffirms Heineken Spain's commitment to sustainability, as well as our industry leadership position in the drive to towards renewable energy usage in Spain.
"After covering all our breweries' electrical requirements, we will be replacing our existing gas boilers with ones that use biomass in order to be able to brew beer using only renewable energy by 2023."