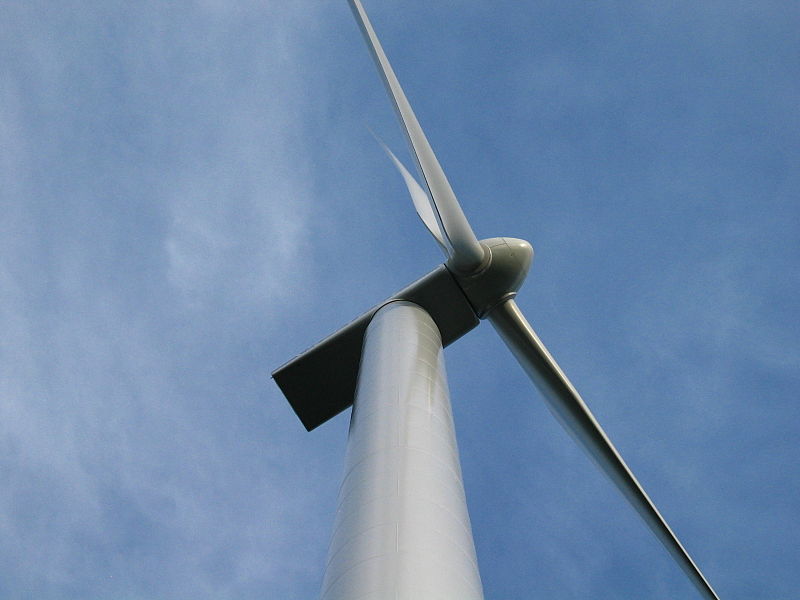 Akuo Energy USA and Stewardship Energy have applied for a special-use permit application for the Dogtown Wind Project, a 100MW wind farm proposed for Illinois.
Dogtown Wind, a limited liability company formed in 2010 by the two firms, who are jointly developing the project, will own and operate the wind farm.
The Ford County zoning office has received the special-use permit application for the project, which is set to be built over 6,136 acres of land in East Paxton.
GE's 1.7MW machine, Nordex's 2.2MW N1117 and Alstom's 2.7MW ECO122 turbine models are currently being considered for the project.
The wind farm is set to require a $200m capital investment and produce an estimated $10m to $20m in local property tax revenue over 20 years, as per estimates provided in the permit application.
"The connection of Dogtown power to the Ameren grid will enhance reliability locally, with immediate benefits as well as a long-term reliable grid to attract businesses," noted the application.
The project, which is expected to use SCADA for real-time telemetering data, will provide enough electricity to power 30,000 households in the region.
---
Image: The proposed 100MW Dogtown wind project in Illinois is expected to require a $200m capital investment. Photo courtesy of Toggan.