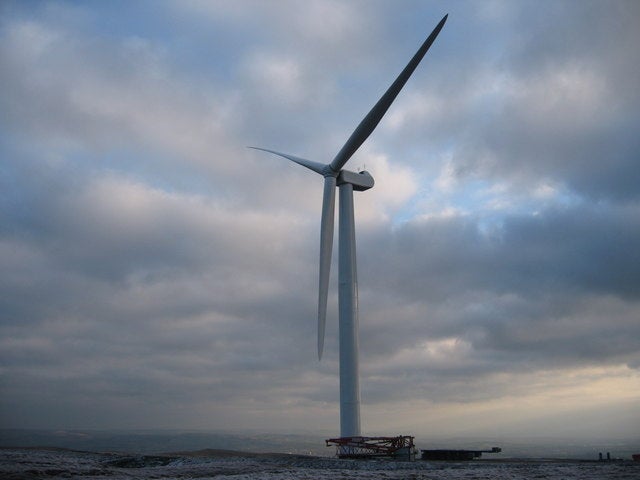 Spain-based Iberdrola has agreed to sell its French renewable-energy unit for about €400m to a group of investors led by US-based conglomerate General Electric (GE).
The deal is being executed through the sale of 100% of stock of Iberdrola Renovables Francia, a subsidiary of Iberdrola, which owns the 32 onshore wind farms.
Under the deal, the firm will sell the operating wind farms in France to the consortium, which includes GE Energy Financial Services, French renewable energy firm EDF Energies Nouvelles (EDFEF) and asset manager MEAG.
The wind farms have a combined installed capacity of 321.4MW and began operation from 2006-2012, with long-term contracts to sell the generated power under the French feed-in tariff policy.
After completion of the deal, GE and MEAG will own 40% each of the unit, and EDF will own the remaining 20%.
The latest move is part of Iberdrola's previously announced three-year plan to divest non-core businesses.
The firm has plans to divest assets valued at about €2bn in non-core businesses and markets in order to strengthen its balance sheet.
With this divestment plan, Iberdrola intends to overcome the adverse impact of falling demand and higher taxes, in addition to reducing debt and improving financial ratios.
The company has so far divested non-core assets valued at about €850m, including the latest deal to sell 32 French wind farms.
Earlier, Iberdrola sold its seven operating wind farms in Germany to German utility MVV Energie, and its 20% share in Medgaz to Belgium-based firm Fluxys.
---
Image: Iberdrola Renovables Francia owns 32 opertional onshore wind farms in France. Photo: courtesy of Paul Anderson.