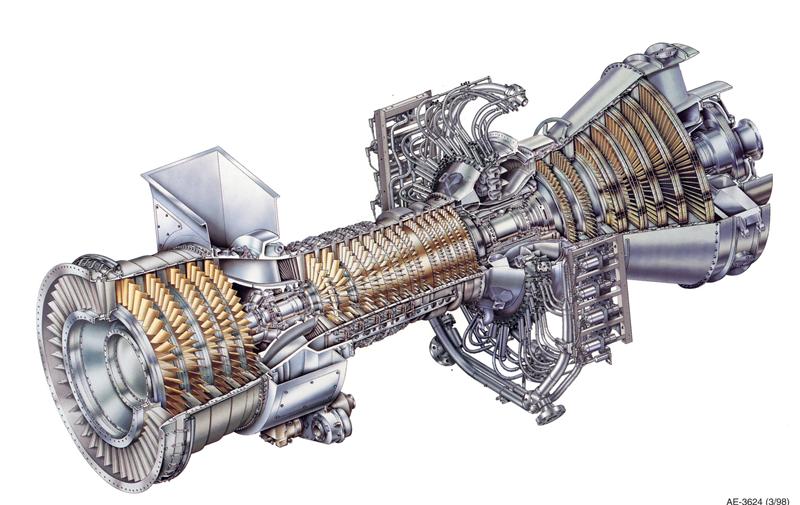 Tamarete Energia, a special purpose firm owned by BKW Italia, HERA and Odoardo Zecca, has opened the 104MW combined-cycle power plant near Ortona, Italy.
Located in the province of Chieti in Abruzzo, the plant will be capable of generating enough electricity to power 34,500 homes in Italy.
The plant features GE's gas turbine technology, which will help balance the grid variability associated with wind and solar power generation.
Tamerete Energia CEO Roberto Barbano said high operational flexibility, efficiency and reliability are essential to ensure economic success in Italy's power segment.
"GE's technology allows us to experience less wear and tear on our components, a longer equipment lifespan and low maintenance costs because it enables flexible operation," Barbano added.
"This type of flexible power generation helps to better meet the needs of the grid with stable, reliable energy."
GE has also provided two LM6000-PD aeroderivative gas turbine generator packages and one 8-11 MC9 impulse-type, geared steam turbine-generator to the Italian firm STC, which is the engineering, procurement and construction contractor for the plant.
GE Power & Water aero products commercial operations leader for EMEA Patrizio Prunecchi said: "Our flexible, high-efficiency technology can rapidly ramp up when the wind is not blowing or the sun is not shining and efficiently ramp down when they are available."
---
Image: GE's LM6000-PD aeroderivative gas turbine generator. Photo: Courtesy of GE.