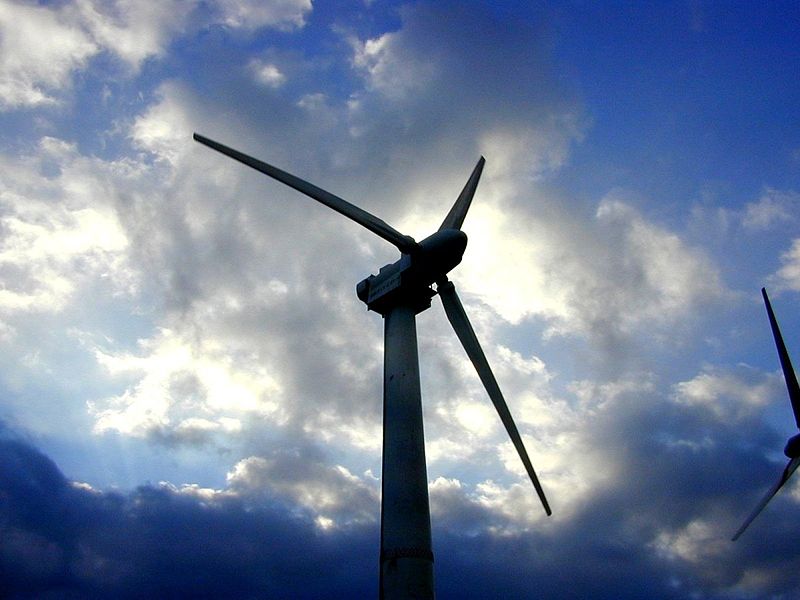 Three new wind farms have been grid-connected in Romania, adding an additional 206MW of wind capacity hosted in the nation.
These three power projects, developed by Italian renewable energy firm Enel Green Power, will generate nearly 560 million kWh per year once fully operational.
Located in the Dobrogea region of Romania, the wind farms represent €340m in investment, reports Energy Matters.
The 27MW Gebelesis wind farm in northern Dobrogea, which is made of five 3MW and six 2MW turbines, could generate 50 million kWh of renewable energy each year.
The Elcomex EOL project comprised of 52 wind turbines of 2.3MW each, while the Targuso wind facility has 26 2.3MW wind turbines.
Enel Green Power claims to have reached a total installed wind capacity of about 500MW in Romania, while total installed renewables capacity worldwide has touched 7,800MW.
During 2011, the company said its various facilities collectively generated 22.5 billion kWh of electricity – enough to power more than eight million households in the country.
Romania's wind power capacity grew from 12MW in 2009 to 1,440MW in September 2012, with an additional 600MW also under construction, according to Renewable Energy World.
---
Image: Three newly grid connected wind farms could generate about 560 million kWh annually. Photo: courtesy of Harvey McDaniel.