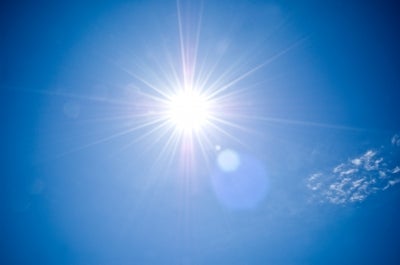 Indian wind power developer Veer Energy & Infrastructure plans to invest Rs5,000m ($90.8m) to augment capacity on its existing wind projects and diversify into solar energy.
The firm has completed a 200MW wind farm and another 115MW project is currently in pipeline.
A 200MW project is also set to be launched in the state of Gujarat.
Veer Energy has joined forces with ASTOM AG Swiss to develop a 25MW grid-based solar energy project in the Kutch District, reports the Business Standard.
The development will include 400 58.5W solar panels, which will be supplied by US firm New Millennium Solar Equipment (NMSEC). Veer Energy has already imported thin film panels for its pilot project from the manufacturer.
Veer Energy chief financial officer Jigar Shah said his firm also plans for a 6,000ft2 rooftop-based pilot project in the city of Sanand in Gujarat. "With the successful completion of our pilot project, the company would then focus on big league by developing mega projects," Shah added.
---
Image: Veer Energy will invest in solar energy projects this year. Credit: courtesy of FreeDigitalPhotos.net