Renewable energy company Ørsted has pledged to donate £165,000 to support the UK's National Health System (NHS) and local food banks in the fight against the Covid-19 coronavirus pandemic.
The company will donate £145,000 to charities supporting the NHS Trusts including in Barrow and London while giving £21,000 to local food banks in the same regions.
Related Companies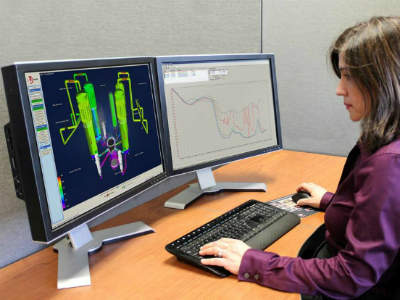 High-Fidelity Power Plant Simulators for Safe Operations Today and Tomorrow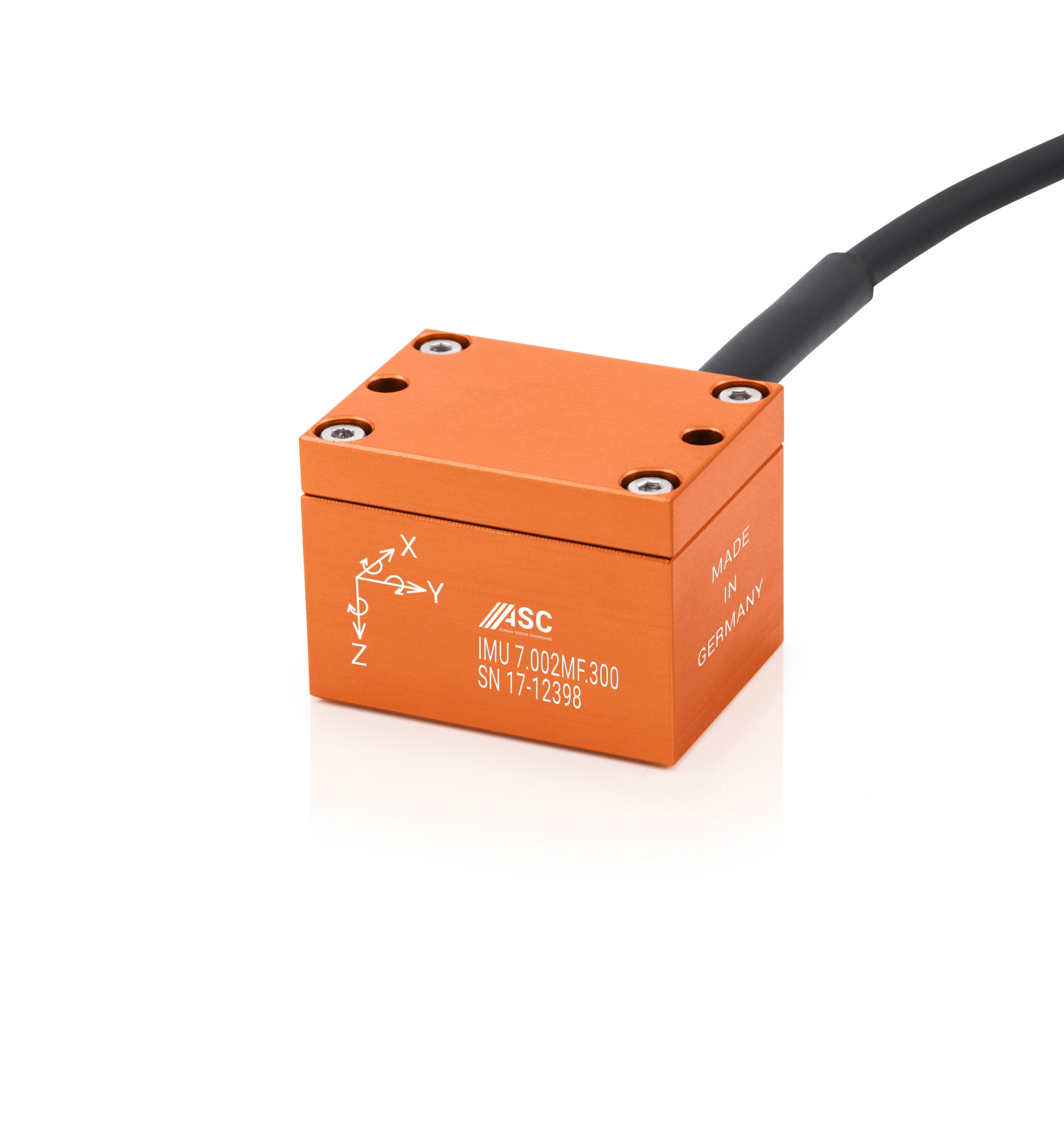 Successful worldwide. At home in Germany.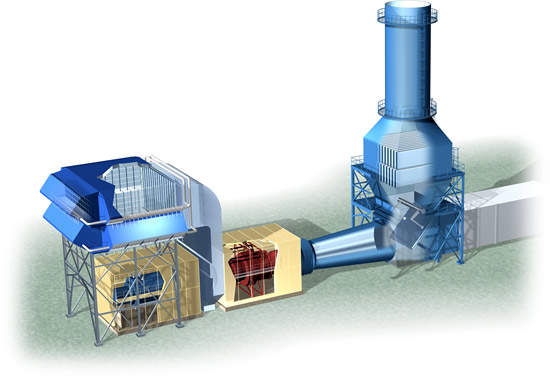 Power Plant Noise Control