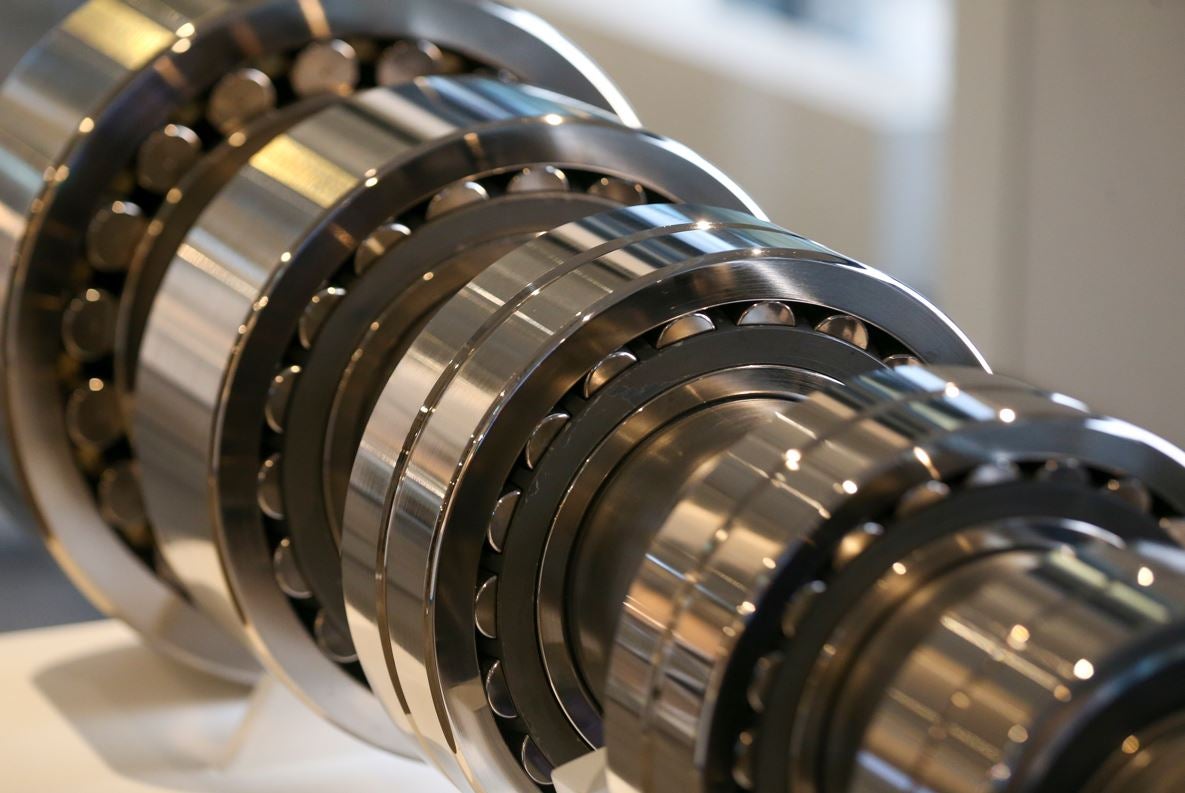 SKF, a Swedish bearing and seal manufacturer, has announced an investment of $278m (Skr3bn) to phase out fossil gas consumption from its manufacturing.
The investments, coming at a rate of just over $46m per year until 2028, will be solely directed towards decarbonisation efforts. These include the removal of fossil gas usage from the production process, specifically regarding heat generation, and the improvement of energy efficiency to reduce wastage. SKF aims to make industry more sustainable by increasing the performance of its components and reducing their environmental impact.
Rickard Gustafson, president and CEO of SKF, stated: "The scale and urgency of the climate crisis demands an even greater focus and speed of action. These investments, coming with a clear frame, will help us reach our goal to decarbonize our own operations by 2030. To achieve this is an absolute key element of our strategy."
SKF added that since 2015, the company's scope 1 and 2 emissions had been cut by 46%. Scope 1 emissions are those made by the company itself through its production process. Scope 2 refers to emissions produced on behalf of the company, such as when energy is bought in externally. It also says that more than half of the electricity it consumes is generated from renewable sources.
By phasing out all fossil gas consumption in its manufacturing, this will in turn reduce scope 3 emissions for all companies down the chain that purchase and utilise SKF products.
SKF's operations supply goods across multiple industries including oil and gas. SKF provides drilling tools and sealings for wells, among other things. Earlier this year, Power Technology identified SKF as a leading company in the creation of wind turbine gearboxes to be utilised for sustainable power generation. The company experienced sales growth of more than 10% across the first quarter of 2023.