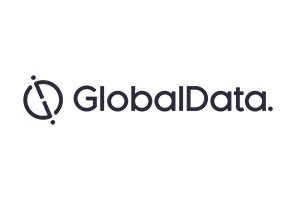 The Government of Canada has imposed restrictions on usage of coal for generation of electricity to encourage sources, specifically renewables.
This has largely impacted the country's coal industry in recent years. Over the last five years (2013-2017), Canada's coal production declined from 68.9 million tonnes (Mt) to 60.5Mt, at an average rate of 1.8%.
Currently, coal generates up to 11% of Canada's electricity. However, coal-fired electricity generation plants are responsible for over 70% of the country's greenhouse gas emissions from the electricity sector. Thus the government has planned to shutdown the domestic coal-fired electricity generation capacity and reduce greenhouse gas emissions by up to 30% until 2030.
Simultaneously, the growing demand for electricity has accelerated the demand for other resources to replace coal for generation of electricity. Canada generated approximately 646.3TWh of electricity in 2016, of which a majority originated from hydroelectricity that accounted for 58.8% or 376.7TWh of the country's share during that year.
This was followed by nuclear (14.6%), natural gas (9.6%), coal (9.3%), wind (4.7%), and other resources including solar (0.5%). According to Canada's Renewable Power Landscape 2017, the electric capacity for coal-based plants in Canada reduced by 39.6% between 2005 and 2016.
Concurrently, hydroelectricity generation capacity increased by 10.3% over the same period. Whereas, between 2015 and 2016, the country's wind, and biomass-based capacity grew by 0.2% and 1.3% to 4.7% and 2.0% respectively.
Further, the government aims to achieve low carbon future in the country by increasing the overall renewable capacity to 185.8GW by 2040. Of which, hydro will account for 89GW, followed by wind (26.6GW), solar (8.6GW), and biomass (8.6GW). Meanwhile capacity for coal-based electricity will reduce to just 1.8GW by 2040 from 9.7GW in 2016.
For more insight and data, visit the GlobalData Report Store – Power Technology is part of GlobalData Plc.