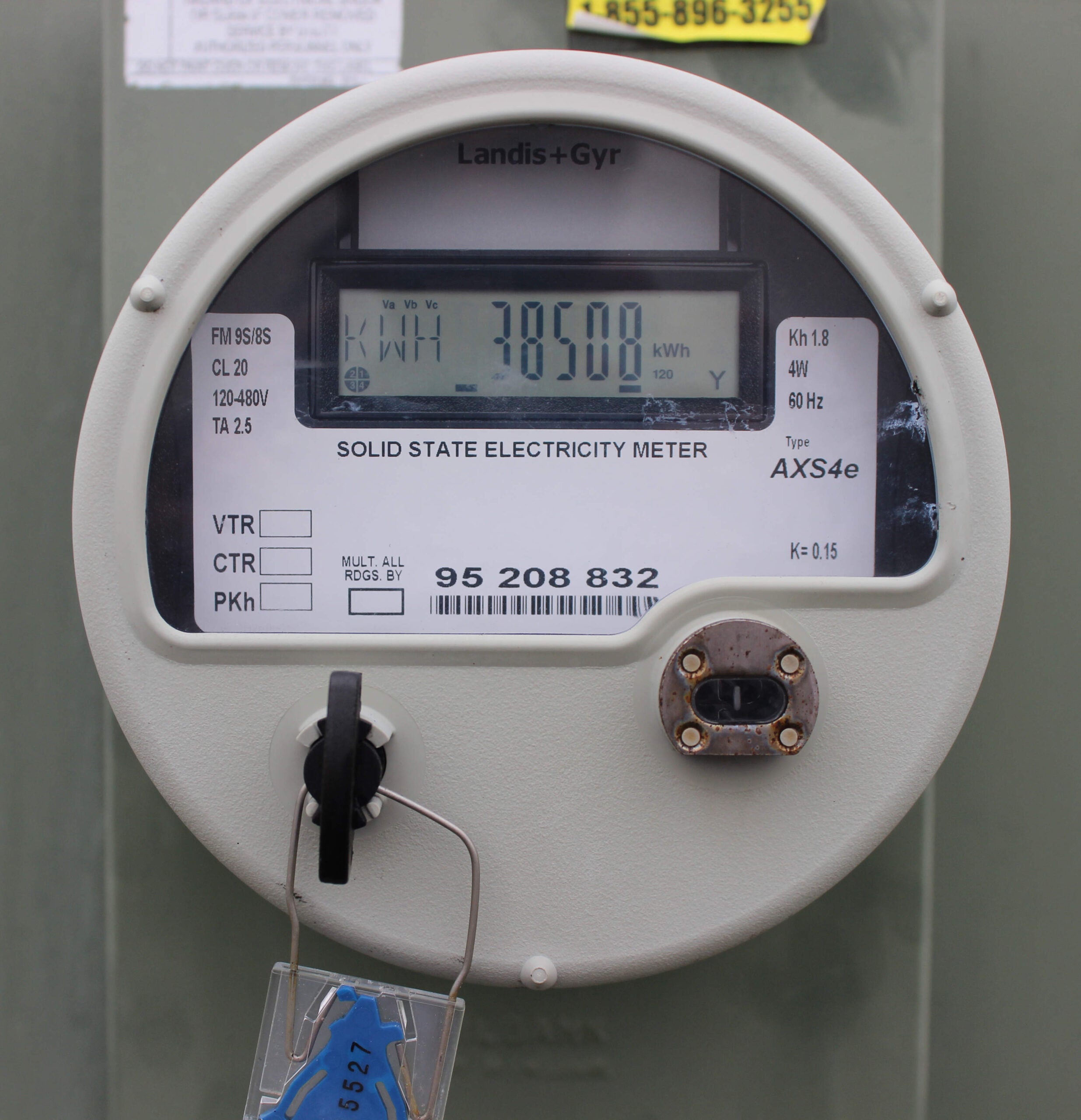 The global smart meter market is expected to roll out over 588 million units by 2022.  Electricity sectors across the globe are undergoing transformation to address a range of economic, environmental and technical challenges.
According to GlobalData, the global smart meters market held installations of nearly 88.2 million in 2017. The global market volume grew at a compound annual growth rate (CAGR) of 6.8% between 2012 and 2017; similarly, the market value grew at a CAGR of 12% and was valued at $7.1bn in 2017.
During the forecast period, the market is expected to witness large roll outs and is estimated to reach $10.4 billion in 2022. Nations such as the US, South Korea, and Japan have issued legislation targeting 100% market penetration for smart meters. Consequently, the development and large-scale use of renewables, energy management technologies, and efficiency measures are expected to contribute to the projected smart meter market growth.
The company's latest report, 'Smart Meters Update 2018 – Global Market Size, Competitive Landscape, Key Country Analysis, and Forecast to 2022', reveals that the global drivers for smart meters are rising emissions, domestic energy resource constraints, growing demand for electricity, financing constraints for new generation assets development, cost of electricity, and aging infrastructure. In addition, the increasing prominence of electric vehicles (EVs) and battery storage at end-user level is underlining the need for a sophisticated grid.
Despite the growth, significant challenges such as high meter pricing, lack of supportive incentives, poor meter standards, regulatory shortcomings, resource challenges, and other barriers remain. However, as the market grows, it is expected that favorable regulations, cost reduction, and progressive technology development could alleviate some the existing challenges.
In the forecast period (2018–2022), the market is expected to move at a slightly higher pace, despite several large-scale smart meter rollout programs ending or nearing completion. The market volume is expected to register a CAGR of 8.9%, while the market value is expected to register a CAGR of 8.2%.
Evolving information and communications technology (ICT) standards, replacement of outdated meters: both advanced metering infrastructure (AMI) and traditional, new infrastructure development, and peak load and asset management will be some of the drivers during the forecast period.
Smart meters, global market size, 2012, 2017, 2022
Source: GlobalData, 2018
GlobalData's report also finds that China led the market with 406.9 million smart meter installations during the historical period. The US and Japan followed with 38.7 million and 36.5 million smart meters installation respectively during the same time period.
China is particularly focused on developing new infrastructure to provide reliable and cheap electricity to support economic growth. The US and Japan, owing to their weather resiliency challenges, are focused on creating a more responsive and robust modern day grid, capable of moderating critical system failures. Energy mix transition in nations such as France (reduction in nuclear generation), the UK, Japan, and South Korea (major fossil fuel energy importers) are driving the deployment of renewable energy technologies such as solar, wind, biomass, and other disruptive technologies, which contribute to smart technology utilization for better grid integration.
In the forecast period, the smart meter installations are estimated to slow down in China; despite the slowdown, China will continue to dominate the market. It is expected to roll out nearly 303 million smart meters at a CAGR of 10%. Japan, on the other hand, since most of its utilities are nearing the end of their rollout program, smart meter rollout in the country will be approximately 36.6 million. In Republic of Korea, 14.9 million smart meters are expected to be installed. The installation of smart meters is expected to continue beyond the targeted deadline of 2020, due to lower than expected yearly installations. Other nations such as Japan, France, and South Korea will increase their smart meter deployment, as they will be nearing their respective rollout deadlines.
The grid of the future is expected to be capable of handling generation variations, flexible consumption, increased consumer involvement, providing functionalities for better system optimization and management, improved efficiency, and reduced technical and financial losses.