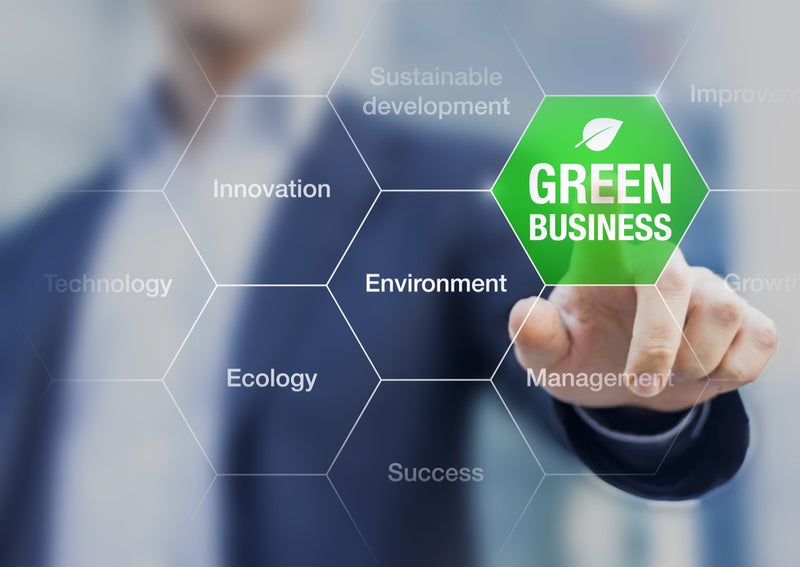 Amid ongoing climate strikes, the good news is that while governments remain sluggish in responding to climate change, enterprises are moving forward aggressively.
The ongoing global climate protests, which have now extended to an estimated 185 countries, signal a growing impatience, especially from young people, about the urgency surrounding a myriad of climate challenges.
These challenges include rising levels of carbon dioxide, global warming, rising sea levels, and the like. The protests have been strategically timed in advance of the United Nations Climate Change Summit, and are largely focused on addressing institutional complacency and a lack of urgency from many sovereign countries.
However, amidst the protests, there is some good news: despite apparent governmental inaction, sustainability in both internal and customer-facing operations is becoming a much higher priority for many influential companies. Perhaps because of the UN climate summit, there has been a flurry of progress in recent months.
For example, in September sports apparel and equipment firm NIKE announced with great fanfare its 'Move to Zero' plan to power its offices and factories with 100% renewable energy and become net neutral in terms of carbon emissions by 2025.
Also in September, banks representing $47 trillion in assets – or one-third of the global total – signed on to a set of UN-backed responsible banking principles that include a shift from 'brown' to 'green' economic growth models. Earlier in 2019, Scandinavian airline SAS began offering customers the ability to reduce their carbon footprint by offering opportunities to switch to biofuel by paying a little bit extra with each flight.
And these are just a handful of examples; most large companies now have designated executive-level focus to sustainability, and the annual 'sustainability report' has become the norm in many industries. With companies in a variety of markets embracing sustainability more aggressively, San Francisco-based software company Salesforce believes it is uniquely well-positioned to support these initiatives.
In September, Salesforce introduced its 'Sustainability Cloud,' powered by their Einstein Analytics and offering a carbon accounting product designed to give customers a 360-degree view of their environmental impact. Salesforce also joins a growing number of US-based companies voicing support for aggressive emissions reduction targets, even though the US government under President Donald Trump has backed out of the 2015 UN Paris Agreement.
The current interest in sustainability represents an intriguing turning of the tables: while governments are often called on to modify the worst instincts of self-interested businesses, in the case of sustainability, these same companies are now taking action to address the frustrating level of inaction on the part of governments.