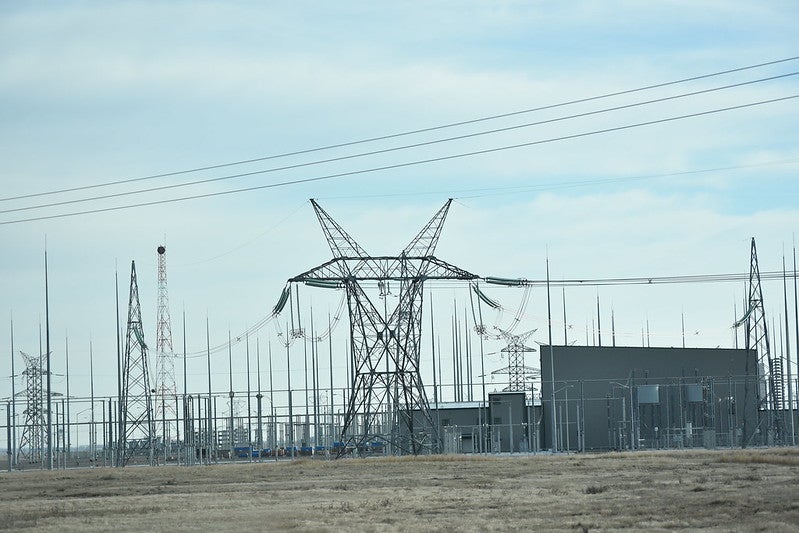 The global HVDC converter stations market registered a value of $3.24m in 2018 and is expected to increase to $6.88m in 2023. According to GlobalData, the global HVDC converter stations market held an aggregate value of $20.94bn between 2014 and 2018, with the aggregate market value likely to be $32.88bn between 2019 and 2023. This growth is expected to originate from China, India, the UK, Germany and Brazil, which together will account for more than 75% of the global market share during the period.
The company's latest report reveals that with increased investor confidence and improving global economic conditions, the HVDC converter stations market is expected to register considerable growth in the future.
HVDC technology is shaping the grid of the future by acting as a key enabler in the modern energy system. The need for high-voltage and long distance power lines for transmission of bulk power from remote generation, and for integration of renewable energy capacity with the main grid, will accelerate the demand for HVDC converter stations globally.
Supportive government policies, major renewable energy initiatives, and favorable financial measures are aiding the growth of renewable energy. The increased demand for power, cross-border power transmission, various global initiatives taken to encourage implementation of renewable smart grids, and the need to restrict carbon emissions globally will augment the HVDC market, thereby driving the HVDC converter station market.
HVDC converter stations, market value ($bn), 2013–2018, 2019–2023
Source: GlobalData, 2019
China has led the global HVDC converter station market, with an aggregate market value of $14.5bn between 2013 and 2018. China's State Grid Corporation of China (SGCC) estimated an investment of $36.5bn for UHV expansion during the 13th Five-Year Plan (FYP) period (2016–2020); Brazil ranked second behind China in the global HVDC converter station market, with an aggregate market value of $2.11bn during the period 2013–2018.
In India, the significant increase in renewable energy generation, supported by the government's objectives, has driven the HVDC converter station market, due to the need to transfer electricity from the widely scattered renewable energy generating sources to load centers. The increased necessity for HVDC converter stations created a huge market in India, and it was ranked third between 2013 and 2018 with an aggregate market value of $1.49m. During the forecast period (2019–2023), China is expected to continue to hold its leading position followed by India and the UK.
GlobalData's report finds that the rising electricity demand in various countries across the globe is prompting investment in the electricity networks, and the governments of various countries are establishing key initiatives to promote investment in the transmission network, such as EIPC, Energy Policy Act of 2005, Renewable Portfolio Standards (RPS), the Federal Transmission Pricing Policy, and promoting smart grid development under the American Recovery and Reinvestment Act. Through these initiatives, the market demand for HVDC converter stations is expected to remain stable through the forecast period.