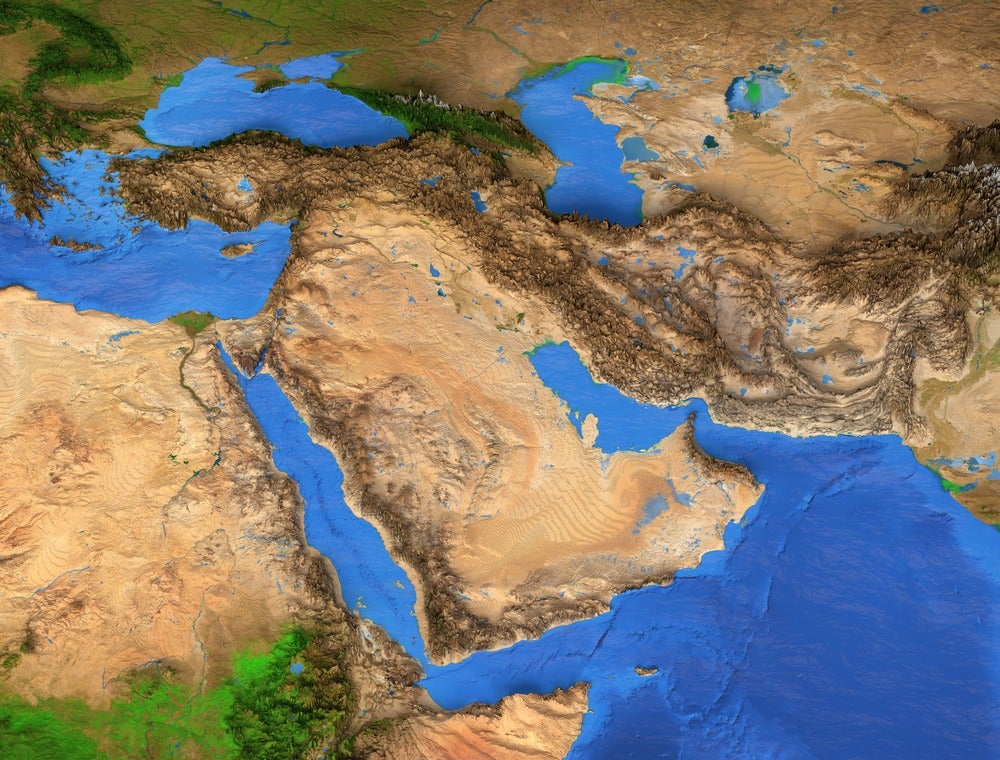 In what has been a relatively quiet 2019 for utility developers and contractors in the Middle East and North Africa, the UAE and Saudi Arabia are offering the most potential opportunities.
Middle East utilities 2019
In the power sector, Abu Dhabi and Dubai have both issued tender documents for major projects in the past month.
The newly established Emirates Water & Electricity Company (Ewec) in Abu Dhabi, UAE, has invited 13 prequalified developers to submit proposals by 15 September for the Fujairah F3 independent power producer (IPP) project, while Dubai Electricity & Water Authority (Dewa) has set an August deadline for a 900MW photovoltaic (PV) solar project.
Ewec is also preparing to launch the tender for a planned 1.5GW PV solar project at Al-Dhafra, the second 1GW-plus PV scheme planned in the emirate. Dubai meanwhile has also started the procurement process for its maiden independent water project (IWP) at Hassyan.
Having appointed advisers, Dubai Electricity and Water Authority (Dewa) has invited developers to submit expressions of interest for the 120 million imperial-gallon-a-day (MIGD) project.
In Saudi Arabia, while developers wait for tender documents to be issued for the kingdom's next round of renewable energy projects, the Saudi Water Partnerships Company (SWPC) has been busy awarding projects and launching new schemes.
Following awards for the Rabigh 3 and Shuqaiq 3 IWPs, SWPC has invited developers to express interest in the Jubail 3A and 3B IWP projects, which will have a combined total capacity of more than 1.1 million cubic metres a day (cm/d).
SWPC is also pushing ahead with independent sewage treatment plants (ISTPs) and the region's first strategic water reservoir public-private partnership (PPP).
With major planned projects in Kuwait and Qatar experiencing delays and markets further afield in Egypt slowing down, the UAE and Saudi Arabia will remain the key focus point for developers and contractors in the second half of 2019.
MEED
This article is sourced from Power Technology sister publication www.meed.com, a leading source of high-value business intelligence and economic analysis about the Middle East and North Africa. To access more MEED content register for the 30-day Free Guest User Programme.