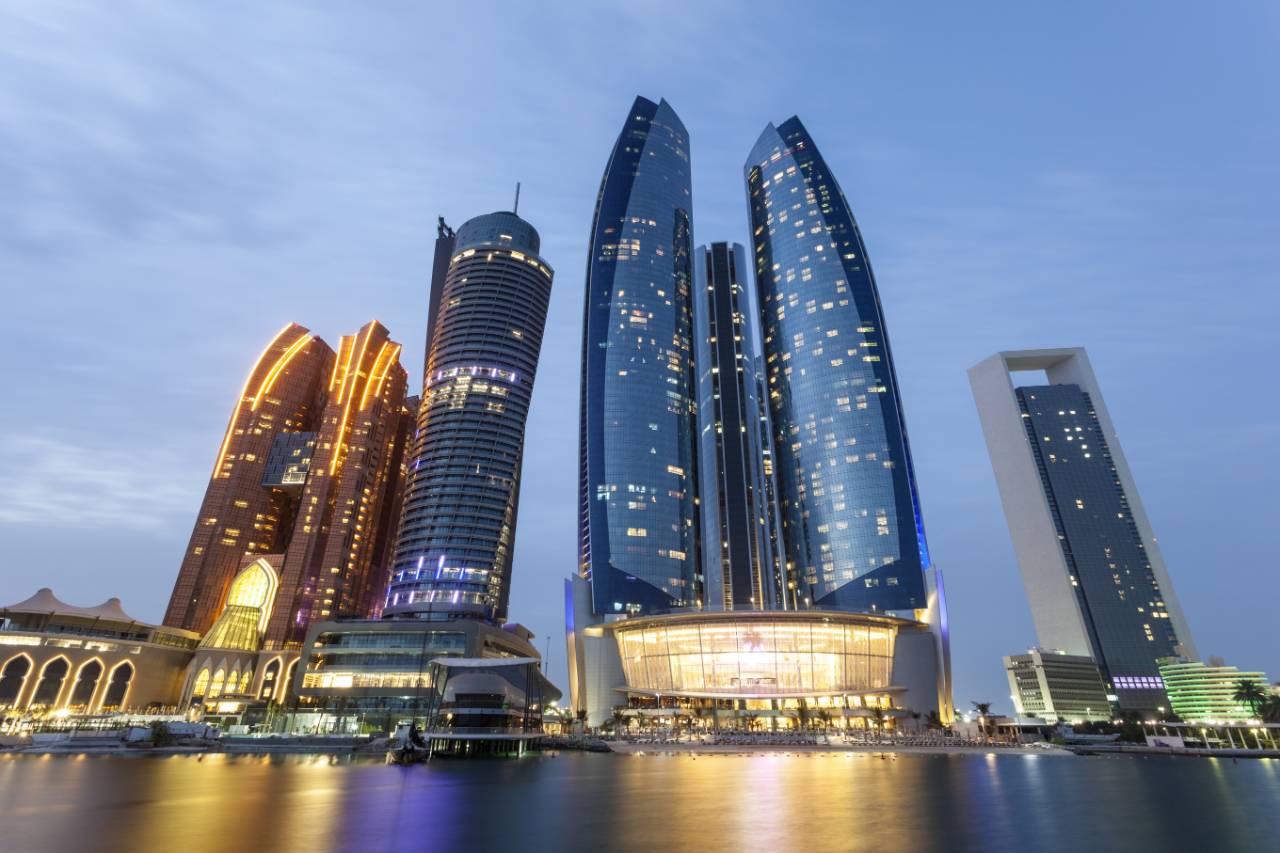 Asset swap deal expected to increase firm's resilience to commodity price volatility
Abu Dhabi National Energy Company (Taqa) reported group revenues of AED3.3bn ($898m) in the second quarter of 2020, down 28 per cent on the same period in 2019.
The firm also reported a net loss of AED205m in the second quarter, compared with a net profit of AED208m reported for the corresponding period last year.
"Realised prices" for oil and gas sold by the firm also dropped by 62 per cent between April and June this year.
Earnings before interest, taxes, depreciation and amortisation (Ebitda) fell by 27 per cent to AED1.8bn, with lower operating expenses within both the oil and gas and power and water businesses partially offsetting declining revenues.
The firm said its financial performance reflects "the Covid-19 pandemic's ongoing adverse impact on energy markets".
It is understood TAQA managed to lower operating expenses by deferring non-critical activities in response to the challenging economic environment.
Taqa noted that revenues for contracted power and water generation business in the UAE were unchanged on the same period last year, while revenue and costs within the firm's international power business declined reflecting lower demand.
The second quarter financials concluded prior to Taqa's transaction with Abu Dhabi Power Corporation (AD Power), which was completed on 1 July.
Following the asset swap deal with AD Power, Taqa expects long-term contracts or regulated tariffs to account for more than 85 per cent of its revenues and Ebitda, which significantly increases its resilience to commodity price volatility.
Taqa reported a loss of more than AED1.7bn on revenue of AED4bn in the first quarter of 2020.
This article is published by MEED, the world's leading source of business intelligence about the Middle East. MEED provides exclusive news, data and analysis on the Middle East every day. For access to MEED's Middle East business intelligence, subscribe here