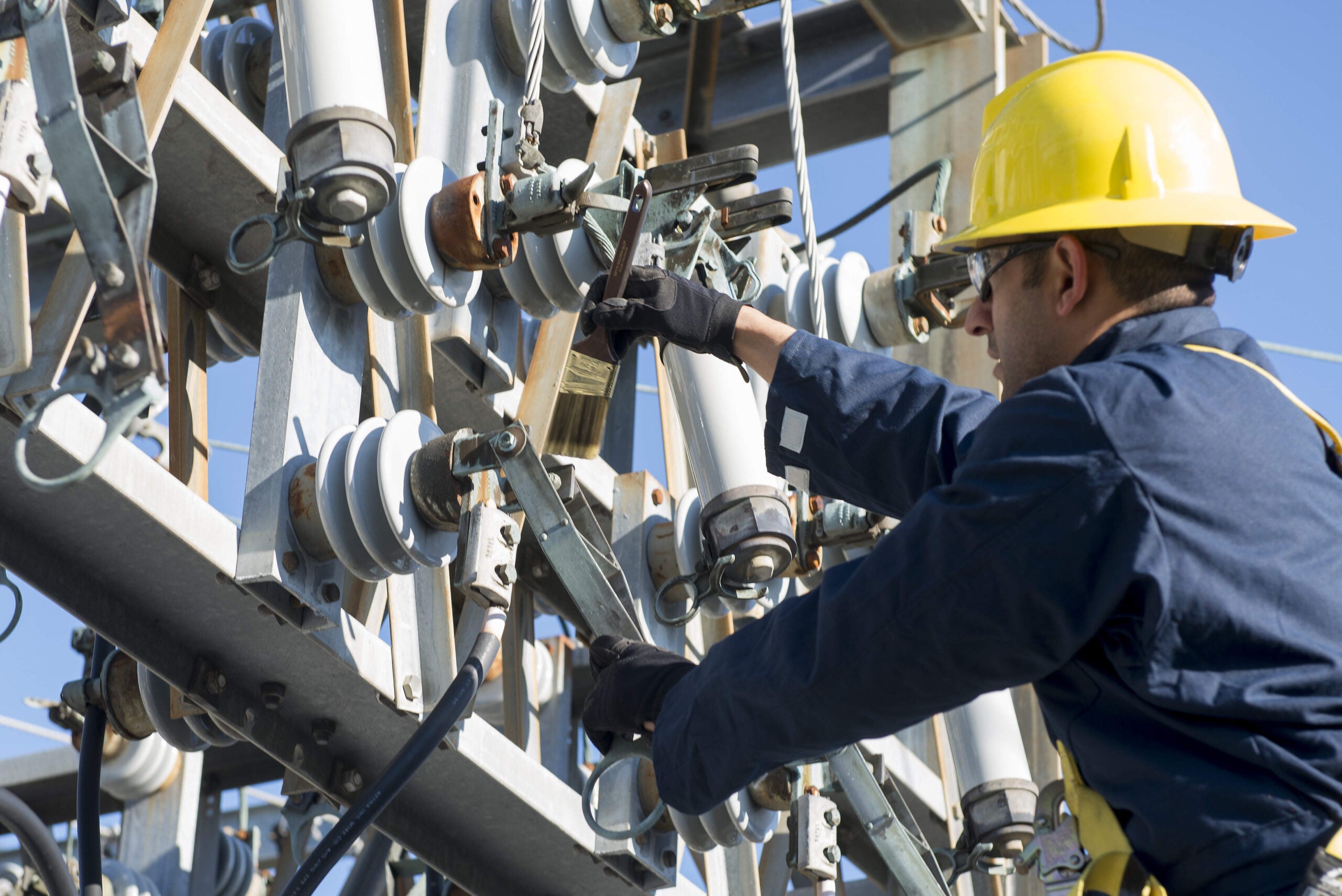 The utility business environment has been evolving over recent years, and utilities have had to look at alternative ways of managing their business. Operations and maintenance (O&M) forms a core business area for power utilities and has started getting a lot of attention due to its strategic impact on power plant costs. Utilities are focusing on building O&M strategies to stay cost-competitive and improve operational excellence.
Presently, there are various models being offered by private players for the O&M of utility power plants. Project-specific solutions for power plant owners range from full performance-based total O&M to reduced scope services such as maintenance engineering and the mobilisation of new project operations, including the provision of technical specialists, tools, and processes for the facility. There is also the contracts-based model, with contracts associated with various levels of service. The most comprehensive service levels involve the provision of integrated O&M services, which means carrying out a customised approach for the prospective clients. O&M contracts cover all aspects and activities necessary to run utilities' power plants in a safe and economical manner.
Choosing the right O&M strategy
Predominantly, there are four types of O&M strategies followed by utilities: maintenance outsourcing, basic O&M outsourcing, enhanced O&M outsourcing, and 100% O&M outsourcing. Each of these models has its pros and cons. Maintenance outsourcing provides more control for the owner, but exposes it to other operational risks. The higher the level of outsourcing, the lower the risk for the owner – this, however, comes at a higher cost.
The O&M strategies dictate the types of contract between power plant owners and O&M service providers: full-coverage service contract, full-labour service contract, preventive maintenance service contract and inspection service contract. A full-coverage service contract provides 100% coverage of labour, parts, and materials, as well as emergency service. Owners may purchase this type of contract for all of their equipment or for only the most critical equipment, depending on their needs. This type of contract should always include comprehensive preventive maintenance for the covered equipment and systems. A full-labour service contract covers 100% of the labour to repair, replace, and maintain most mechanical equipment. The owner is required to purchase all equipment and parts. Although preventive maintenance and operation may be part of the agreement, the actual installation of major plant equipment such as centrifugal chillers, boilers, and large air compressors is typically excluded from the contract.
The preventive maintenance contract is generally purchased for a fixed fee and includes a number of scheduled and rigorous activities such as changing belts and filters, cleaning indoor and outdoor coils, lubricating motors and bearings, cleaning and maintaining cooling towers, testing control functions and calibration, and painting for corrosion control. Generally the contractor provides the materials as part of the contract. An inspection contract, also known in the industry as a fly-by contract, is purchased by the owner for a fixed annual fee and includes a fixed number of periodic inspections. Inspection activities are much less rigorous than preventive maintenance. Simple tasks such as changing a dirty filter or replacing a broken belt are performed routinely, but for the most part inspection means looking to see if anything is broken or is about to break and reporting it to the owner.
Is outsourcing O&M best for wind?
A key benefit of outsourcing maintenance is that it helps the utilities gain access to trained technicians and experts immediately. Companies are able to draw from a large talent pool having specialised knowledge of power plant maintenance. As such, it frees up internal manpower, leading to a reduction in overhead costs. Furthermore, outsourcing the maintenance reduces the risk to the power plant owner, as it gets shifted onto the maintenance service provider. The outsourcing partner also takes care of all the regulatory compliance's such as meeting Federal Electricity Regulatory Commission (FERC), North American Electric Reliability Corporation (NERC), and other industry standards. Finally, it leads to enhanced efficiencies as the task is performed by specialised partners, having expertise in the complex nature of the work involved.
How well do you really know your competitors?
Access the most comprehensive Company Profiles on the market, powered by GlobalData. Save hours of research. Gain competitive edge.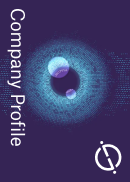 Company Profile – free sample
Thank you!
Your download email will arrive shortly
Not ready to buy yet? Download a free sample
We are confident about the unique quality of our Company Profiles. However, we want you to make the most beneficial decision for your business, so we offer a free sample that you can download by submitting the below form
By GlobalData
In segments such as wind power, the original equipment manufacturers (OEMs) themselves offer O&M services. The share of O&M revenues in the total revenues of top OEMs range between 8% and 15%. As of 2016, Vestas had the highest capacity of close to 71 gigawatts (GW) under maintenance, while Nordex had more than 24GW. Other players such as Gamesa, Suzlon, and Senvion each had more than 10GW of capacity under maintenance that year.
Offshore wind accounted for 8.2% of the total wind O&M market in 2016. Offshore wind attracts higher O&M costs compared with onshore. Higher turbine running time, high logistics costs, and a lack of skilled manpower combine to make offshore wind service more challenging than onshore. Although onshore wind also faces logistics and manpower issues, the impact of these factors on the offshore segment is greater. It is estimated that the offshore wind O&M market segment will continue to grow, and the share of the total market will be 18.4% by 2025.
OEMs have been entering into long-term contracts of five years and upward – for both new and existing customers – to outmanoeuvre independent service providers (ISPs) in the market. Previously, OEMs generally signed service contracts in the range of two to five years. This shift to long-term contracts by OEMs is due to low operational costs, the banking sector demanding long-term service contracts for financing of new wind projects, and high profit margins in the wind service segment. OEMs see the wind O&M market as a market opportunity in testing times to diversify their business and increase profitability. Most OEMs are now offering service contracts in the range of seven to ten years and are also providing guarantees on turbine availability.
ISPs are gaining a significant market share in the wind O&M market. Many ISPs are entering or have plans to enter new markets, as they want to take advantage of the increasing number of turbines coming out of warranty in countries such as the US, the UK, Spain, Germany, and Italy. Companies such as B9 Energy and GES are among the ISPs entering new markets. These companies are competing with OEMs and are strategically positioning themselves as low-cost and highly reliable wind service providers in the post-warranty market. B9 Energy, a major service provider for onshore wind in Europe, has expanded into the US. GES, a major ISP in Europe, entered the US market and maintains around 1.7GW of wind capacity in Pennsylvania, Illinois, West Virginia, North Dakota, Texas, Oklahoma, Montana, California, Missouri, and New Hampshire.
Solar's O&M challenges
Solar power plants face issues such as natural degradation, grounding and lightning protection, component failures, weather conditions, and other such issues. This makes O&M an essential feature for these power plants. Key contractual provisions for O&M of solar power plants include service-level agreements (SLAs), availability or uptime guarantees, performance ratio and yield guarantees, production guarantees, performance incentives, and energy-based contracts. The solar O&M market is a consolidated market, with estimates pegging the share of capacity under maintenance for the top five players in the US at 40% of the country's total installed capacity (excluding residential). Key solar O&M players in the US include First Solar, SOLV, MaxGen, SolarCity, SunPower, and Sempra US Gas and Power.
The decision to involve private O&M service providers depends on a number of factors, including the internal O&M organisation of the power plant owner, the strategic intent of the owner, the operational efficiencies brought in by the service providers, etc. In the power sector, it is often less expensive and more efficient to perform certain tasks in-house rather than outsourcing them. Therefore, the tasks that are outsourced are often the ones that require specialised expertise and training. Partnering with the right O&M vendors can assist utilities in improving reliability and quality and preventing unexpected failures and outages.