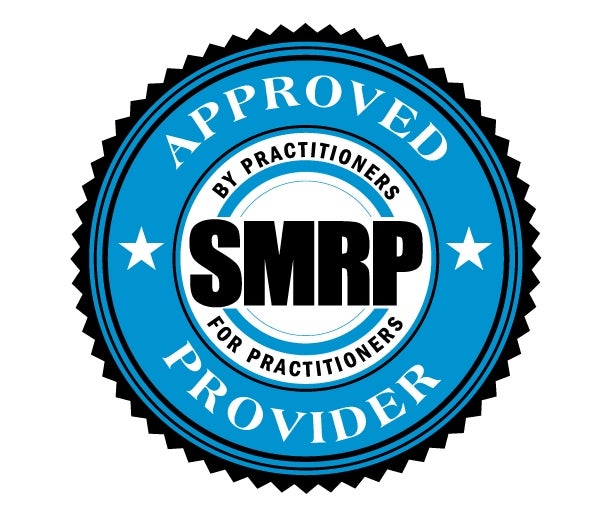 IDCON has announced that the company has been accepted for the SMRP Approved Provider Education Program from July 2015 to June 2016.
President of IDCON Torbjorn Idhammar said: "IDCON has been recognized by the Society for Maintenance and Reliability Professionals as an approved provider for continuing education and training aligned with key subject areas related to reliability and physical asset management.
"This is good news for all of our public and onsite training participants interested in pursuing CMRP designation or continuing education credits."
IDCON's 2015 courses approved include maintenance planning and scheduling, essential care and inspection techniques and develop and manage preventive maintenance. Additional courses will be added for 2016, including root cause problem elimination, material, and spare parts management.
An approved provider's curriculum is deemed aligned with the SMRP's Body of Knowledge's five pillars of knowledge.
To find out more, please contact IDCON.
IDCON, headquartered in the United States, announced the forthcoming publication of an autobiography from their...