Micro-layer corrosion protection systems (MCS) are used everywhere where modules and components need to be protected against corrosion and other influences.
Under the brand name DELTA-MKS®, Dörken MKS-Systeme has been developing and manufacturing these systems for more than 30 years, and in the process setting new standards in the market and fulfilling the increasingly complex requirements of customers in sectors, including automotive, wind energy, truck construction and aerospace in basecoat and topcoat technology.
Coating systems for corrosion protection
Dörken's coating systems are produced exclusively in Germany and can now be found in all key specifications of the automotive industry worldwide, and in other standards of the target industries.
The high degree of technical know-how of the employees in Germany and abroad, supported by tech centers in Germany, Brazil, the USA, South Korea and China serve to benefit both customers and coating companies, as well as tiers and OEMs. Tests and examinations, sample coatings and product and application training can be conducted in a practice-relevant environment as a result.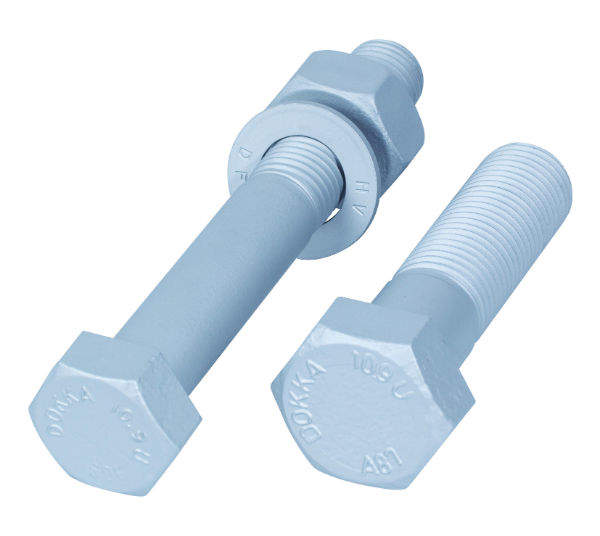 Dorken also provides a range of springs, clips and screws.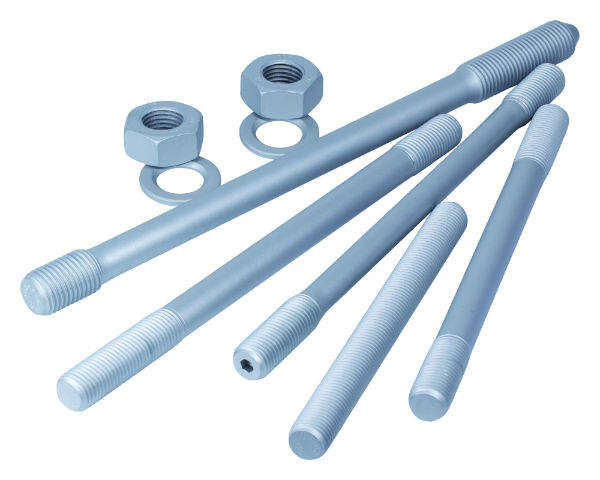 Our products are chromium-free.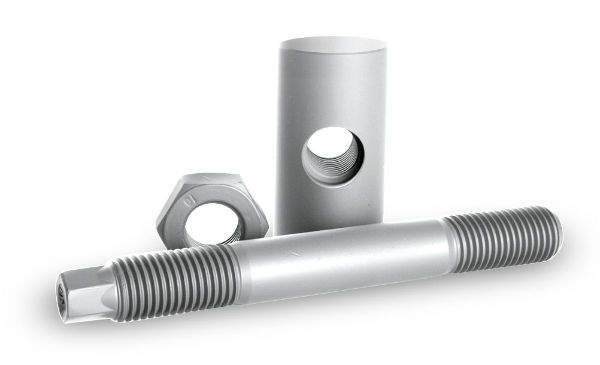 By combining sustainability with high-quality materials, Dorken coatings offer excellent surface protection.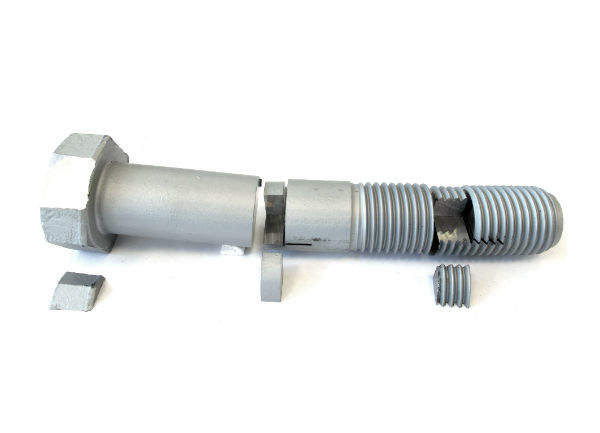 After a tough test by Germanischer Lloyd our standard system for the windindustry has been successfully certified: DELTA®-TONE + DELTA®-SEAL GZ.
Our DELTA product range of basecoats and topcoats contain multi-functional properties that help improve performance.
Regular product audits, chromium-free coating systems and zinc flake technology
Another factor of Dörken's sucess is the globally-active alliance of highly-committed and licensed coating companies ensuring consistently high-quality standards through regular audits. By holding regular meetings known as 'Tech Days' or coater meetings, staff are able to interact and exchange information and experiences within the company.
Dörken-MKS Systeme dedicated itself 30 years ago to sustainability. The coating systems have always been chromium(VI)-free, mostly comprising a base coat and a top coat. The systems do not contain any CMR substances, so safe to process. Environmental friendliness is no passing fad; it is the core of the service and ethos of the family-run company.
These factors and the reliability of the products and employees have made Dörken-MKS Systeme the European market leader in zinc flake technology.
Germanischer Lloyd grants certificate
In August 2012 our standard coating system DELTA®-TONE + DELTA®-SEAL GZ, which has been established in different markets for more than 30 years was certified by Germanischer Lloyd. More than 1.440 hours in salt spray testing (as per DIN EN ISO 9227) have been easily passed and been classified as Ri 0 or C5-M acc. to DIN EN ISO 12944-6. This system not only guarantees a long corrosion protection but also a defined coefficient of friction of 0,09-0,14µtot.
These results qualify the zinc flake system for use in coastal and offshore atmosphere and make it perfect for various bolts and other fastening elements in wind turbines (e.g. nacelle, rotor blades, tower).
Sustainable corporate strategy
Behind the success of Dörken-MKS Systeme is a sustainable corporate strategy based upon multiple pillars: quality, global interaction, sustainability, technical expertise and close, direct contact with all customers throughout the value chain – from coating companies to parts manufacturers and OEMs.