plastocor® Original Red Anti Corrosion Coatings – Optimising Condenser Performance for More Than 65 Years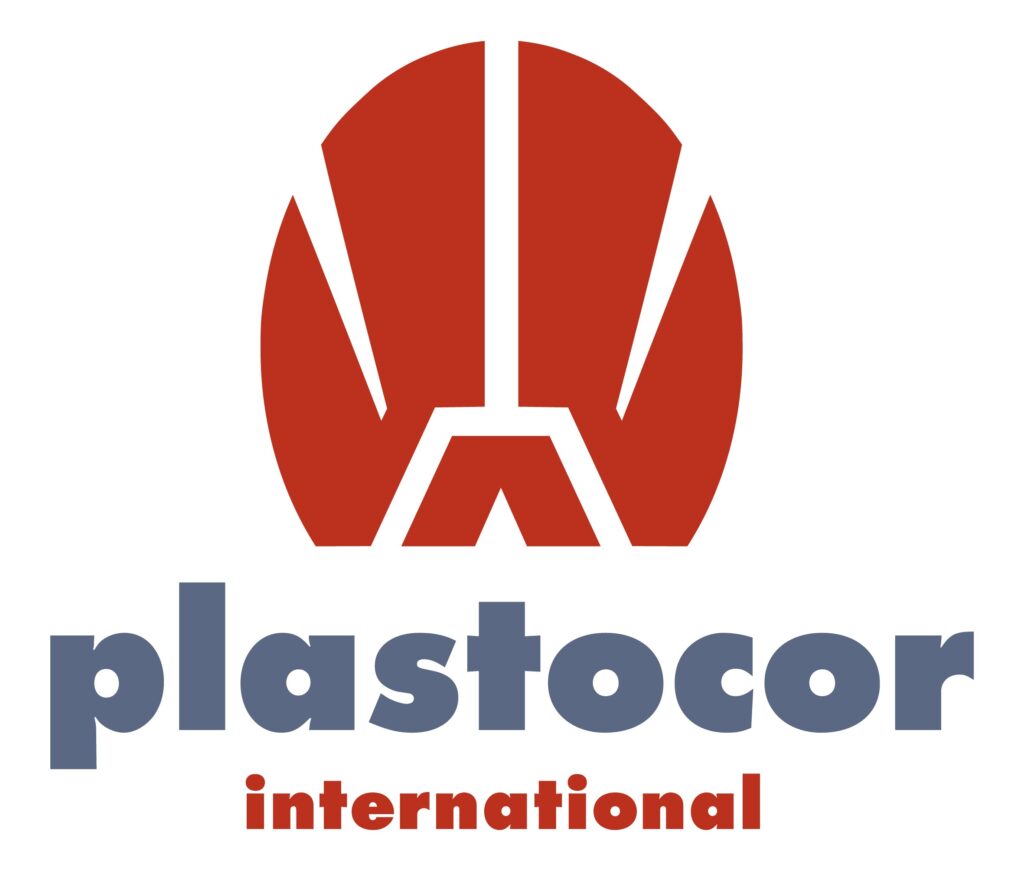 Guaranteed quality, durability and complete condenser care
Worldwide thousands of condenser tube sheets carry the plastocor® original red coating that we have used across plastocor® Technology Systems since the 1950s. Blazing a trail with inventing and developing the original plastocor® Cladding System, plastocor® has gone on to mark its excellence by applying its signature plastocor® original red coating in thousands of power plants around the world.
plastocor® original red coatings have become synonymous with quality, reliability and durability. Our trusted know-how and dependable expertise shine through plastocor® original red coatings, embodying the high standards of excellence, care and service by which plastocor® guides itself. We are flattered that attempts at similar colour coatings exist as a statement to plastocor®'s trademark excellence.
'Imitation is the sincerest form of flattery'
But there is no mistaking an original! And the proof is in the long-term protection that plastocor® High-Performance Coating Systems have delivered over the previous six decades and continue to deliver to this day.
Such experience, garnered since 1956, knows no competition in the condenser tube sheet care field. We take great pride in our legacy built on innovation, originality and integrity.
Our track record does the talking!
Those who have followed the plastocor® story and lived the plastocor® experience know when applying plastocor® state-of-the-art Technology, you apply a wealth of expertise, know-how and quality that is embodied through our plastocor® original red coatings.
Forerunner and continuous developer of the original plastocor® protective coating systems have placed plastocor® as an authority in its field, where we have been optimising condenser performance for more than 65 years now. We look forward to continuing to do so in the future.
To find out more about plastocor® Original Red Anti Corrosion Coatings, click 'Make an Enquiry' at the top of this page.
plastocor® 2021 – Original. Pioneer. Technology.
The optimisation of budgets is fundamental in reducing operational and maintenance costs in power plants.
plaster-international offers 60 years of continuous innovation and broad experience in corrosion and erosion protection.