plastocor-international SA supplies one-stop turnkey, made-to-measure protective coating solutions for common corrosion and erosion problems along the entire cooling water cycle.
The company is a world leader in the protection and repair of the entire cooling water cycle. We are experts in supplying pioneer, one-stop turnkey solutions across the entire power generation, petrochemical and utility industry, including wind towers.
Epoxy cladding solutions for long-term power plant protection
Since 1956, plastocor-international SA is proud that our original epoxy plastocor® Cladding System P2000 continues to provide long-term protection of new and old or refurbished tube sheets against galvanic corrosion and erosion and repair of corroded tube sheets.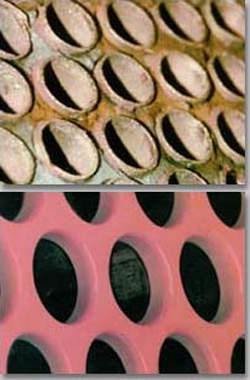 Damaged tube sheet before and after application of plastocor® Cladding System.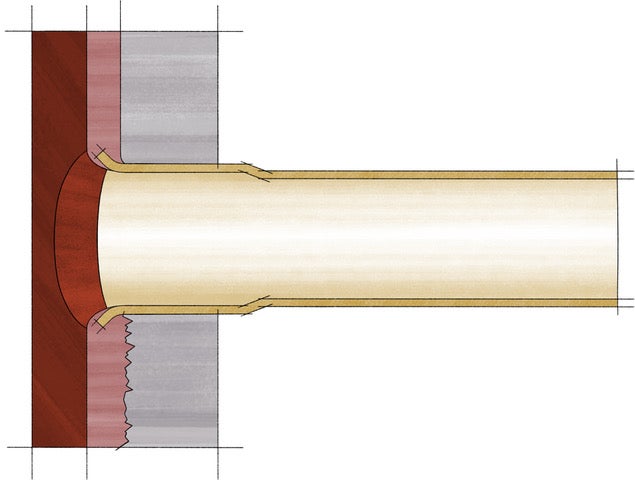 plastocor® Cladding System repairs and rebuilds corroded tube sheets, providing long-term, maintenance-free protection for old and new tube sheets while strengthening tube-to-tube-sheet joints.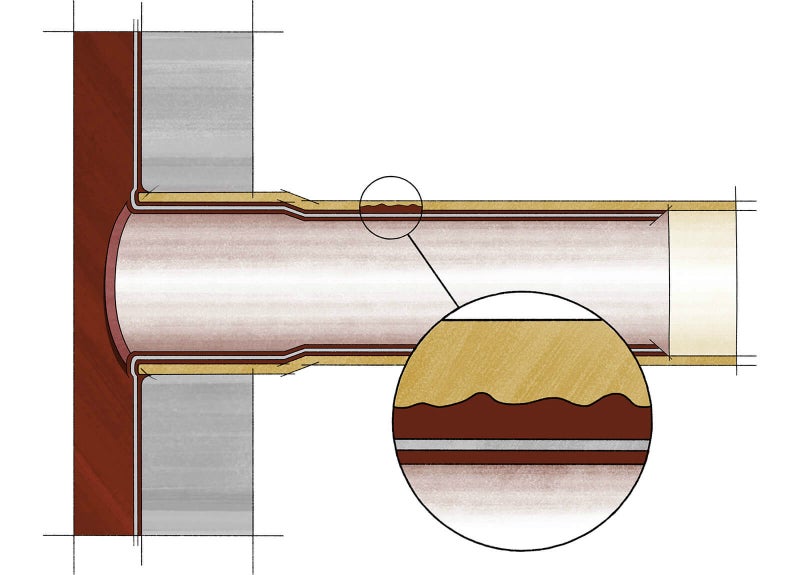 plastocor® Inlet Coating System protects and repairs condenser and heat exchanger tubes damaged by inlet / outlet end corrosion, eliminating leakages, while its feathered termination eliminates the chance of step-erosion.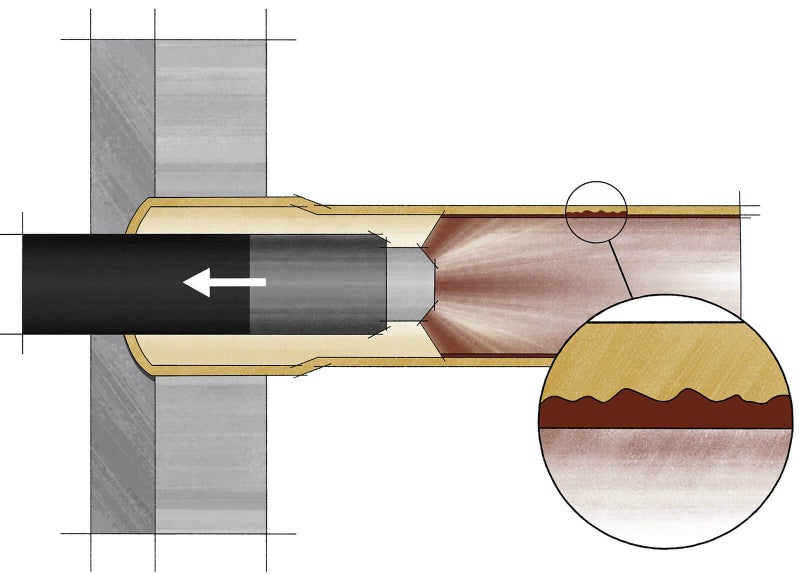 plastocor® Tube Lining System considerably extends lifetime of cooling water equipment and reduces heavy metal output, offering a cost-efficient alternative to costly retubing.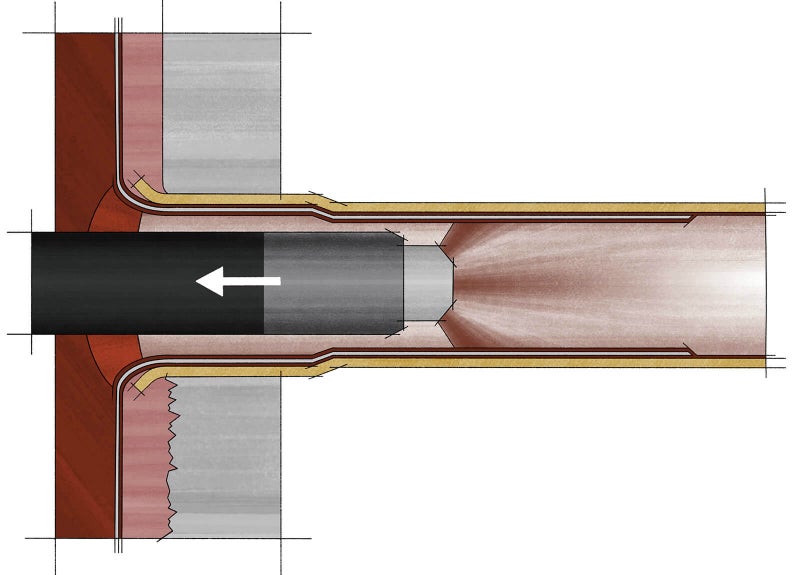 plastocor® Technology is our pioneer one-stop turnkey solution, which combines plastocor® Cladding, Inlet, Tube Lining and High-Performance Coatings Systems.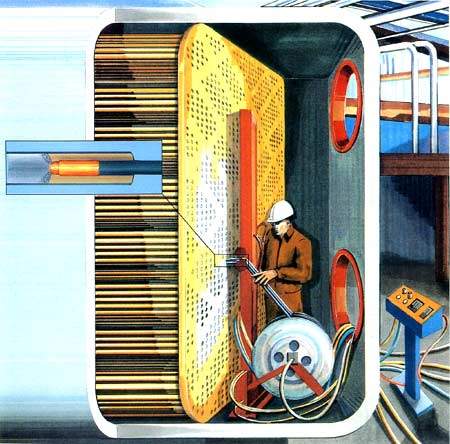 The plastocor tube lining system is an internal protective coating for heat exchanger and condenser tubes along their entire length.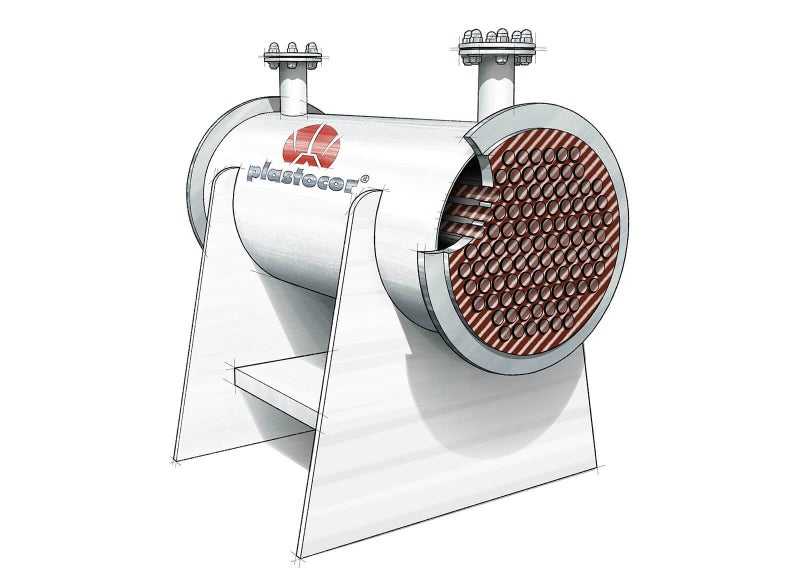 plastocor® Technology offers sophisticated solutions for common condenser and heat exchanger problems, be it damaged tube sheet, damaged tube-to-tube-sheet joints, damaged tube ends or damaged tubes along their entire length.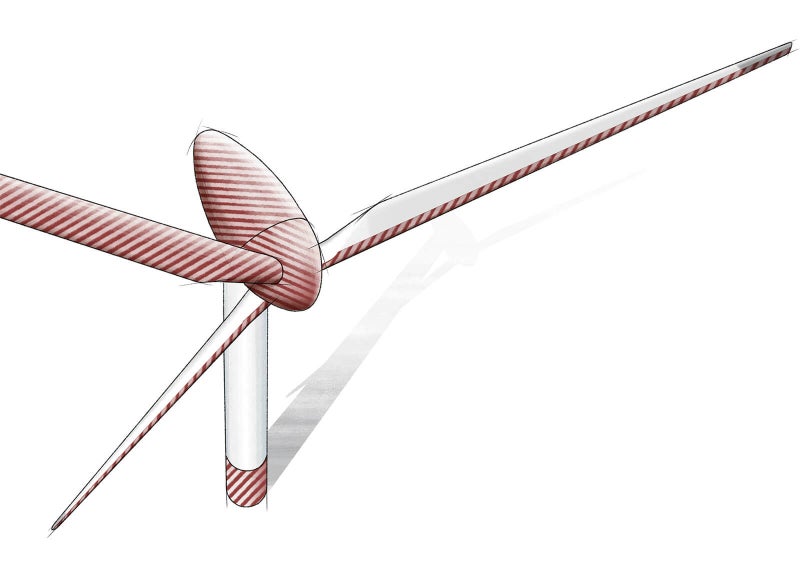 plastocor® DIY Wind Tower Coating Systems optimise and protect the entire wind tower structure, providing easy-to-apply, on-site, eco-friendly, durable coatings.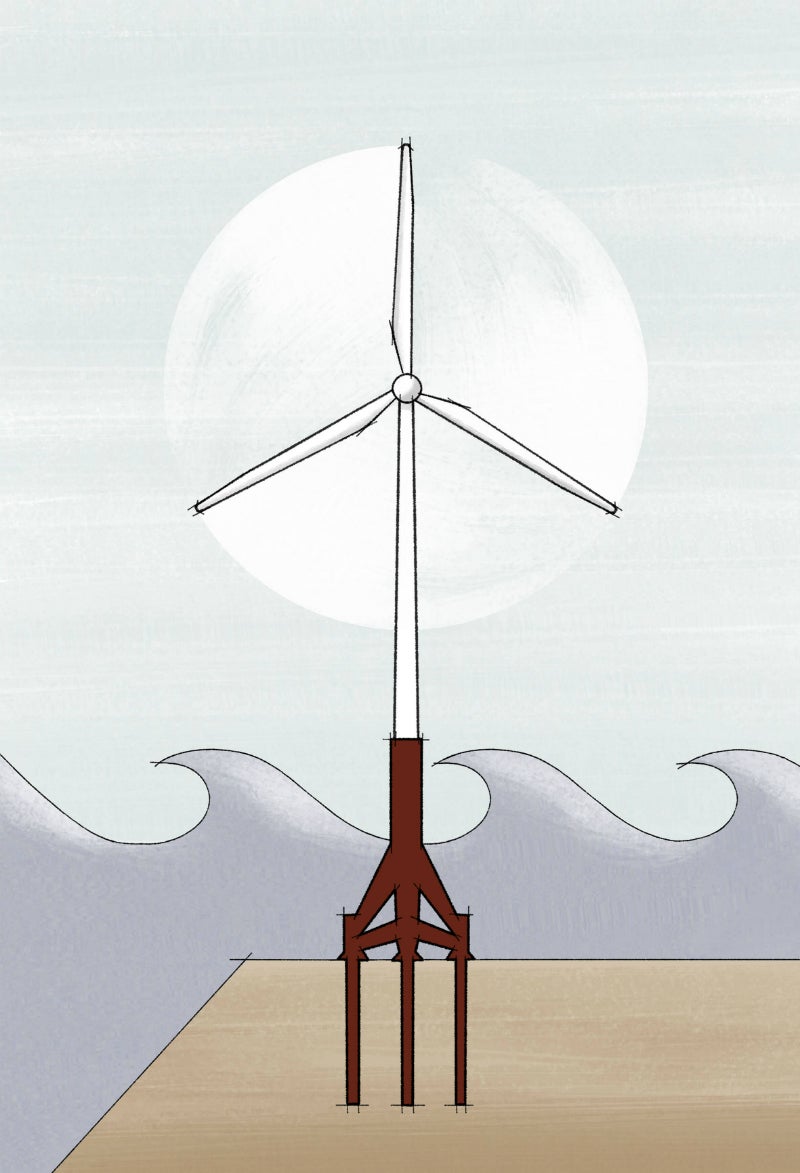 plastocor® Wind Tower Coating Application Systems are suitable for use on both on and offshore wind towers and are designed to withstand even the harshest environments.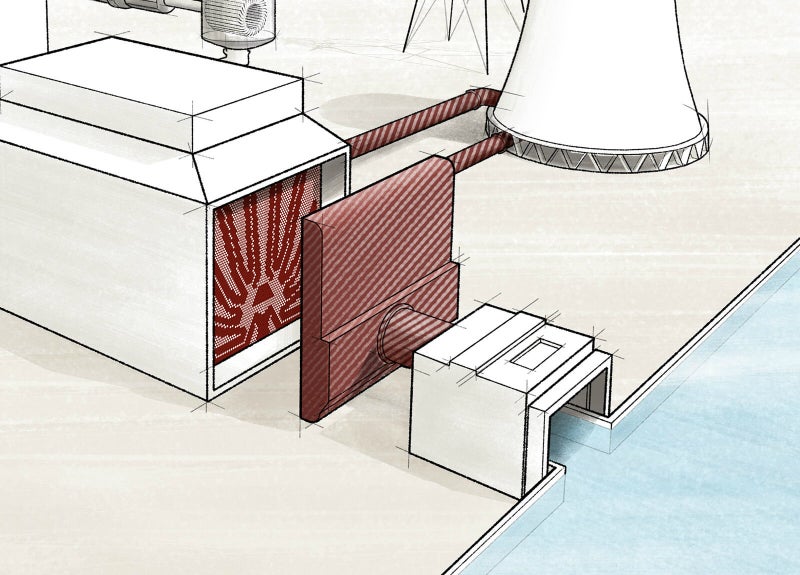 plastocor-international SA is our solution-driven technology, which optimises plant productivity while protecting the environment.
With more than 60 years of combined experience and know-how, our smart, simple, sustainable solutions repair and protect heat exchangers and condensers, allowing plant operators to make huge savings while also protecting the environment. Increased reliability, productivity and lifespan extension of equipment, plus reduced heavy metal discharge, are just some of the benefits you can expect from our high-quality products and services.
All plastocor® materials are free from volatile organic compounds (VOC), 100% solid and solvent free.
Cladding systems for the optimisation of condenser tube sheets
The company's epoxy Cladding System P2000 features a thick film coating used for protecting tube sheets against galvanic corrosion and erosion, and for the repair of corroded tube sheets. It can extend the lifespan of tube sheets for more than 25 years and has been successfully applied on thousands of tube sheets in thousands of power generation units around the world.
When tubes are rolled into a tube sheet of dissimilar metal, a galvanic element is formed resulting in severe pit corrosion around the tubes. This leads to weakened tube sheet joints with the risk of leakage and costly shutdown times. The plastocor® Cladding System helps prevent and repair damage to the condenser tube sheet, tube-to-tube-sheet joints, tube ends and along the entire tube length.
Our cladding system entails an ultra-durable protective cladding of almost all metal types of tube sheets, completely covering the tube sheet and encapsulating the tube ends into a 100% solids epoxy cladding of 3mm-5mm thickness. Adding strength and integrity to the tube-to-tube-sheet joint, the system generates leak-tight joint protection with the risk of galvanic corrosion being drastically reduced to a minimum.
Inlet solutions for galvanic corrosion / step-erosion protection
The original plastocor® Tube End Inlet Coating System P400-IL offers plant operators a cost-efficient and time-saving option when it comes to decisions on retubing and shutdowns, which are both costly undertakings. One of the most common problems found in condenser and heat exchanger tubes is that of tube inlet and outlet corrosion and erosion, resulting in a shorter lifetime for these tubes. Our sophisticated system can indefinitely protect and repair these tubes while offering the optimal life extension of more than 20 years and it does so at a fraction of the costs involved in retubing.
The tube-end inlet system, applicable to both tube inlet and outlet, creates a feathered termination, eliminating the chance of step-erosion, which is another common problem when using plastic or metal inserts. The plastocor® Inlet System with its three-step method can actually bridge small perforations of the tube wall, repairing the tube and returning it to service, postponing, or indeed eliminating the need to retube.
In combination with plastocor® tube sheet cladding, our inlet system creates a uniform and smooth transition from water box to tube interior, eliminating galvanic corrosion and tube-to-tube-sheet-joint leakages. This reduces fouling and turbulence, raising flow efficiencies, while still permitting the unrestricted use of eddy current testing and most tube cleaning methods.
Thanks to its three-step method, the plastocor® Tube End Inlet Coating System allows for expert planning and optimisation of budgets.
Tube lining systems for full-length tube protection
The original patented plastocor® tube lining system is an attractive alternative to prolong the lifespan of condensers and heat exchangers. The heat transfer rate, as well as the integrity of condenser and heat exchanger tubes, will deteriorate over time due to fouling, corrosion and/or erosion. When tube damage considerably reduces the efficiency of the condenser or unit, retubing becomes a highly time consuming and costly operation.
Our unique on-site application system enables full-length tube coatings of approximately 15m in length and can be carried out during regular outages to extend the lifespan of small calibre tubes (3-4mm) of condensers and heat exchangers damaged by erosion and corrosion. It also improves the efficiency of condensers and coolers by reducing fouling and recuperating already lost tubes due to erosion.
Tube lining eliminates almost all metal ion discharges to the cooling water such as copper, zinc, arsenic, as well as chemical cleaning, resulting in expert tube and environment protection.
plastocor® Technology, in combination with the plastocor® Inlet System, plastocor® Tube Lining System, and plastocor® high-performance coatings for water boxes and other cooling water cycle equipment, is the ultimate protective system for the entire condenser. plastocor® technology systems are designed to endure extreme conditions and can be applied in all climatic conditions.
Please use the enquiry form on this page to contact us.