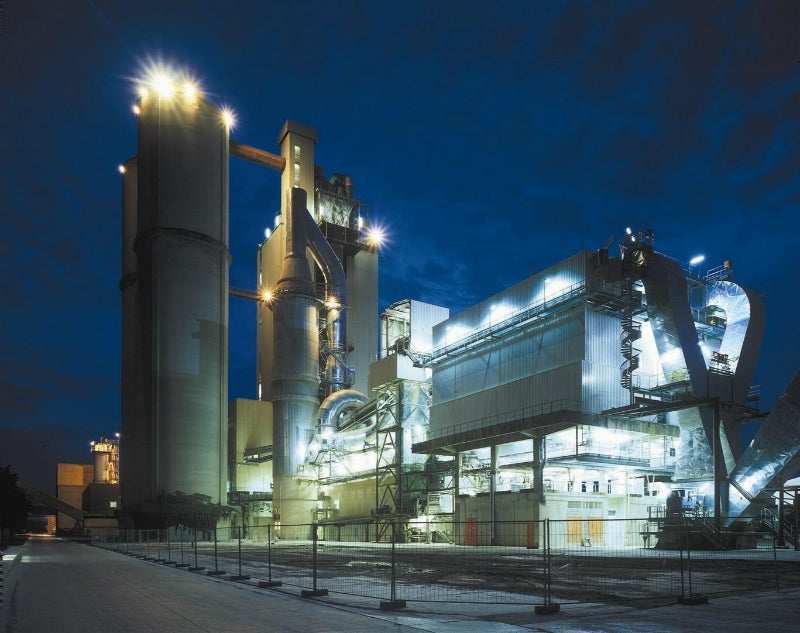 Power plant data management software developer CRAZYLOG has recently provided ThyssenKrupp Industrial Solutions with its Quickbrain software for managing built engineering documentation delivered to end-customers.
Quickbrain E-DMS module offers unique functionalities to manage thousands of documents and to support engineering teams to deliver high-quality electronic documentation on time and at a reasonable cost.
CRAZYLOG has also supplied the software to a subsidiary of SECHE ENVIRONMENT to manage a 200-vehicle fleet, including trucks, cars, lifting machines, and wheel loaders. This highlights that Quickbrain's design and simplicity fit in well with the requirements of environmental services companies.
Quickbrain is now in operation in Veolia UK's Energy from Waste plant (EfW). To date, the software is used in ten EfWs in the UK, and acts as a leading product for documentation and maintenance management.