hrl:
Specialist Testing and Engineering Services for the Power Industry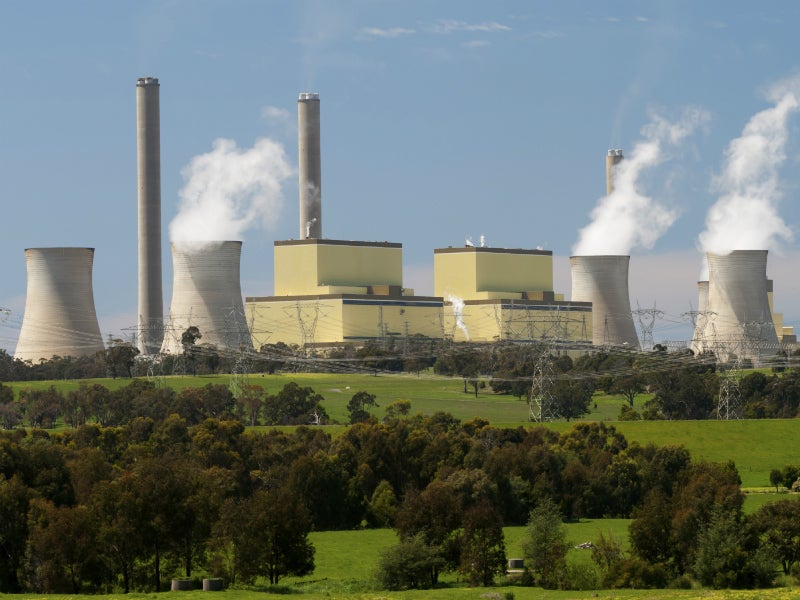 hrl: delivers reliable testing and engineering solutions to improve the dependability, sustainability, and efficiency of power plant processes.
Using its cost-efficient and effective technical solutions, the company adds value to performance operations in Australia, South East Asia, India, and the Middle East.
Efficiency-boosting solutions for power plants
hrl: draws on its depth of technical expertise and experience in steam raising and power generation plants to assist clients in optimising combustion processes, as well as addressing plant complications.
Client advantages include better generation of power, and improved boiler efficiency, reliability and flexibility. Clients also benefit from a reduction in forced outages, minimisation of fouling and slagging, and meeting emission limits. Achieving such benefits reduces costs and increases revenue.
Techniques for optimisation of plant combustion
A range of techniques and methodologies are used to understand and optimise combustion processes, including performance measurements such as air heater leakage, air and fuel flow distributions, gas concentrations, and heat flux.
Full net unit heat rate (NUHR) tests are used to inspect the thermal efficiency of a boiler and the turbine heat rate, while onsite combustion tuning is carried out to improve performance. During tests, there is particular focus on burner airflows and settings, fuel particle size, oxygen levels, and mill optimisation.
The company's power plant solution involves emission measurements using appropriate United States Environmental Protection Agency (US EPA) methods, and the analysis of coal and ash samples by the in-house laboratory. Sampling and investigations of fouling and slagging are also provided by the company.
hrl: extends its services to thermodynamic modelling of combustion processes using Thermoflow software, and computational fluid dynamic (CFD) modelling to evaluate impacts of combustion parameters.
The technology used by hrl: allows for predictive monitoring and digital optimisation, as well as the evaluation of co-firing in relation to biomass and waste. To further understand and improve plant combustion processes, the company completes power station plant flexibility assessments and testing.
Professional plant performance testing for the power industry
hrl: has an in-house laboratory that uses professional plant performance testing equipment and advanced desktop modelling tools to deliver reliable solutions for power operations.
The company has an experienced plant operation measurement and materials team, offering an integrated range of services for inspection, metallurgy, resources, welding, structural and mechanical engineering.
Its breadth of capability allows hrl: to work closely with clients to understand their particular operational and commercial needs, and to develop tailored solutions to improve plant performance.
About hrl:
With roots in research and development (R&D) within the State Electricity Commission of Victoria, hrl: provides extensive, practical testing services to more sections of the power industry. The firm offers trusted solutions to technical business challenges, increasing operational performance and financial gain.
hrl: forms many innovative partnerships, specialising in feasibility studies, commercialisation of processes, business scale-up, and techno-economic analysis.
The company works closely in R&D collaborations with one customer or multi-partner groups such as cooperative research centre projects (CRC-P), and offers a range of services that can be customised according to individual projects.