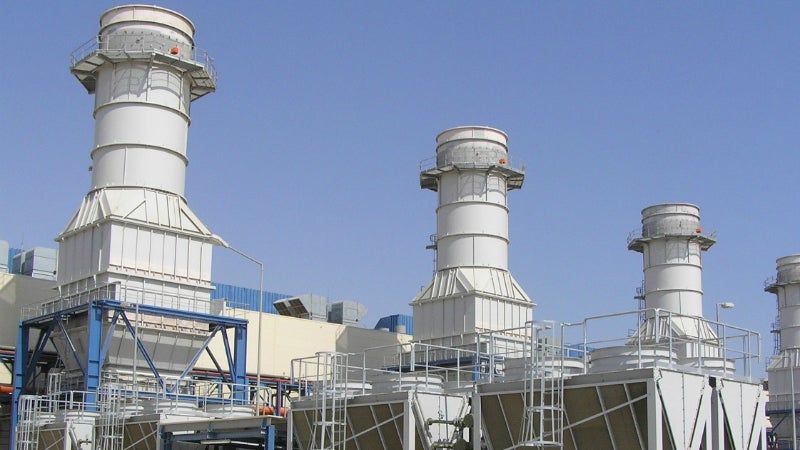 ECODYNE UET Switzerland is a world-leading manufacturer of air-cooled heat exchangers for the power generation industry. We develop and manufacture advanced dry cooling systems that offer significant advantages to our customers.
With more than 65 years of experience, our high-quality products are used worldwide.
We are the preferred supplier of industry leaders in the power generation market, and constantly receive excellent ratings when it comes to customer satisfaction in regards to the implementation and reliability of our turnkey systems.
Compact air-cooled heat exchangers
We develop high-quality, modular and compact dry coolers that fulfil the technical requirements of gas turbine and diesel power generation applications.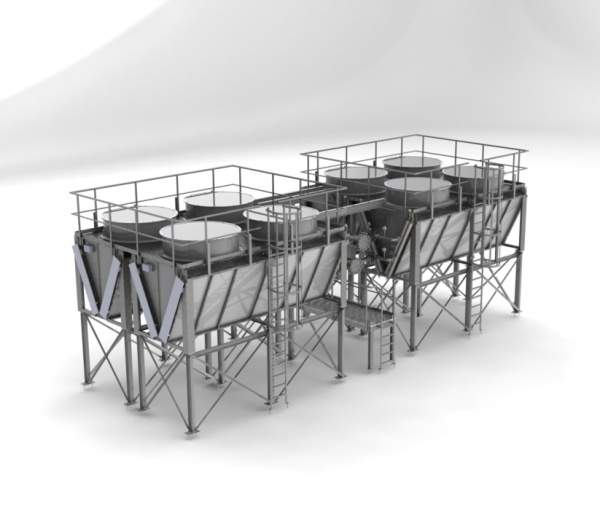 ECODYNE supplies complete dry-cooling turnkey systems.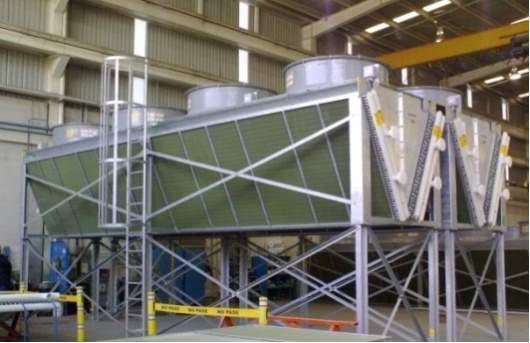 A factory assembled and tested cooler at a workshop.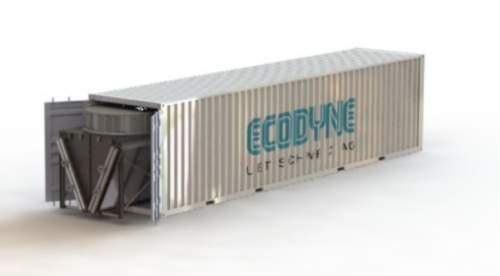 Container-sized cooler bays are used for safe and cost-effective transport.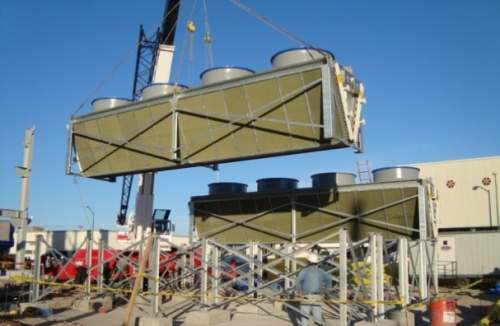 Simple unloading and erection of pre-assembled cooler bays on-site.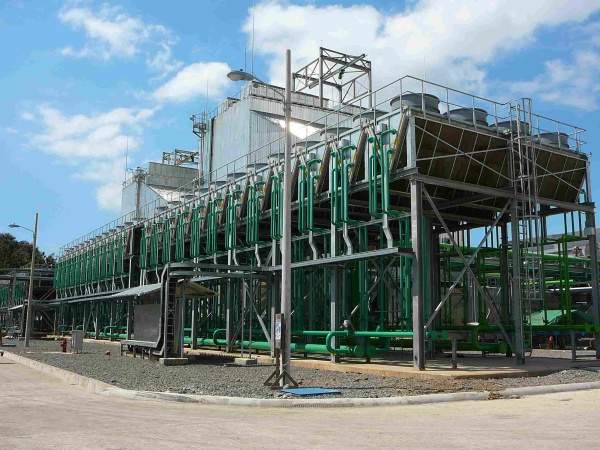 Cooling units are used in diesel power stations.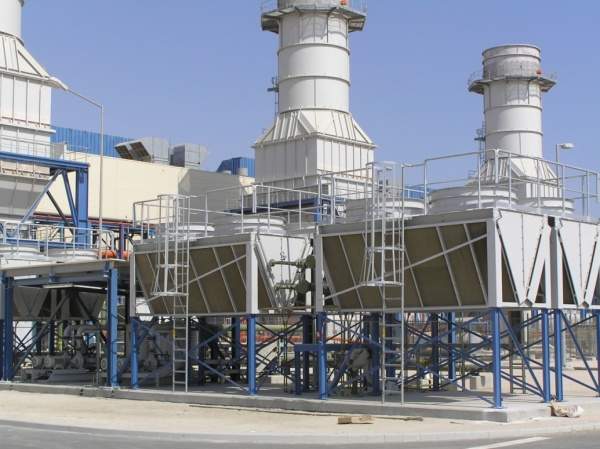 ECODYNE manufactures cooling units for gas-turbine power plants.
Our modular-based system offers all major configurations as induced and forced draft, as well as horizontal and V-shape bays with a variety of fan sizes.
Dry cooler accessories
For a complete turnkey system and the reduction of interfaces, we offer all necessary accessories for dry coolers, such as pump skids, supporting steel structures, interconnecting piping, handrails, ladders and motor control centres.
Our flexibility allows our customers to choose the most cost-effective modular solution to meet their specific needs.
ECO-TAC designed dry coolers
Our dry coolers are designed according to the ECO-TAC concept, which provides the lowest total acquisition cost, including first-sourcing and all costs until the equipment is commissioned on-site.
ECO-TAC also reduces project risk and lead-times. In particular, the modular, turnkey solutions provide reduced interfaces, footprint and energy consumption.
The compact design leads to less material, reduced weight and lower costs. In addition, the pre-assembled and shop-tested cooler bays fit into standard ISO containers for safe and cost-effective transport and simple and fast erection.
Air-cooler solutions for low noise and high ambient temperatures
Our coolers are engineered to the highest quality standards. We can offer our customers individual engineering expertise in all phases of the project to solve complex tasks.
We provide engineering solutions for demanding applications, including low noise and extremely high ambient temperatures.
Our dedicated project management team supports customers individually to ensure the project runs smoothly, and provides a complete after-market solution including service, retrofits and spare parts.
We would be pleased to support you on a project. Please use the form below to send us your business enquiry.