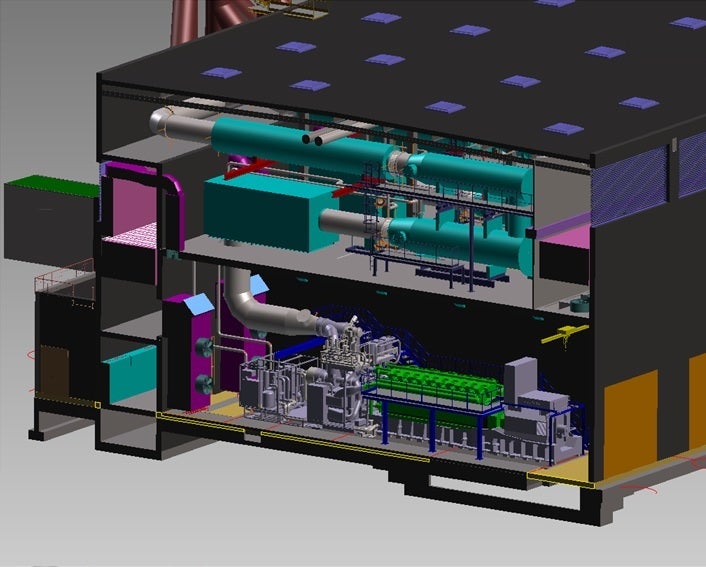 CTM Ambiente has announced that it has been involved in the Cottbus cogeneration plant in Brandenburg, Germany, with an important contract through its customer Cefla Engineering.
Cefla is a leading company in the energy, cogeneration plant and managing technological systems.
The Cottbus plant is a new 50MW cogeneration, which will supply electricity and thermal energy to almost 100,000 residents.
The contract involves the design, construction, installation and testing of the complete sets of the soundproofed air inlet and outlet systems of all the connected auxiliary systems, which include five J920 gas engines genset (jenbacher), boiler, transformer, compressors, aux and hallway area.
CTM Ambient brings its skills and experience of all our engineers and technicians acquired in important recent projects and over the last 25 years in the design construction and installation of turnkey integrated systems and solutions for acoustic reclamation in the energy sector.
CTM Ambiente is a proven qualified Italian company that provides soundproofing systems for acoustic reclamation of machines and industrial plants to national and international markets in line with the international standards and regulations in force.