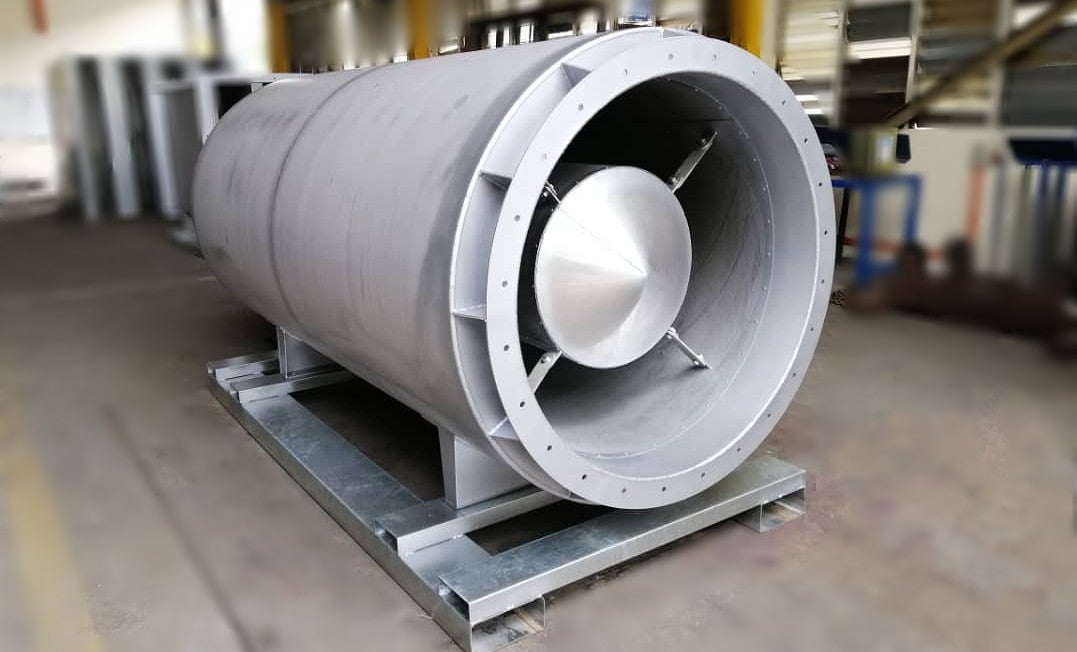 Phoenix by KSM has secured a new Australian mining order with engineering client based in the United Kingdom, further extending its reach.
The company has demonstrated a very high level of quality and engineering precision.
The client's order involves the design and delivery of several GS3050 circular silencers and SM250/3000 rectangular silencers.
The biggest part of Phoenix's portfolio is export silencers. Over the years, the firm has built an extensive knowledge and experience base in a wide variety of market, which Phoenix considers commercially necessary.
Phoenix is proud to receive the order and is confident the incredibly challenging design criteria and timeline will not affect delivery.
Phoenix by KSM is a leading design, engineering and manufacturing centre for acoustic control solutions. The company's product range includes rectangular, circular, splitter, exhaust and vent silencers for a global clientele in the power generation, infrastructure, tunnelling, offshore, marine, petrochemical and process industries.
For more information, fill out the enquiry form on this page.