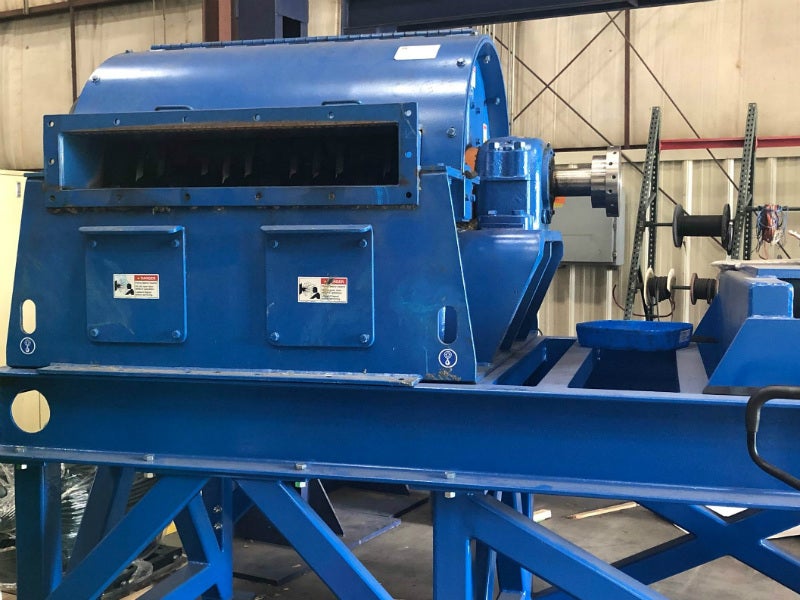 TerraSource has expanded its cutting-edge OEM rebuilds and retrofit programme.
One of its customer's hammermills was recently rebuilt for a major construction materials company.
The customer received a complete machine inspection, a detailed and transparent quotation, recommendations for upgrades, and the same full warranty as brand new equipment.
Terra Source offers great value for companies, looking to extend equipment life and expand overall return on investment.
Three long-standing, respected brands, Gundlach Crushers, Jeffrey Rader and Pennsylvania Crusher, came together to form TerraSource Global in 2012.
TerraSource offers products and services for renewable and coal-fired power sectors, as well as sizing and handling machines for the power sector, complete material handling systems, storage and reclaim services for energy facilities, and more.
The unified company provides robust and integrated in-house capabilities to ensure a superior customer experience.
This includes a large and diverse portfolio of proven, high-quality equipment and precision OEM parts, the capability to deliver the right technical expertise, as well as guidance and utmost professionalism under any circumstances.