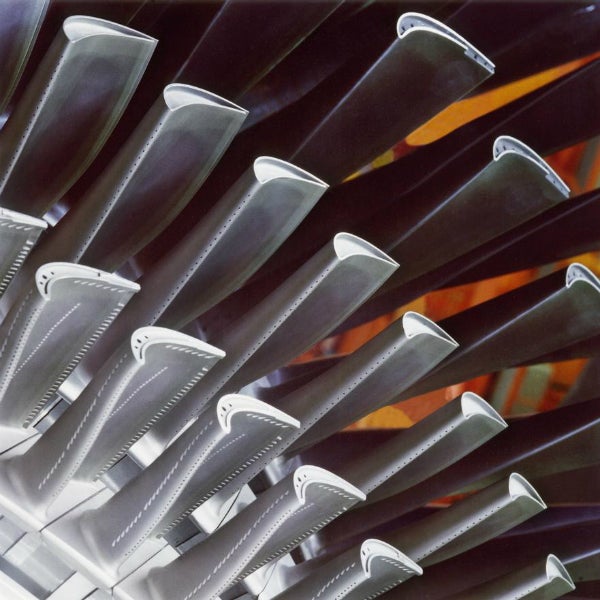 AWB, located in Lampertheim, Germany, has offered precision manufacturing of demanding components to its clients since 1995.
AWB specialises in shaping special materials such as Inconel, Hastelloy and other Haynes materials, Stellite, as well as the manufacturing of safety-related components. In addition, AWB provides innovative logistic concepts and consulting services in the area of metal shaping.
Due to a modern quality management system and extensive quality documentation, every individual component of AWB is traceable throughout the complete production and supply chain.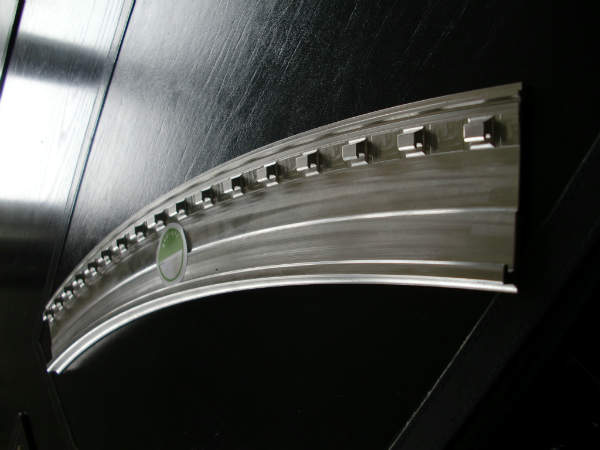 Precision manufacturing.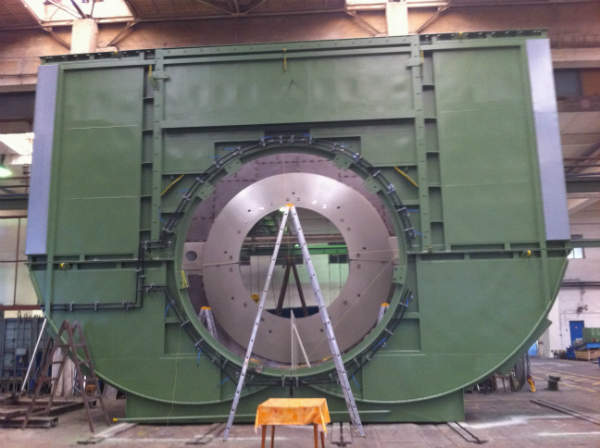 Production of welded constructions of up to 25 tons.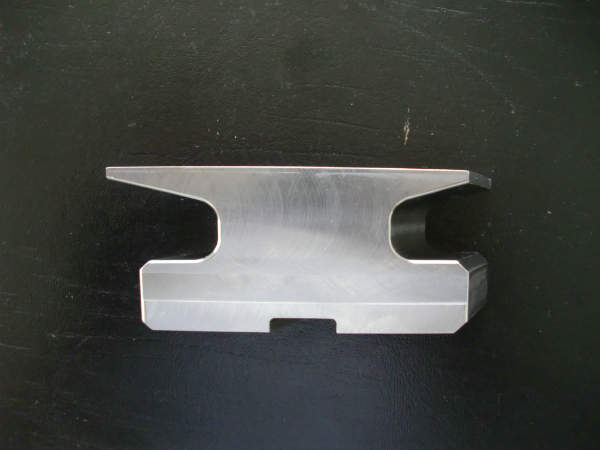 It is AWB's philosophy to offer its customers the highest quality in all products and services.
AWB focuses first and foremost on the integrated support of its clients, with experts' collaboration in development projects, the continuous enhancing of manufacturing processes and the consulting of our clients in the realisation of large-scale projects; AWB is much more than just an ordinary contract manufacturer.
AWB offers the following products and services:
State-of-the-art precision manufacturing of alloyed materials
Manufacturing of safety-related components
Production of individual components and small batches with high flexibility and fast turn-around times
Extensive quality documentation, quality assurance and traceability for individual components throughout the complete production and supply chain
Execution of client orders by a single service provider and coordinated procurement of components manufactured by other companies for the purpose of streamlining the processes for our clients
Offer of every technologically feasible production process due to close collaboration with subsidiaries and partners of AWB
Production of large / complex steel and stainless-steel weldments by an AWB subsidiary in the Czech Republic
Worldwide shipping and customs clearance
Turbine components
AWB provides a large product range in turbine / power plant technology. Our parts are used in industrial and gas turbines for commercial energy generation in a power range up to 400MW.
Examples of components built by AWB:
Components for hot-gas areas, including burners, nozzles, burner lances, blades for burners and parts of cooling systems
Components for cool-gas areas, for example bolts, nuts, flanges, clamps and special screws, etc.
Components for the turbine periphery, such as anchor bolts, weldments, air intake and air washing systems
Tools for turbine installation and maintenance
Precision manufacturing
AWB offers precision manufacturing of components with an accuracy of up to +/- 5µm. In order to obtain accuracy at this high level, AWB uses state-of-the-art quality assurance processes throughout the complete production chain.
Throughout the complete process of precision manufacturing, our clients profit from the high technical qualifications of our employees and the strict process control of AWB. The entire process of precision manufacturing is constantly monitored by our integrated computer systems. If required, AWB ensures the tractability of individual products.
Some of the components used are:
Hot gas components for gas turbines (burners, nozzles, etc.)
Components shrunk into turbines (cooling tubes, nozzles, flanges)
Assemblies of medical technology
Parts and assemblies of submarine cables
Special materials
AWB has over 15 years of experience in the field of procurement and shaping of special materials like HIP Stellite, Inconel, Hastelloy, Titanate and other Haynes materials.
When it comes to the procurement of special materials, one is able to choose from a large selection. AWB procures special materials from distributors or directly from manufacturers located domestically and abroad and stores them temporarily as needed.
Some examples of materials AWB procures:
Heat-resisting high alloyed steels, such as Inconel, Waspaloy, Hastelloy and other Haynes materials
Salt-water-proof copper and brass alloys
Acid-proof stainless steels for food and medical technology
Other stainless steels of every quality class
Titanium
HIP Stellite, which has excellent mechanical properties
Weldments and large components
AWB manufactures weldments and large components with a weight of up to 25t. In this way, AWB applies its knowledge in the area of working with stainless and carbon steel, in order to manufacture high-quality weldments and large components.
Examples for the components AWB manufactures in the field of weldments and large components:
Air intake systems for gas turbines
Bearing blocks for turbine rotors
Lifting devices for entire turbines and turbine parts
Engine frames
Scaffolds and constructions of any kind
High-quality management system
It is AWB's philosophy to offer its customers the highest quality in all products and services. Therefore, AWB has created an extensive quality management system, which manifests itself in different ways:
An extensive quality documentation that fits our clients' needs
High-precision manufacturing, where quality assurance measures are used throughout the whole manufacturing process
Many certifications, which acknowledge the internal quality management of AWB