ENPRO Inc is an engineering and turnkey construction company, providing solutions for power and industrial plants.
The company, located in Ankara, Turkey, manufactures a wide of range of products, including gas turbine exhaust bypass stack systems and field storage tanks.
Gas turbine exhaust solutions
The exhaust bypass stack system receives heat from gas turbine exhausts, which starts the combustion process. This either releases exhaust gas into the atmosphere, also know as the simple cycle, or directs it toward heat recovery steam generators (HRSG) to generate steam, the combined cycle.
This system can be designed for internally and externally insulated applications with an internal design temperature of up to 650°C, and consists of a diffuser, diverter damper, silencer, stack body, expansion joint and supporting steel structure.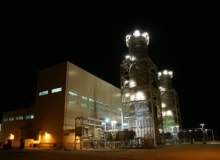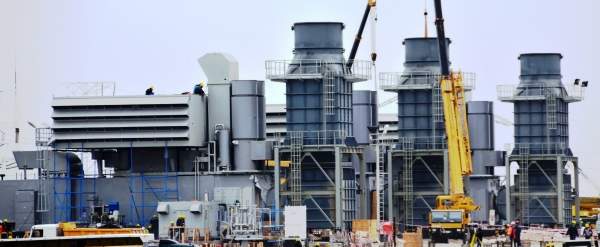 ENPRO, headquartered in Turkey, has a branch office in Algeria and sister company in the Dubai Free Zone.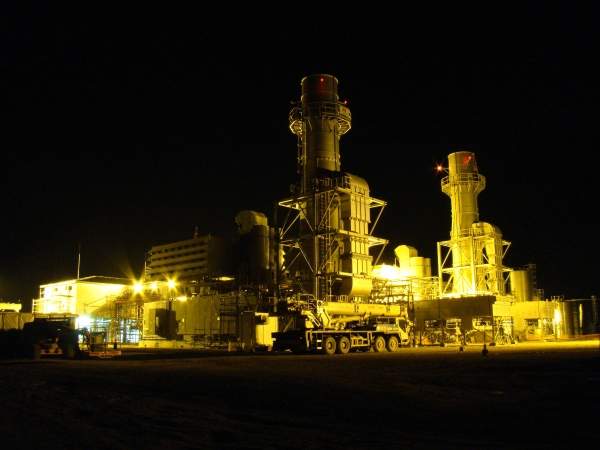 The company offers turnkey solutions for power and industrial plants.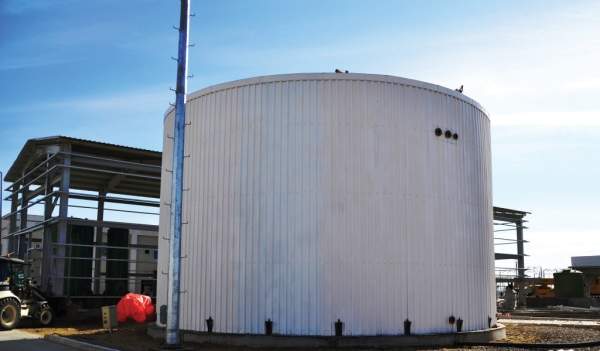 ENPRO supplies field storage tanks.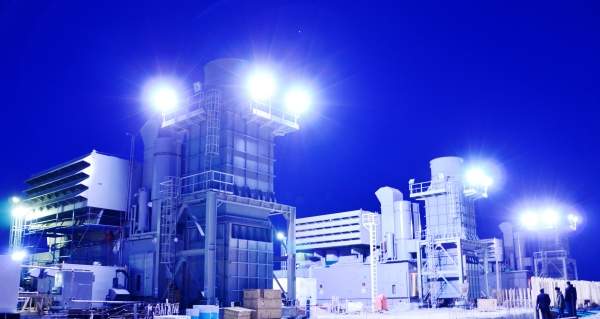 ENPRO supplies complete engineering, manufacturing and transportation services.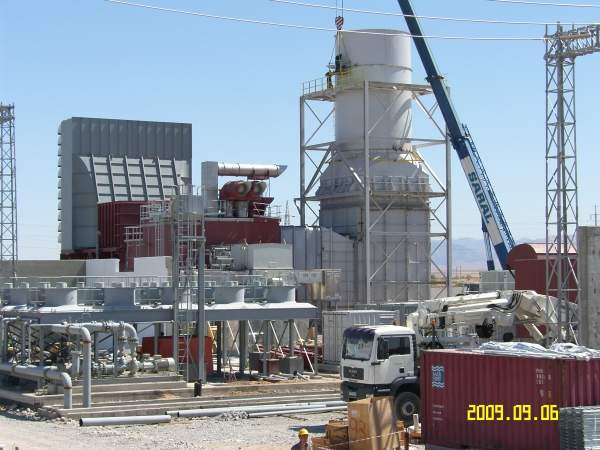 ENPRO's bypass stack system can be used with internally and externally insulated applications.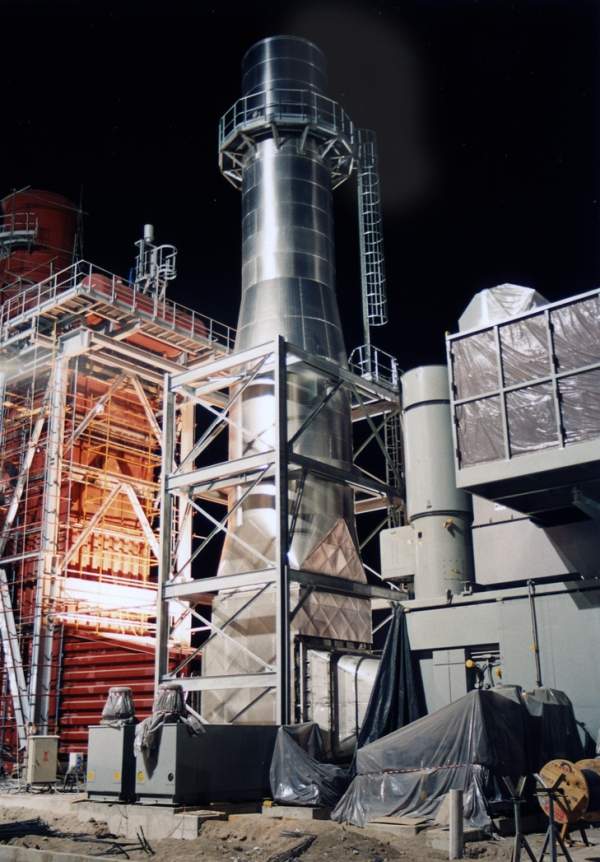 Exhaust bypass systems can be modified to meet customer requirements.
ENPRO supplies complete engineering, manufacturing and transportation to customer sites, site erection and commissioning services for gas turbine exhaust bypass stacks.
ENPRO's stack system has been designed in accordance with ASME STS 1 and equivalent European regulations.
Insulated exhaust bypass systems
The diverter dampers are designed and supplied with internal insulation to withstand drag forces caused by flue gas at high velocities.
Internal liners are expanded to ensure a longer product life, while the insulation ensures a minimum surface temperature to protect the system and working personnel in adverse conditions.
The shaft mechanism is designed to work for an unlimited time.
A blade truss system in the damper absorbs thermal expansions within the blade to stop the blade becoming deformed by temperature differences within the system. This provides a smooth surface and gas-proof operation.
Sealing solutions for simple and combined cycles
The sealing design and seal air system ensure the diverter damper is 100% sealed, in both simple and combined cycle modes.
The diverter damper allows the system to operate in modulating mode, which means it can be used in cogeneration plants. It also allows it to provide a specific amount of steam.
During the design stage, FEM methods are used to achieve optimum design characteristics and the system can be disassembled in multiple parts, so it can be transported easily.
Field storage tanks for power and industrial plants
ENPRO is a well-known turnkey supplier of field storage tanks.
Tanks and the erection processes for water and fuel are designed to American Petroleum Institute standards.
Depending on capacity, tanks can be shop fabricated or site-erected.
ENPRO provides design, manufacturing and transportation to the site, as well as site erection and testing, on a turnkey basis.
Heating coils, external insulation, lagging and fire detection and fighting systems can be integrated, depending on client requirements.