Howden manufactures fans, compressors and air preheaters (rotary regenerative heat exchangers) for the power industry.
Air and gas handling solutions
The company focuses on environmental sustainability and energy efficiency, with custom-designed equipment used in coal, oil, gas and biomass-fired stations.
Howden's products are used for the following applications:
Boiler draught duties
Flue-gas desulphurisation (FGD)
Selective catalytic reduction (SCR)
Combined-cycle gas turbines (CCGT)
Combined heat and power (CHP) applications
Carbon capture and storage (CCS) processes worldwide
Energy-efficient power generation solutions
As the world's demand for electrical power increases, awareness of the environmental costs of fossil-fuel fired power generations is also growing. To use these resources responsibly, it is important to maximise the efficiency of the generating process and deal with the harmful by-products.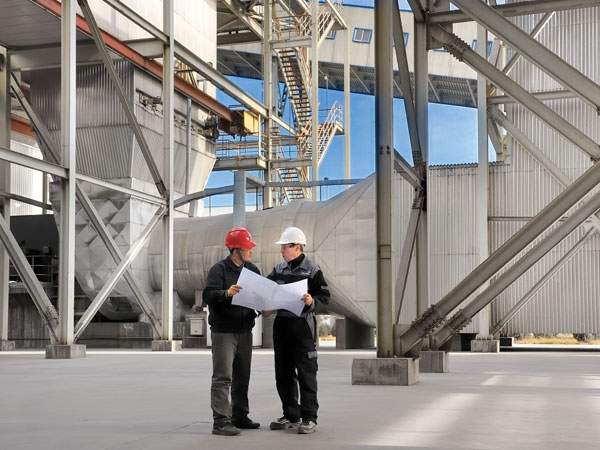 Howden supplies custom-engineered axial flow fans, including the VARIAX®, PF and AXICENT variable pitch axial fans. They come in either single or two-stage configurations.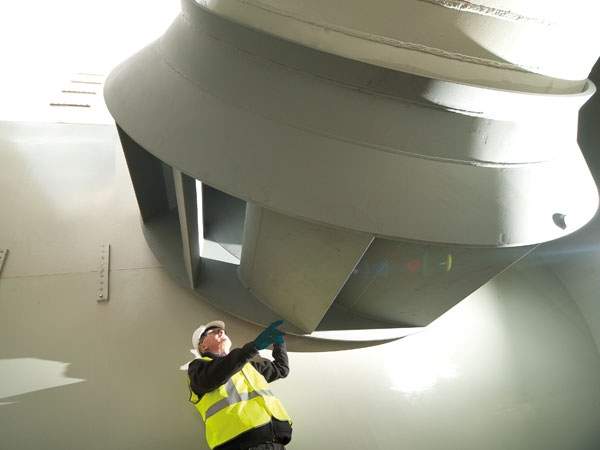 Howden's centrifugal fans have been continually updated. They represent state-of-the-art engineering, where every component is optimised for performance and efficiency.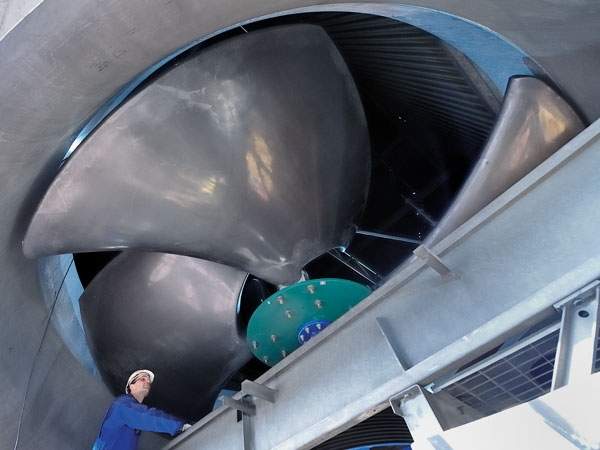 Howden industrial fans are designed for cooling towers, heat exchangers and steam condensers.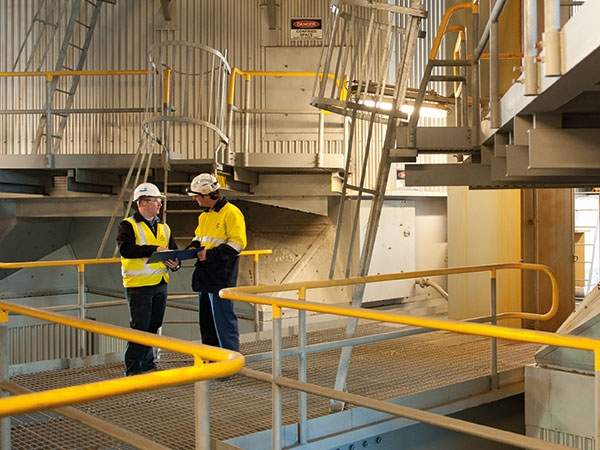 With more than 6,000 employees operating in 27 countries over six continents, a partnership with Howden provides immediate access to power sector expertise, experience and advanced air and gas handling technology.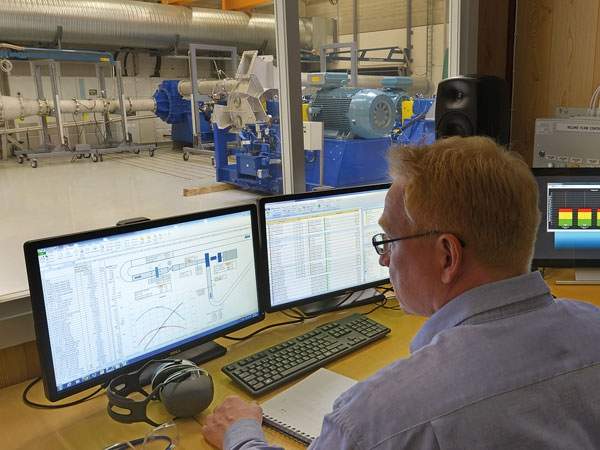 Howden Technology is a centre of research and development excellence, providing advice and consultancy services.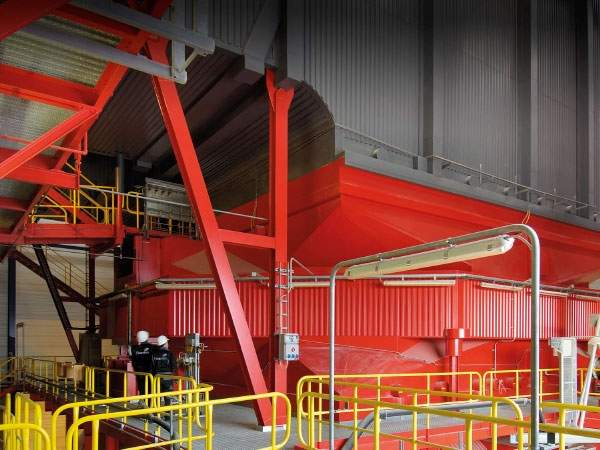 The company's rotary heat exchangers are optimised for performance and reliability. They are custom-designed to suit every arrangement, application, fuel and system design.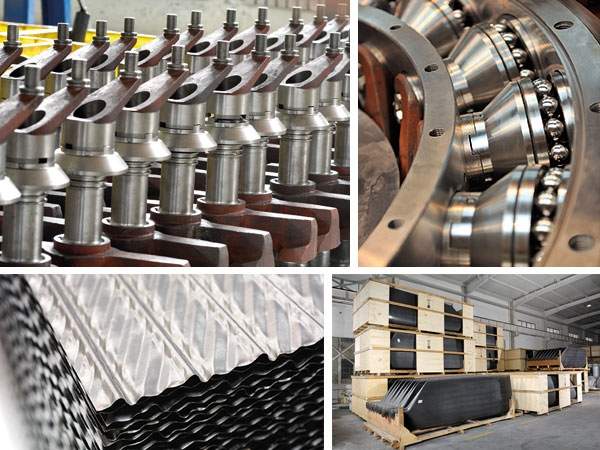 Howden provides spare parts for all its equipment and legacy brands. Spare parts can be supplied, delivered and installed by Howden engineers as a matter of urgency.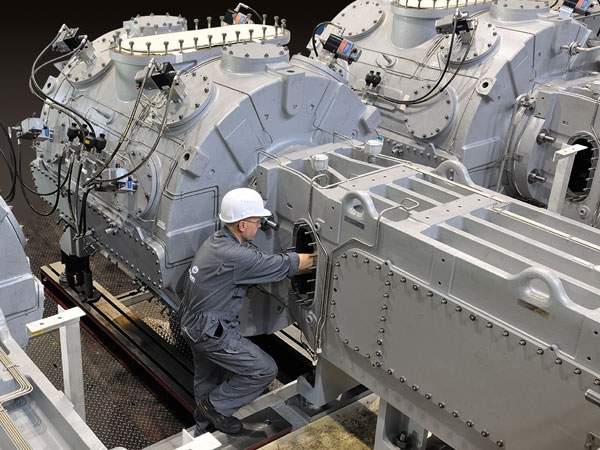 Howden has the expertise to maintain and service air and gas handling equipment from all manufacturers, as well as its own products and legacy brands.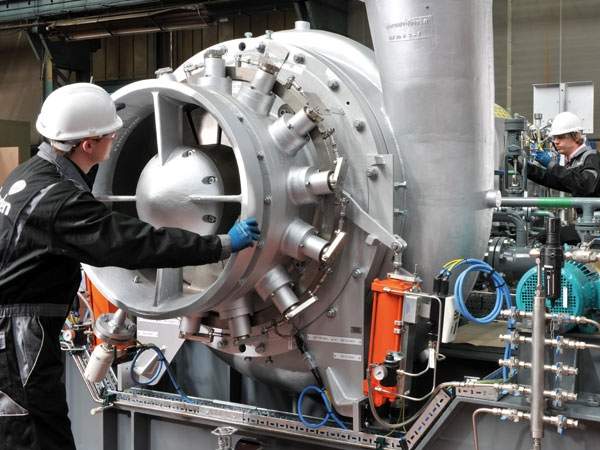 Oxidation air blowers clean flue gases produced in power and heavy industrial plants.
Howden has been investing heavily in research and development in this area and manufactures a wide range of fans, compressors and air preheaters that are custom-designed for the needs of the generating industry.
Working with the UK's Energy Technologies Institute (ETI) and the clean technology company Inventys, Howden is developing a new system of carbon capture designed for newly built stations and retrofit projects. This is expected to make a significant contribution in meeting emission reduction targets.
Air and gas handling equipment for extreme environments
Howden's equipment is engineered to meet the highest efficiency and endurance demands.
Continuous operation and the ability to operate, with no loss of efficiency between planned outages, are fundamental demands of all generating stations.
Howden has built mutually successful partnerships with power industries worldwide, providing expertise and services they can rely on and equipment that delivers excellent performance, year after year.
Custom-built fans, compressors and air preheaters
Every Howden product comes with lifetime support, including maintenance and spares.
The majority of products are custom-built, meaning that spare parts are manufactured using the original drawing and specifications to ensure absolute compatibility.
An aftermarket service includes upgrades and enhancements designed to raise efficiency, extend working life or adapt existing equipment to new conditions.
Increasing plant life, while maximising efficiency, is an ideal way to reduce the overall lifetime costs of the generating process.
Worldwide power application support and services
Howden combines the responsiveness of a local supplier with world-leading resources, experience and expertise.
The company's solutions can troubleshoot a problem and reduce fuel demands and overall lifetime costs.
Air preheater systems for fuel efficiency
Howden was founded more than 160 years ago and has grown into a global organisation. The company has a reputation for supplying cutting-edge products, unrivalled applications knowledge and a dedication to lifetime support.
Howden has bases in 27 countries and has been an integral part of the power generation industry for more than a century.
In the 1920s, the company worked with Frederick Ljungström to develop the rotary regenerative heat exchanger, or air preheater, a system that radically improved fuel efficiency in boilers.