Power Developments International (PDI) is a provider of cost-effective and fast-track power generation solutions for 20MW to 120MW applications worldwide utilising refurbished and warranted Frame 5, Frame 6 and Frame 9 gas turbine generator packages.
The utilisation of refurbished and warranted gas turbine generator packages enables PDI to provide developers of power plants the benefits of cost and time savings compared to new equipment. These benefits are coupled with our clients' peace of mind that all fully remanufactured gas turbines carry an equivalent warranty to new equipment.
Our location in Jebel Ali port in Dubai, United Arab Emirates, gives us direct and efficient ocean transportation and logistics capabilities ensuring expedited delivery to anywhere in the world.
Gas turbine acquisition, refurbishment and supply
PDI has a range of refurbished and warranted gas turbine generator packages in stock in Dubai. In addition, we can work as a power partner to identify and procure the Frame 5, Frame 6 or Frame 9 power generation packages and balance of plant (BOP) equipment that best suits your requirements. PDI accomplishes this by utilising our own highly experienced team and, when required, a global network of procurement agents who can locate the highest quality used, overhauled or new OEM equipment.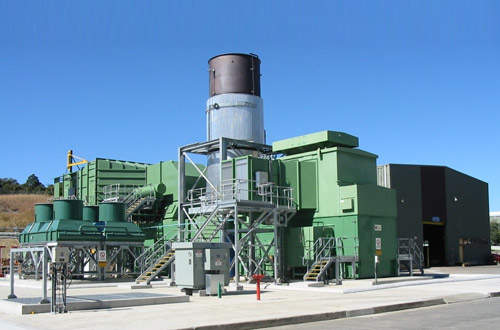 Completed engineer, procure and construct (EPC) turnkey project.<br><br><br><br>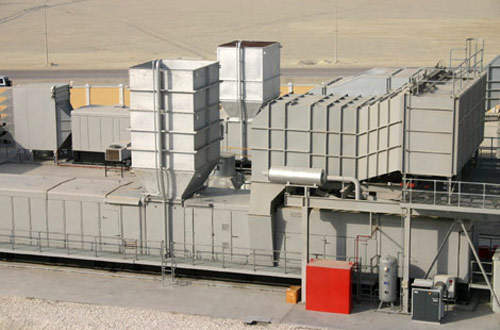 Capacities up to 120MW.<br><br><br><br>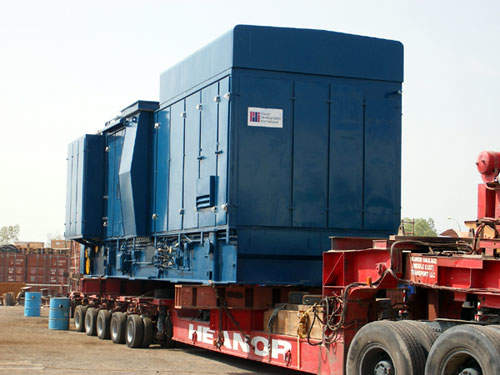 Factory ready gas turbine generator (GTG). <br><br><br><br>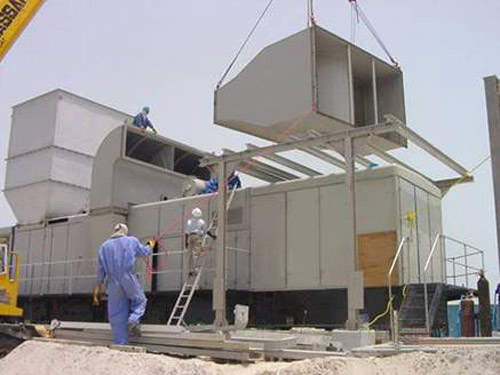 On site GTG erection.<br><br><br><br>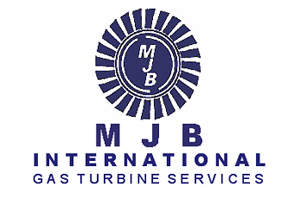 MJB International is a recognised industry leader providing a comprehensive after sales support service to users of industrial rotating equipment - a one-stop-shop for all requirements.
Power generation services
At PDI, we work closely with our clients to provide complete power generation solutions, services and support to best fit their full requirements and budget. PDI, together with its related and associated companies, achieves this by offering the following services.
Turnkey EPC management
PDI has the capability to manage the engineering, procurement and construction (EPCM) of full turnkey power generation projects in the range of 20MW to 120MW that incorporate our refurbished and warranted Frame 5, Frame 6 and Frame 9 gas turbine generator packages.
Power generation project and construction management
PDI can supply experienced project managers and construction managers on a contract basis for any type of gas turbine power generation project around the world. Projects can include power plant relocations, complex gas turbine rehabilitations and upgrades, or green-field / brown-field power generation project development.
Gas turbine supply, installation and commissioning
PDI can supply, install and commission refurbished and warranted Frame 5, Frame 6 or Frame 9 power generation packages. We manage the entire process from remanufacture (ex-works supply) through transporting, installing and commissioning the equipment at the project site.
Dismantling and relocation of gas turbine packages
PDI has been involved in the dismantling and relocation of several gas turbine packages and we have well-developed knowledge and experience in this activity. We can manage all types of complex relocations on your behalf.
Power plant personnel training
Together with our related company Osborne Training Services we offer training to engineering personnel and plant operators in order to educate and enhance their technical skills. The training programmes are delivered by engineers with comprehensive experience in the operation and maintenance of gas turbines and other power generation equipment.
O&M / LTSA for power generation equipment
As part of PDI's 'one-stop–shop' approach, in affiliation with our related and associated companies, we can deliver a tailored operations and maintenance package depending on your requirements, including flexible long-term service agreements for power generation and the balance of plant equipment.
PDI's experience
We have successfully completed a diversified catalogue of projects since our formation. Key relationships with our related companies and associates allow us to offer a 360° support philosophy, ensuring our end-to-end power solutions keep your equipment operating reliably and efficiently long after they have been commissioned.