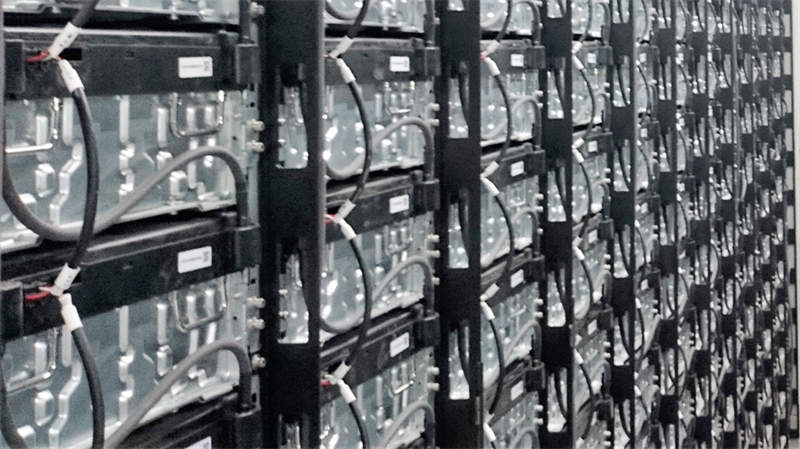 Wärtsilä group, Greensmith Energy, has been chosen by Origis Energy USA to supply innovative power storage incorporated with solar photovoltaic (PV) in Sterling, Massachusetts, US.
The resultant hybrid system will allow the PV installation to better handle peak loads and provide secure, reliable electricity supply to the municipality and state.
Greensmith Energy will deliver the 1MW / 2MWh energy storage system using LG Chem batteries and Sungrow inverters to Origis Energy, a leading US-based provider of solar energy and storage solutions, with over 1GW of developed solar capacity. The order was booked in the fourth quarter of last year.
Origis Energy Development and Energy Storage director Josh Teigiser said; "Energy storage is the integrative component to deployable community solar plus storage projects like the system we are installing for the Sterling Municipal Light Department.
"Greensmith is an acknowledged leader in this field and we are pleased to partner with them on this project."
Greensmith CEO John G Jung stated: "We are delighted to partner with Origis Energy as Massachusetts and the entire region embarks on a strategy to maximise renewable resources, integrated with our advanced energy storage technology and software.
"Milestone installations like the Sterling Community Solar + Energy Storage project will serve as benchmark technology for the region, and is made possible through the development knowledge and expertise of the Origis Energy team."
Greensmith will deliver the turnkey solution and project on a fast-track basis, having proven its ability to meet demanding delivery schedules globally through over 70 successful system deployments.
The system is expected to be fully operational by the end of March this year. The company will also provide energy storage operation and maintenance services under a ten-year agreement.