Wärtsilä Power Plants is a major supplier of flexible base load power plants operating on various liquid and gaseous fuels. We also provide unique, dynamic solutions for grid stability, reserve, peaking, load following and intermittent power generation. Additionally, we offer multi-fuel solutions that are used by the oil and gas industry for reliable power generation, and in pumping and compression applications. Our comprehensive global services range from project development and financing support, to tailored lifetime operation and maintenance services. The Wärtsilä portfolio of power plants covers the capacity range from 1MW to more than 500MW.
Wärtsilä has extensive experience in design, construction and turnkey supply of power plants, executing over 100 power plant projects each year. At the end of 2010, the installed base of Wärtsilä power plants exceeded 47GW in 165 countries.
Smart power generation
Excellent operational flexibility, high efficiency and fuel flexibility, together with low emissions and proven long-term reliability, are all available from the same technology. This unique combination of valuable features makes Wärtsilä power plants suitable for a number of different power system functions. The applications range from stationary and floating baseload power plants to dynamic grid stability and peaking services, as well as a wide variety of industrial self-generation applications.
Wärtsilä smart power generation enables the transition to a more sustainable and modern energy infrastructure in a world where energy industry fundamentals are undergoing rapid change. The ongoing drive towards low carbon energy systems is creating strong growth in the utilization of renewable energy sources. However, high shares of variable wind and solar generating capacity create major balancing challenges for power systems. Typically, the existing power generation capacity is largely based on inelastic steam power plants, which are not designed for the continuous cycling and frequent, fast starts and stops. These features are, however, essential for successfully balancing systems that utilize solar and wind with constant variations in output.

The quick-starting 170MW power plant of GSEC, suitably named Antelope Station, consists of 18 Wärtsilä 34SG generating sets. The plant was successfully commissioned in the early summer of 2011, way ahead of schedule.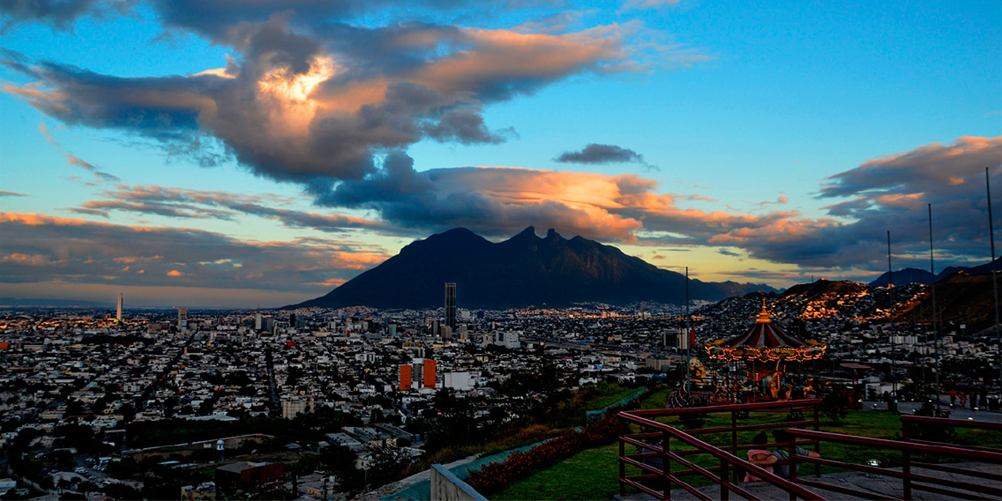 The Huinala power plant will deliver approximately 950GWh of electricity per year to utilities in Guatemala with a 139MW Wärtsilä Flexicycle power plant. To reach the target, the plant will run at full baseload output for 24 hours a day.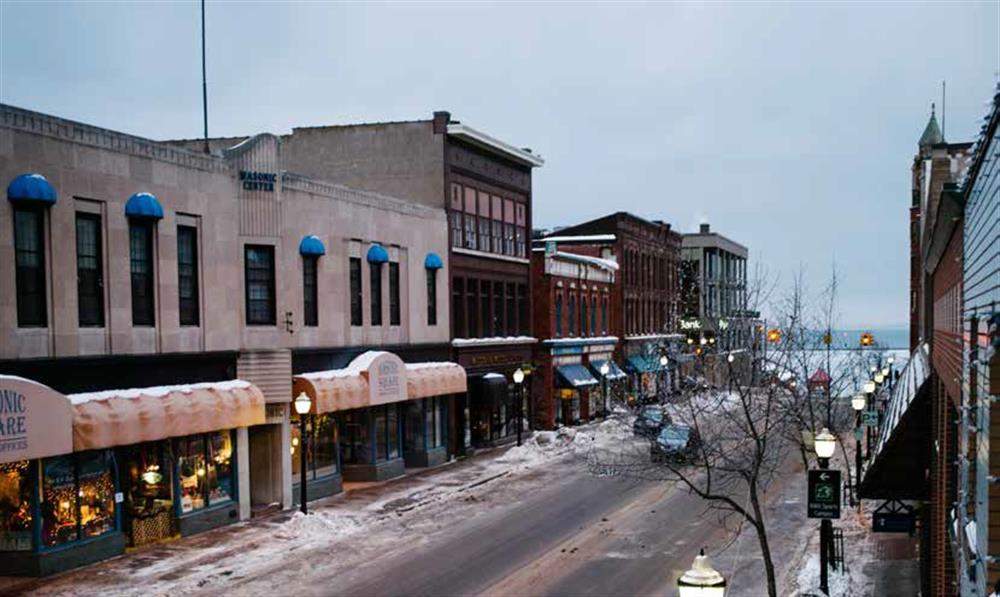 The Marquette Energy Center power plant consists of three Wärtsilä 50DF engines which run primarily on natural gas and use light fuel oil as back-up. The total plant output is 50MW.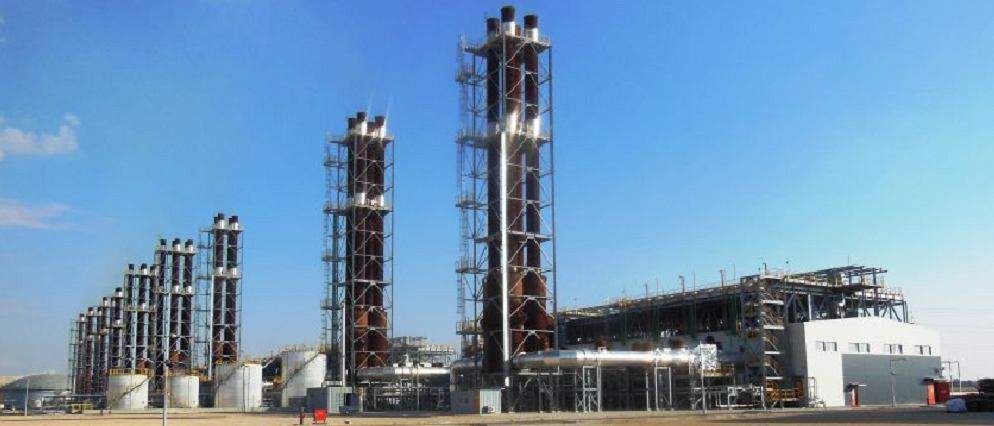 The IPP3 power plant in Jordan is a 600MW turnkey multi-fuel combustion engine power plant, the worlds largest and the first of its kind in the Middle East. The plant consists of 38 Wärtsilä 50DF engines used for flexible baseload and peak load.

Manga Terminal Oy will build a liquefied natural gas (LNG) import terminal in Röyttä, Tornio. The terminal is planned to be ready for operations early 2018. The capacity of the LNG storage tank will be 50,000 cubic metres.

The United Ashuganj 200MW modular power plant in Bangladesh consists of 20 Wärtsilä 20V34SG gas engines running on natural gas and has a total output of 195MW.

In 2012 Wärtsilä delivered a 175MW turnkey project to SNE in Sasolburg, South Africa. 18 Wärtsilä 34SG gas engines make the magic happen at Sasolburg, using natural gas as their primary fuel.
Tomorrow's power systems will need to include significantly more capacity that is fast, dynamic and flexible in order to maximize the utilization of renewables, and to secure a reliable electricity supply. Smart power generation enables other power plants to operate optimally, and in so doing improves the efficiency of the complete power system while reducing its emissions.
Flexible baseload power plants
Wärtsilä flexible baseload power plants cater to the needs of utilities and independent power producers (IPPs). With Wärtsilä's operations and management services, the customer can enjoy peace of mind. Even in the most challenging locations – in city centres, remote regions of developing countries, distant islands, and in places with extreme climates, and other places considered too challenging for other forms of power generation, Wärtsilä can offer the right solution.
Grid stability and peaking power plants
Wärtsilä grid stability and peaking power plants can supply electricity to the transmission grid when demand for electricity – and therefore prices – are at their highest.
Peaking plant sizes up to 200MWe and above have been found ideal for the IPP and energy service company markets. Power plants with low production costs and a minimal environmental impact will always be dispatched first and disengaged last, creating more revenues for their operators.
Wärtsilä standby power plants are well suited for power station blackstarts, data co-location centres, airports and large industrial standby applications. Wärtsilä is also deeply committed to furthering the usage of renewable power sources.
Industrial self-generation engines
Integrability, flexibility, outstanding plant efficiency as well as around-the-clock service are essential considerations for industries that depend on reliable, decentralized power generation.
Wärtsilä engines are designed for continuous operation and they can run in island mode or parallel with the grid, depending on the operational demand. The plants are built up from single and multi-engine units, fulfilling different industrial requirements for the production of both electricity and combined heat and power.
Wärtsilä power plants offer ideal power generation solutions for example for the mining industry, cement manufacturing, the textile industry, food processing, municipalities and many others.
Engines for powering the oil and gas industry
The Wärtsilä engines offer uncompromised multi-fuel capability and a fully competitive output / weight ratio, high efficiency and good tolerance to variations in fuel quality. In addition, they provide absolute reliability with no costly downtime or interruptions in power generation during fuel changes. Combining reliability with top performance and outstanding total economy, Wärtsilä offers a power solution for every phase of oil and gas exploration, production, transportation and refining, both onshore and offshore.
The oil and gas industry has one outstanding advantage. The fuel is right there – in the ground. The obvious solution is to use the same crude oil or natural gas to run the engines. Wärtsilä engines run smoothly on crude oil and gas or as dual-fuel versions for optimum flexibility.
Wärtsilä offers state-of-the-art prime movers, complete power, pump and process packages, EPC deliveries and lifetime support solutions to maximize your revenue and to minimize downtime.