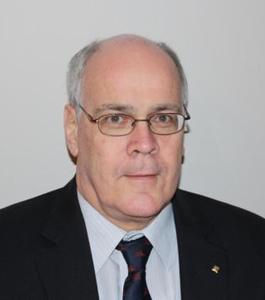 Solvina will be holding a four-day course, which aims to introduce the subject of power system protection, to enable understanding of applying and setting protective relays, from 5 to 8 October at the Lilla Bommens Conference Center, located in central Gothenburg.
This course will give participants an understanding of protection systems, as well as assistance in planning, designing, and operating more reliable systems.
Solvina will provide basic and advanced training in fault studies and power system protection, which will be presented by field specialist Charles Henville.
Henville has more than thirty years of experience in power system protection in the industry. He is well experienced in training engineers in power systems worldwide, and also adjunct faculty at the University of Wisconsin and the University of British Columbia.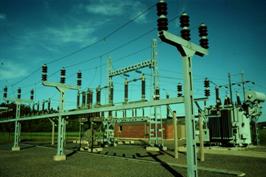 Engineers who are responsible for planning, designing, operating and maintaining electric power systems with respect to ensuring proper protection will benefit from this course.
Morning and afternoon breaks will include refreshments and lunch will be served on a daily basis at the conference center.
In addition, all course participants will receive an invitation to a welcome dinner. Lecture notes will be provided to the participants.
Please contact Solvina to find out more.
Solvina International introduces the advanced and comprehensive course in power system stability and control with...