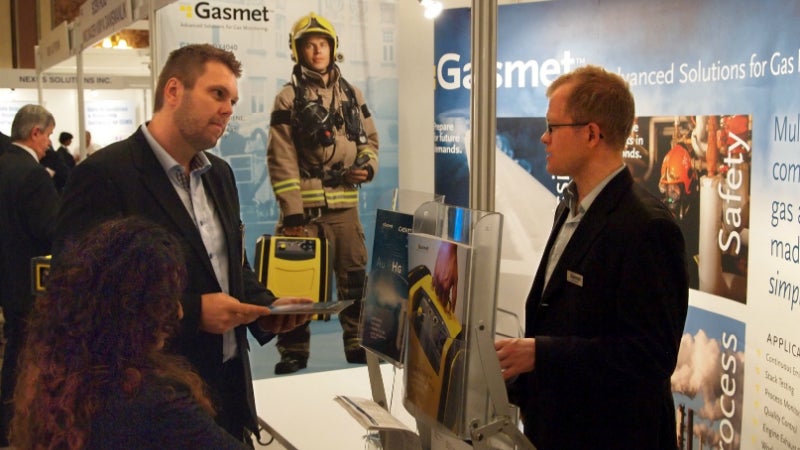 Gasmet will be at this year's CEM, held in Lisbon, Portugal from 18 to 20 May.
The company's booth will be number 33 and will focus on both portable and continuous extractive FTIR gas analyzers, and the Gasmet CVAF Continuous Mercury Monitor (CMM). "With these technologies, our customers are able to measure almost any gaseous compound in industrial emissions," says Gasmet's Antti Heikkilä.
As the developer and manufacturer of the core technology along with all firmware and software, Gasmet has a long history of developing high performance FTIR analyzers that comply with all relevant international standards and meet the precise needs of its customers worldwide.
In addition to CEMS, Gasmet also provides a portable version (DX4000) with the same advanced FTIR technology, which means that the DX4000 can be used to check installed systems, and to provide semi-continuous monitoring where necessary.
The Gasmet CMM employs Cold Vapour Atomic Fluorescence to measure very low concentrations of total Mercury reliably and accurately in samples containing high levels of dust and gases such as sulphur dioxide.
Experts form Gasmet will be available on the booth to provide help and advice on the monitoring of almost any parameter in almost any application.
In 2016 Gasmet launched a free App on both iOS and Android, providing anyone with...