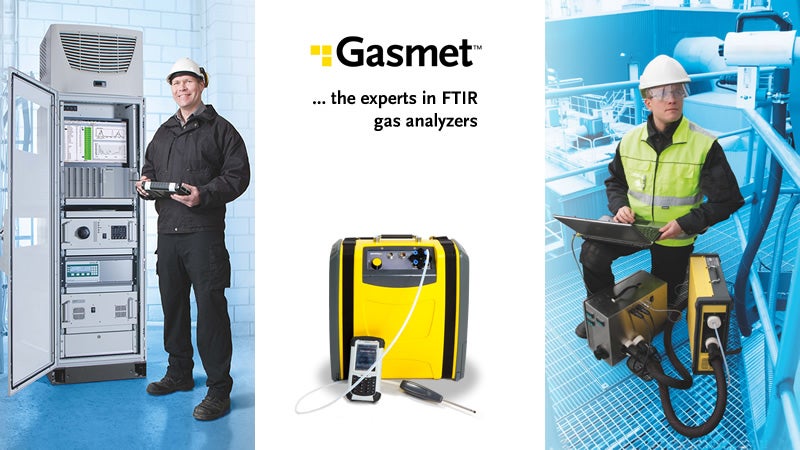 Gasmet is a leading supplier of gas monitoring systems for demanding industrial and environmental applications – typical examples of which are continuous emissions monitoring and stack testing. Gasmet's gas analyzers are reliable, user-friendly and provide consistently accurate results – all at a highly competitive price.
Gasmet supplies state-of-the-art gas monitoring systems for a variety of different applications, including:
Source emissions monitoring (power plants, waste incinerators, cement kilns etc.)
Stack testing / comparison measurements
Process monitoring
Industrial hygiene / indoor air-quality monitoring
Engine exhaust-gas monitoring
Semiconductor-manufacturing emissions monitoring
Emergency / first-response measurement (HAZMAT teams)
Greenhouse gas monitoring
Fire-testing emissions monitoring
Multi-component gas analyzers and monitoring systems
Gasmet develops and manufactures the Gasmet's line of gas analyzers and monitoring systems. Our goal is to provide our clients with innovative, customer-driven solutions for industrial gas measurement and monitoring applications.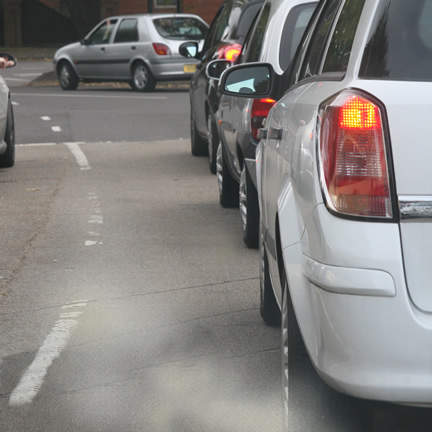 Application for Gasmet FTIR: Engine Emissions Testing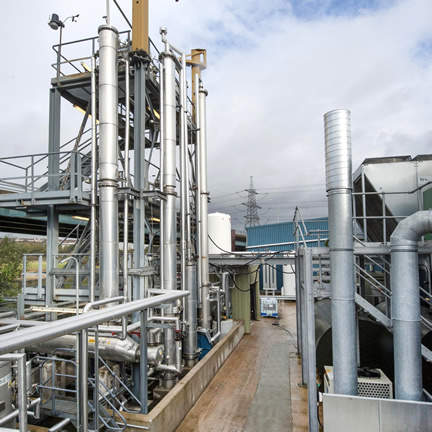 Gasmet FTIR: Carbon Capture and Storage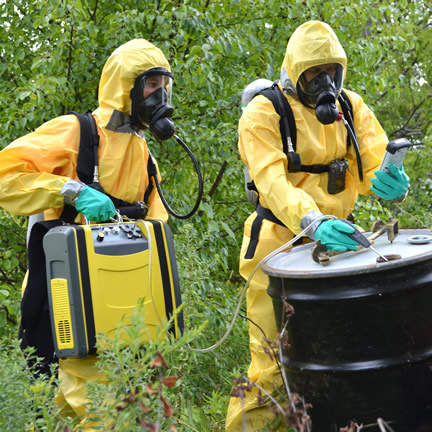 Gasmet FTIR: Contaminated Land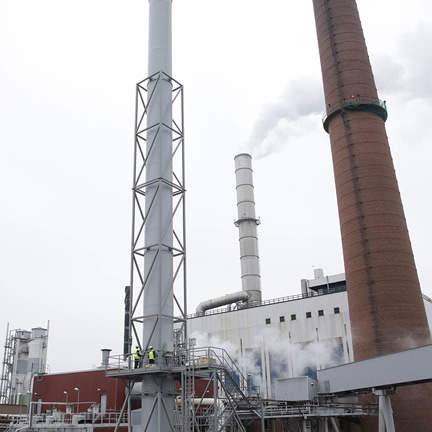 Gasmet FTIR: DeNOx Control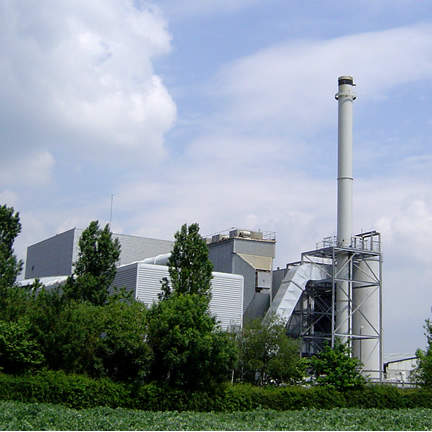 Gasmet FTIR: Greenhouse Gas Emissions Monitoring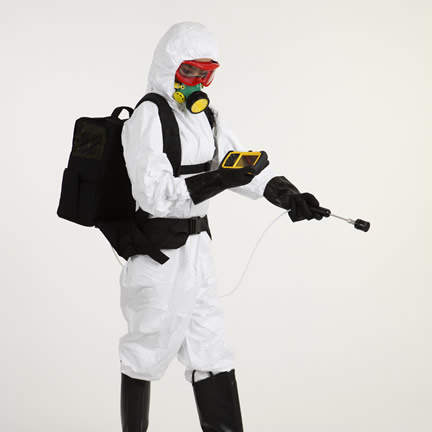 Gasmet FTIR: Hazmat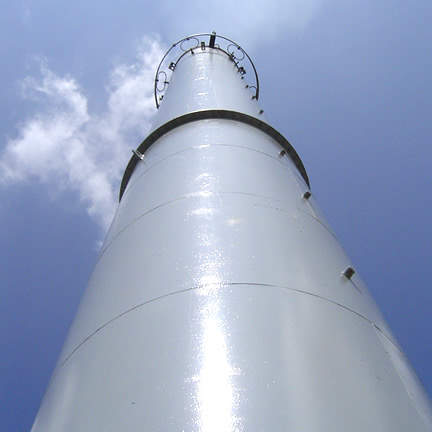 Gasmet FTIR: Nitric Acid Processes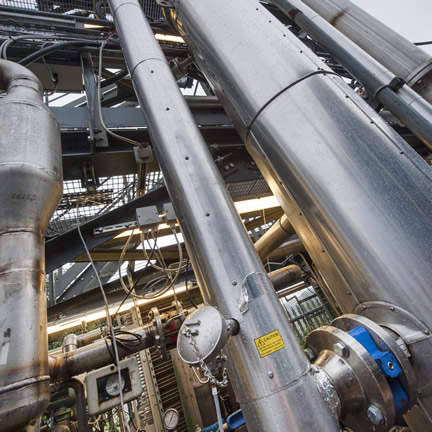 Gasmet FTIR: Process NOx Monitoring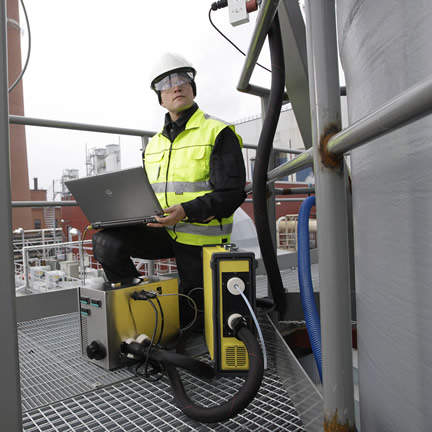 Gasmet FTIR: Stack Testing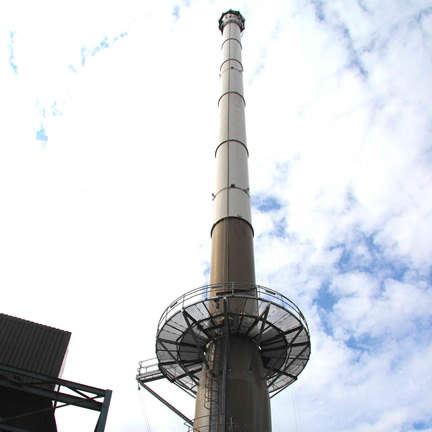 Gasmet FTIR: Waste Incineration
Gasmet's products are reliable, user-friendly and provide consistently accurate results, all at a highly competitive price.
FTIR gas analyzers
Gasmet's FTIR gas analyzers can perform simultaneous measurement of both organic and inorganic compounds, as well as analyze hot, wet and corrosive gas streams. Concentrations of up to 50 different compounds can be measured within seconds.
Measurable gases include:
Inorganics: H2O, CO2, CO, SO2, NO, NO2, N2O and NH3
Corrosives: HCl, HF and HCN 
Hydrocarbons: CH4, C2H6 and C3H8
Volatile organic compounds: acids, acetates (e.g. acetone), alcohols (e.g. ethanol and methanol), amines, aromatics (e.g. benzene, toluene and xylenes) and aldehydes (e.g. formaldehyde)
FFCs and PFCs: SF6, CF4 and C2F6 
Gasmet's FTIR gas analyzers are compliant with the US EPA 40 cfr, part 60, Appendix b, Performance Specification 15.
Lightweight FTIR gas analyzer
Gasmet's DX4030 is a lightweight FTIR gas analyzer for ambient air analysis. It is designed for applications where a number of compounds need to be accurate monitored in ambient air. Examples include leakage detection and various industrial hygiene applications (monitoring of VOCs, TICs, anaesthetic gases, etc.).
Thanks to its lightweight construction and fast response time, it is also well suited to first-response / HAZMAT type applications.
Cold-vapor atomic fluorescence (CVAF) gas analyzer
Gasmet's CMM provides an innovative solution for trace mercury analysis (Hg) in flue gas. It utilizes the highly advanced CVAF measurement principle.
Customized gas monitoring systems
Our factory in Finland takes care of the assembly work, quality assurance and calibrations. Our supply chain network spans the globe and it consists of companies that share our vision of high-quality and state-of-the-art technology. We also have the capability to design and manufacture customized systems, for applications where standard solutions are not suitable.
Worldwide-distributed gas analyzers
Gasmet's analyzers are sold and supported through a global distributor network that covers all continents. Gasmet's headquarters are located in Helsinki, the capital of Finland.
We have two fully owned subsidiaries: Gasmet Technologies (Asia) coordinates the marketing and sales activities of Gasmet analyzers in the Asia-Pacific region and provides technical service in the region. Gasmet Technologies provides sales and after-sales support for the North American market. We also have a comprehensive network of distributors and representatives that covers all continents.
ISO and TÜV-certified gas monitoring systems
Gasmet has certified its quality management system according to ISO 9001. The company's CEMS has received TÜV (17th Implementing Order) and MCERTS certificates.