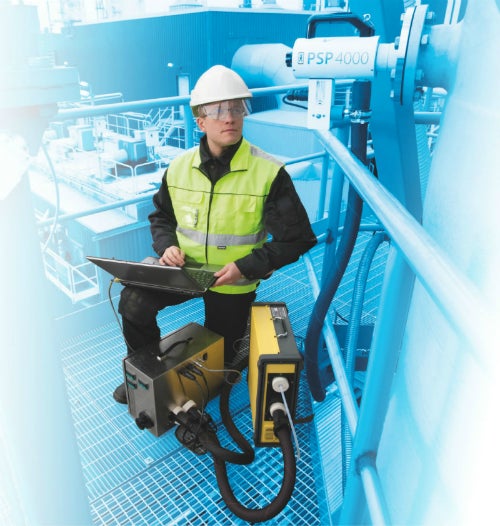 The Gasmet™ DX4000 is a portable FTIR gas analyser.
The most common applications for this instrument are stack emissions monitoring, comparison measurements, catalytic process control and other applications where multiple gas compounds need to be monitored accurately in hot and wet sample gases (even corrosive gases).
Typically, the Gasmet DX4000 is set up to measure H2O, CO2, CO, NO, NO2, N2O, SO2, NH3, CH4, HCl, HF and a variety of VOC´s. Additional gases can be added without any hardware changes.
In 2016 Gasmet launched a free App on both iOS and Android, providing anyone with...