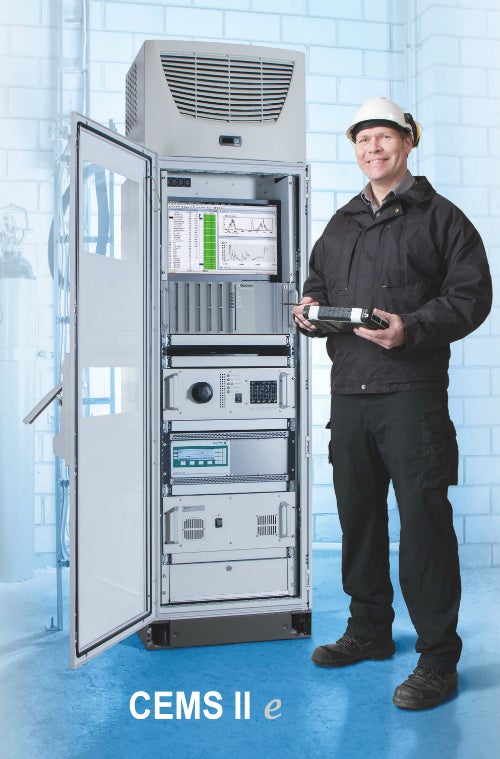 The CEMS II e is a multicomponent continuous emissions monitoring system, which has successfully completed EN 15267-3 testing for the analysis of low range HF, low range NO, CH4 and Formaldehyde.
It therefore meets European Directive performance specifications and also the more stringent specifications in EN 15267-3 for a larger number of components than any other FTIR in this market.
In 2016 Gasmet launched a free App on both iOS and Android, providing anyone with...