Optimise costs with condition monitoring
When the margin of profit within a power supply contract can range from less than a single dollar to thousands of dollars per megawatt hour, breaking down can break your business.
Plant managers need superior data on which to make critical decisions about the timing and optimisation of maintenance downtime. That is why financiers as well as engineers turn to Meggitt's advanced condition monitoring tools for diagnosis, prognosis and machinery protection.
Centralised or distributed monitoring systems
Meggitt's centralised (VM600) and distributed (VibroSmart) condition monitoring systems provide detailed insight into the health of your critical assets and the diagnostics that enable you to plan the right intervention for incipient problems.
Furthermore, our systems enable smart managers to engage in sophisticated prognostic thinking. They ensure the unexpected will not stop you from running turbines and auxiliary equipment safely and scheduling outages to minimise the impact on the economics of your operation.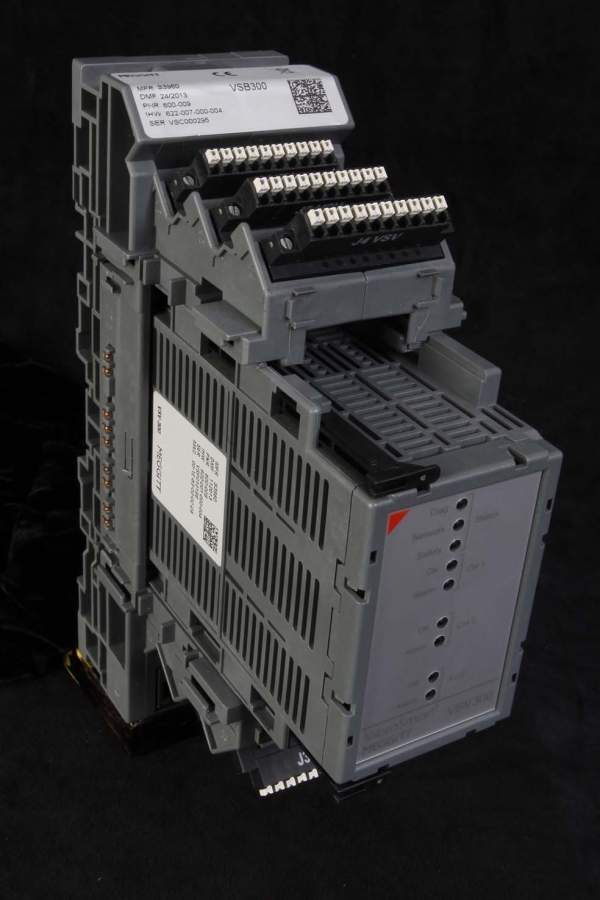 Meggitt manufactures monitoring and sensing solutions.
Condition monitoring systems provide information on the condition of critical assets.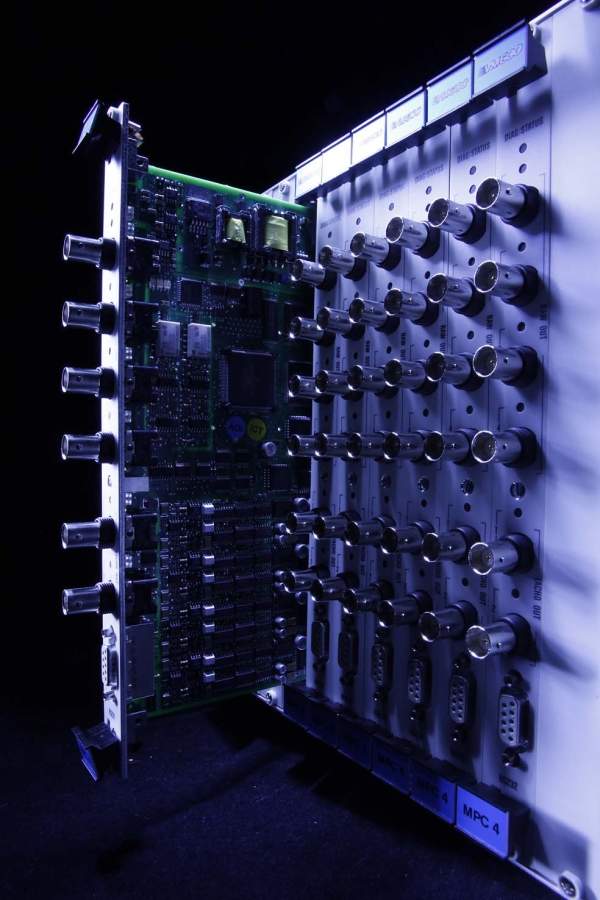 Meggitt's products come with machinery protection.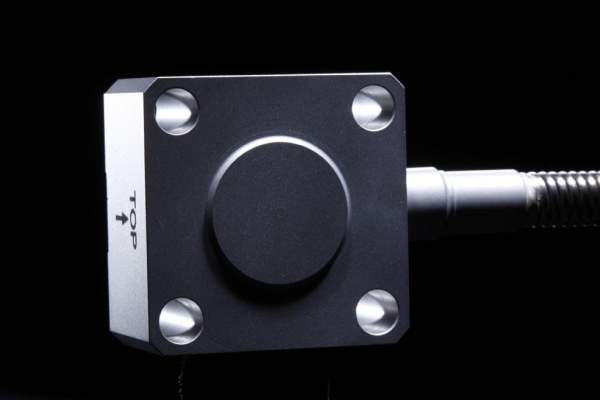 Diagnostic solutions help clients plan the right intervention and solutions.
Sensors can be used in extreme environments.
Machinery protection comes as standard. All Meggitt systems alert operators when measurements exceed established limits and can shut down key equipment to prevent catastrophic failure.
With one common data visualisation, event management and diagnostic platform, plant operators can choose the system or combination of systems that suit their plant architecture. All our products can be integrated seamlessly within existing control systems.
From sensors to answers
The world's highest performing sensors
After decades working with the world's turbine manufacturers and power plant integrators, Meggitt has developed one of the widest ranges of active sensors for extreme environments and acquired extensive knowledge of the specific measurements needed for turbine and rotating asset monitoring.
Today, we monitor virtually every parameter with the extreme environment sensors necessary to provide detailed information on equipment condition: acceleration, displacement, pressure and speed. They are the foundation on which to integrate the advanced diagnostic tools that help users turn data into explicit maintenance actions and monitoring into active management of system condition.
Machinery protection
Regulations usually dictate that power plants install protection systems to monitor and measure the events that cause a change in the level or behaviour of vibration from critical rotating machines. Should a breakdown threaten, our system would initiate a shutdown within a fraction of a second.
Condition monitoring
To cut the cost of unscheduled maintenance, unnecessary inspection and trouble-shooting, system operators must anticipate wear and tear and recognise incipient failure conditions. That is why, when planning operations, maintenance and inventory, they come to Meggitt for the latest sensing and condition-monitoring tools. The architecture of our machinery protection systems and condition monitoring tools is scalable and modular.
Combustion monitoring
Our unique turnkey system aids active protection, alerting control systems to the signs of instability through variation in pressure amplitude and discrete frequencies observed within designated frequency range bands.
The measurement chain starts with Meggitt's high temperature, high sensitivity dynamic pressure sensors, which can survive indefinitely within harsh environments.
Data acquisition cards and condition monitoring software enable continuous output to control systems enabling engineers to determine the cause of instability or high emissions and undertake remedial action such as adjusting gas and air mixes and combustion sequencing. VibroSight software includes spectrogram plots ideal for visualising and analysing combustor pulsations.