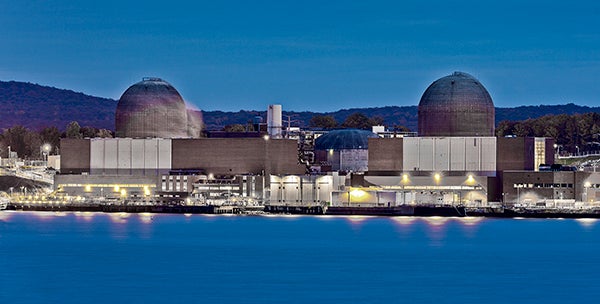 When designing, producing and handling expansion joints for the nuclear power sector, experience, calculation/analysis and documentation are highly important.
Belman has vast experience and a long list of industry references for this demanding sector.
New website
The company has recently launched its new website with added and improved features for all its visitors.
On the newly designed site, customers can explore the improved user-friendly navigation options and gain access to several of Belman's tools.
Users will now benefit from an improved browsing experience regardless of whether they visit the website from a desktop, mobile, and/or tablet. Follow the links here to view the new site.
Summer holidays
Despite the approaching summer holidays, Belman expects its production to run smoothly and without any disruptions.
Belman's sales department is ready to service its customers and cooperation partners without delays. Its sales team will be also able help customers if their regular contact partner is on vacation.
To find out more, please contact the company via the enquiry form.