Beaudrey specialises in the design, fabrication and installation of water screens, debris filters and condenser cleaning systems for power plants worldwide.
The company's screens and filters are efficient and cost-effective solutions for all water-screening problems, helping minimise operational costs, environmental impact, and maintenance.
Cleaning systems are used in cooling water pumping stations in fossil, nuclear and desalination plants, as well as liquid natural gas (LNG) terminals, oil and gas refineries, water treatment plants, and irrigation facilities.
Environmental Protection Agency-approved screening devices
The patented screening devices meet regulations such as Environmental Protection Agency (EPA) 316B, ensuring aquatic life is safely handled and returned to their natural environment with no issues.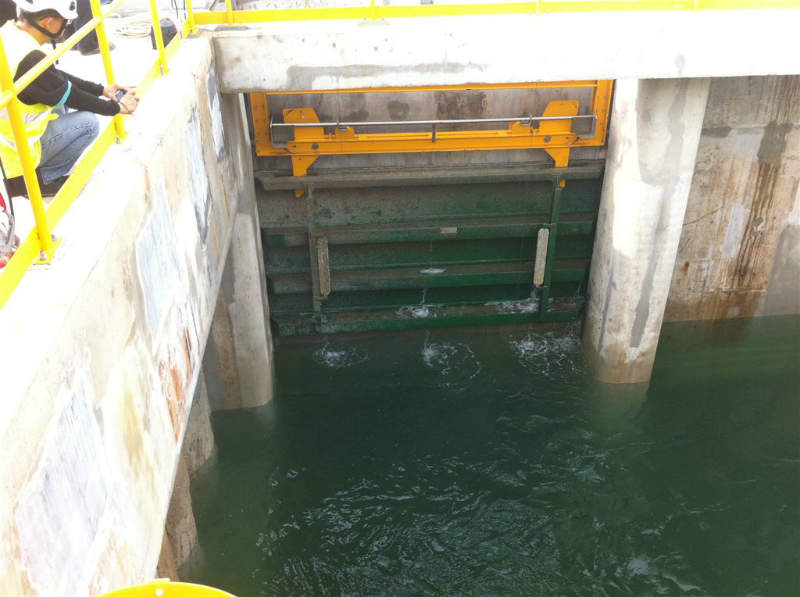 Beaudrey provides stoplog gates with special-lock beams for removal operations in the power industry.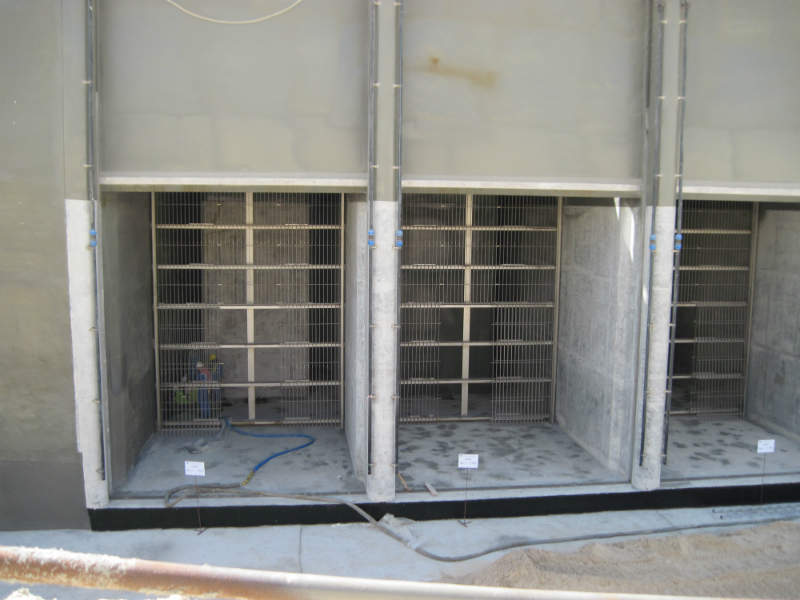 The company's bar screens collect large amounts of debris, protecting downstream screens and pumps.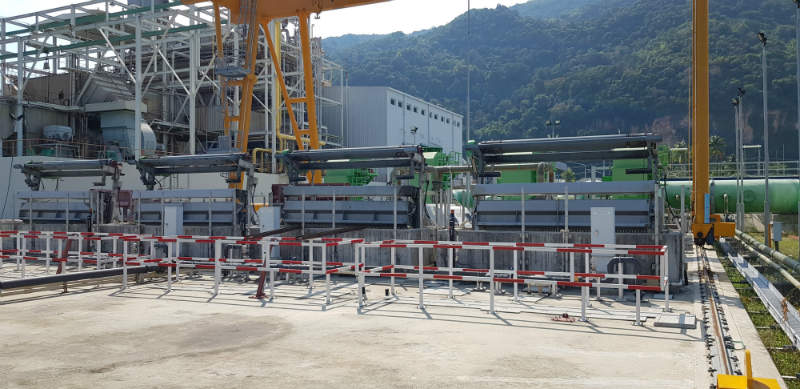 Trash rakes are used in power plants to self-clean bar screens and remove debris at deck level.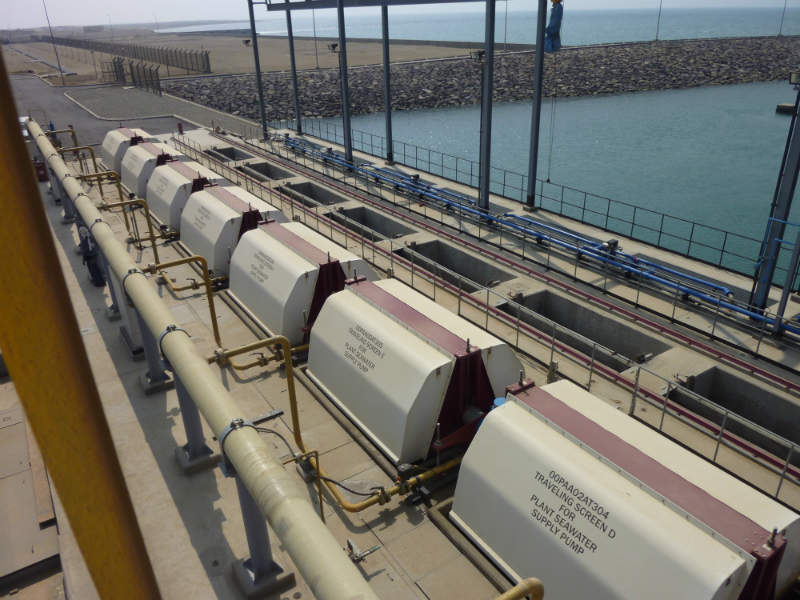 The Beaudrey Thru-Flow band screen alternative offers a compact layout solution reducing the pumping station length.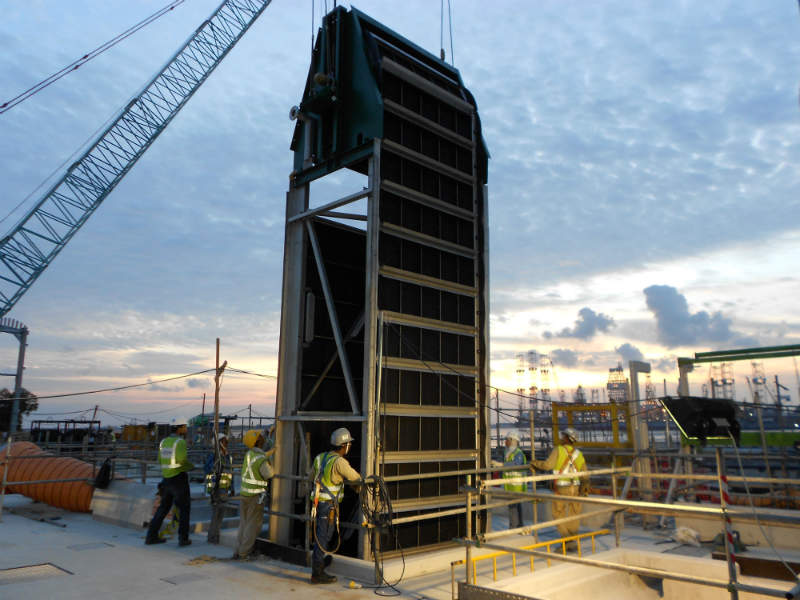 The company installs cost-efficient, self-standing dual-flow band screens for power plant cooling water pumping stations.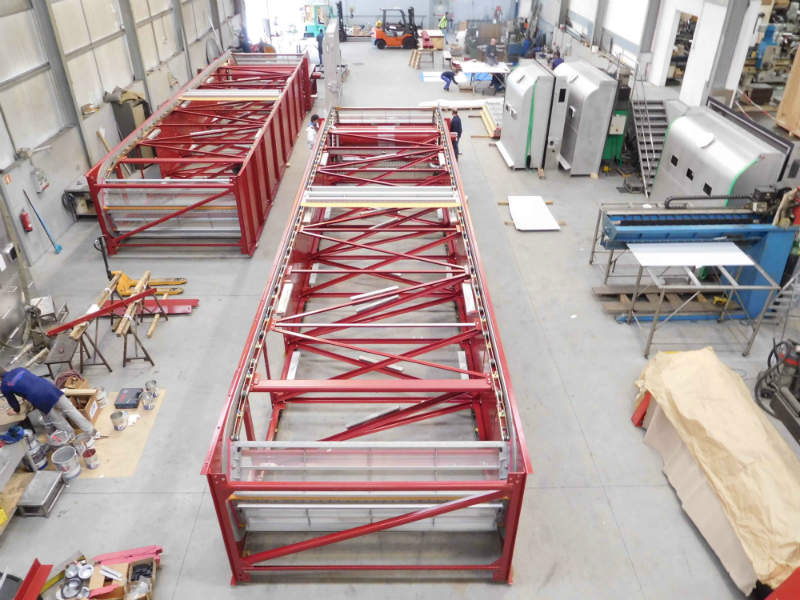 Beaudrey manufactures self-cleaning travelling band screens to protect the cooling water circuit from the intake pumps to the condenser.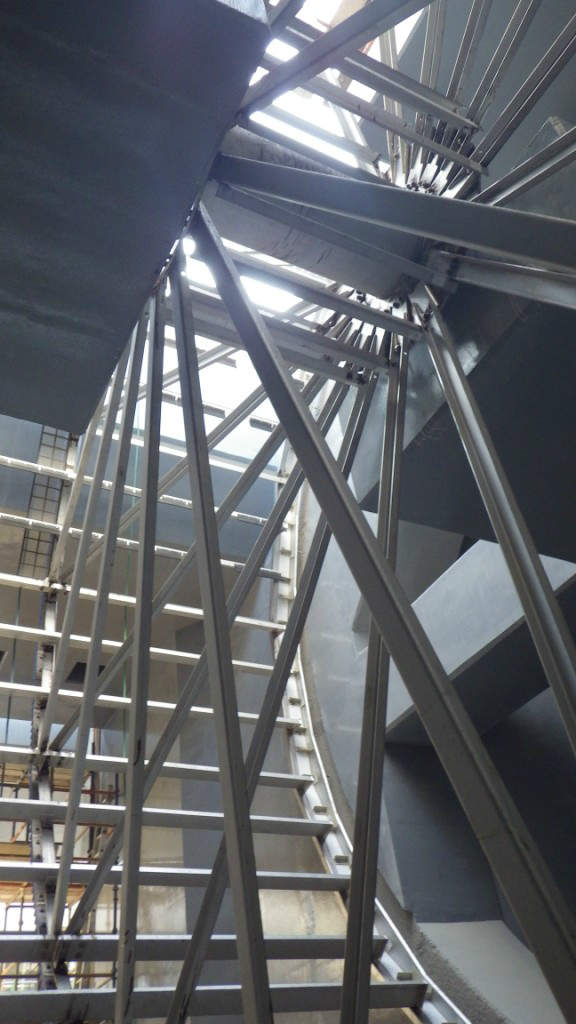 Beaudrey is an industry-leading developer of drum-screen technology, which has been installed in the Flamanville EPR Nuclear Power Plant in France.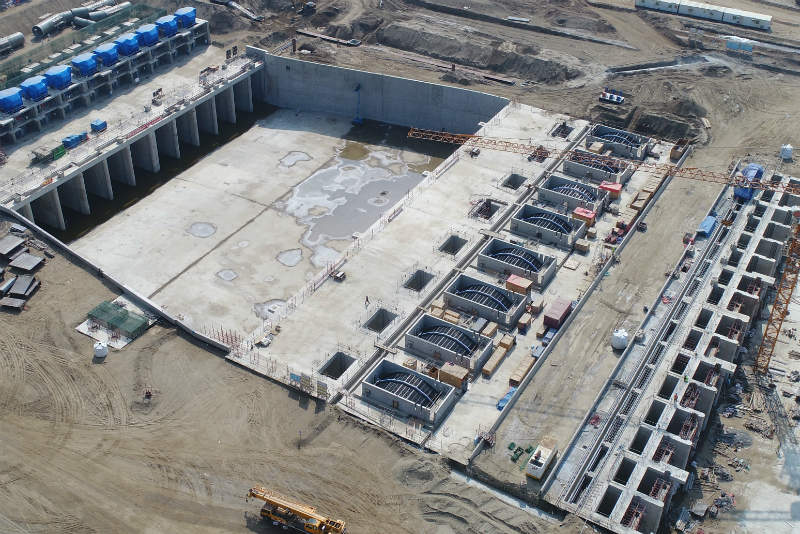 The self-cleaning drum screen is used in medium to large capacity plants and is produced using carbon steel, stainless steel (SS) 304L, SS316L, Duplex SS, or SuperDuplex SS.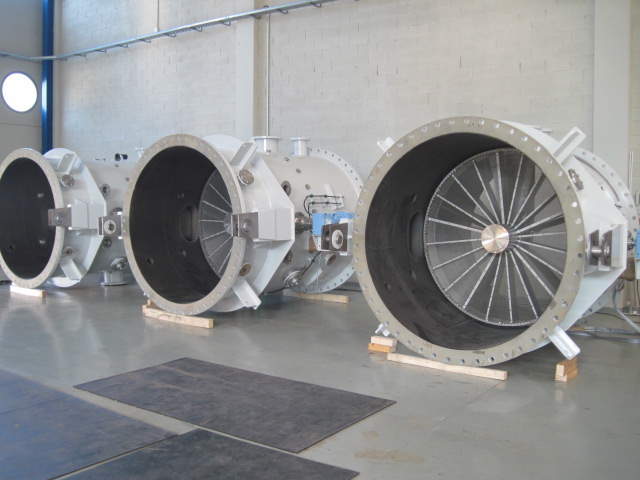 The W filters generate the lowest water head loss in the market due to their 1mm-10mm Nocling™ mesh.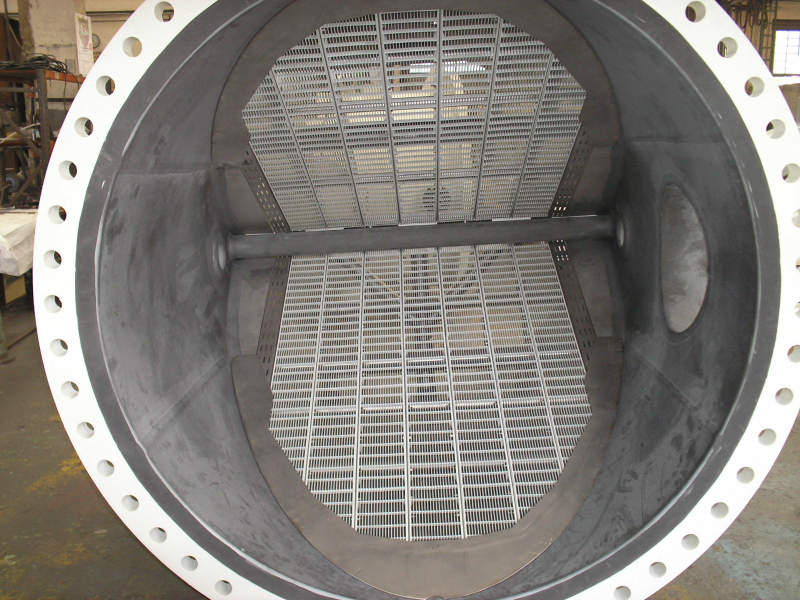 Beaudrey tube-cleaning systems feature new-generation, sponge-ball-type tube-cleaning machines called Zero Ball Loss (ZBL).
Beaudrey has developed the eco-friendly Zero Ball Loss (ZBL) compact system, which is a new-generation, sponge-ball-type tube-cleaning machine designed to keep cleaning balls inside power plants.
Gates for channel isolation
Beaudrey offers a complete range of channel isolation equipment such as stoplogs, sluice gates and penstocks. Actuation is carried out manually from a crane, or mechanically using actuators.
Gate products have very low leakage rates, meeting Deutsches Institut für Normung (DIN) 19569-4 and American Water Works Association (AWWA) C561 specifications. They are designed with standard widths of up to 6m, while larger stoplogs are available if required.
Bar screen and rakes for large debris removal
Trash rake machines are used in all intake applications where medium or large amounts of debris such as leaves, logs, plastic sheets, algae, and jellyfish need to be removed from a fixed bar screen.
Products include fixed / mobile trash, gantry grab, and rotating rakes. They are produced with average widths of up to 6m and flows as high as 50,000m3/h.
Travelling band screens for small filtration
Beaudrey has been a pioneer in major travelling screen developments since 1912. The travelling band screen is a self-cleaning device with 1mm-10mm mesh that removes debris from water. This prevents obstruction in downstream industrial operations carried out by heat exchangers, as well as drinking water, desalination, chemical and LNG plants.
Travelling screens are installed in a compact civil structure and produced in many sizes, layouts and flow rates. Examples of flow patterns include dual, central, and ThruFlow™, while screens come in standard widths of up to 5m with maximum flow rates of 80,000m3/h.
Screens are available in a carbon steel, stainless-steel (SS) 304L, SS 316L, Duplex SS, or SuperDuplex SS variants.
Rotating drum screens for larger flow and higher reliability
In 1926, Beaudrey created the self-cleaning drum screen used in medium to large capacity plants. It features 1mm-10mm mesh and is a highly reliable type of rotating screen.
Fully automatic drum screens are capable of large flow rates of up to 135,000m3/h and are designed with outside-towards-inside or inside-towards-outside flow patterns. Material options include carbon steel, SS 304L, SS316L, Duplex SS, or SuperDuplex SS, with all sizes available.
Condenser protection equipment for debris filtration
Beaudrey has developed the W debris filter, which is installed in the condenser's inlet to prevent obstruction or interference with the tube's cooling water flow. It also protects against condenser tube macrofouling.
The W debris filter is a self-cleaning unit made of a cylindrical, flanged spool piece with a rotating screening wheel.
The filter effectively collects seaweed, grass, shells or eels that have bypassed intake screens or grown past them in the pump pits and culverts. Pieces of packing from cooling towers are also removed.
On-line tube-cleaning systems for condensers and heat exchangers
Condenser and heat exchanger tubes are affected by microfouling caused by mineral deposits from crystallisation of calcium carbonate / silicate, settling of particles in suspension (silt / mud), and from bacteria or marine organism biofouling.
Microfouling lowers tube heat transfer and results in loss of power generation capacity by approximately 3%.
Beaudrey's continuous tube-cleaning system (CTCS) / ZBL, and ZBL R-Type unit eliminates power and heat loss problems. Systems continuously insert synthetic sponge balls into the incoming cooling water and are used in all plants with tubular exchangers and condensers.
The balls clean the tubes before exiting the condenser and moving towards the catcher. They are then reinserted in a closed loop.
About Beaudrey
Beaudrey installs state-of-the-art screening systems in many types of energy generation facilities and has fitted them in more than 90% of French nuclear power plants.
More than 100 years' experience has ensured continuous improvement of the company's equipment, which use the most up-to-date technology and materials.
Beaudrey is certified according to ISO 9001 quality standards and has offices in Europe, Asia, and the US.