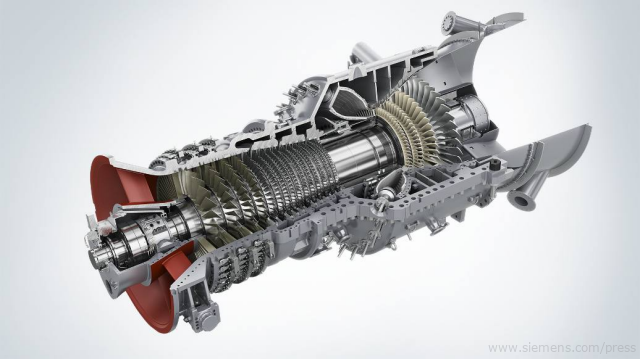 FRANKE-Filter will be exhibiting at the vgbe energy specialist conference on gas turbines and gas turbine operation taking place on June 6–7, 2023, in the Rhein-Mosel Halle in Koblenz.
Commercial Director Bastian Blinne and Sales Manager Axel Wedekin are happy to welcome you personally at our stand no. 9 and are looking forward to having in-depth conversations with you. Customised oil mist separators are our core competence. Innovative approaches lead to bespoke solutions for your application and will also improve the air quality in your plant.
FRANKE-Filter is looking forward to meeting you!