FRANKE-Filter
Customised Oil-Mist Separators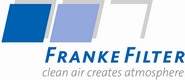 Address
Wiedhof 9,
31162 Bad Salzdetfurth,
Germany
Phone
The growing concern for environmental protection and the introduction of strict pollution standards for exhaust air were the basis for developing a filtration system which efficiently eliminates oil mist from the exhaust air of the lube oil system of rotating machines like turbines, motors, generators, etc.
Being both a designer and a specialised manufacturer of oil mist separators, FRANKE-Filter GmbH offers customised solutions for any type and size of:
Gas and steam turbines
Hydro turbines
Gas and diesel motors
Turbo-compressors and generators
Engines and gearboxes, etc.
WHERE ARE FRANKE-FILTER FILTRATION SYSTEMS APPLIED?
Our systems are used worldwide in many power stations, refineries, sugar mills etc. wherever power is being generated. Renowned turbine manufacturers are including FRANKE-Filter oil mist separators in their package for newly erected power plants and also the retrofit business has an increasing demand for these separators. Turbine manufacturers applying our systems are e.g.:
GE: Frame 3,5,6,9, GFA – 7FA
Siemens: all gas turbines, all steam turbines
Alstom: GF 9,11,13
Hitachi: H25
Misc: Francis turbines, Pelton turbines, Kaplan turbines
HOW DO FRANKE-FILTER OIL MIST SEPARATORS WORK?
The mode of operation of oil mist separators made by FRANKE-Filter is based on the coalesce effect. A vacuum is produced in the lube oil system and the air containing oil mist passes through micro-fibre filter cartridges where oil droplets are separated and flow back to the lube oil tank via an oil return pipe. Clean and dry exhaust air with a residual oil content of up to 1mg/m escapes into the open air or into the room.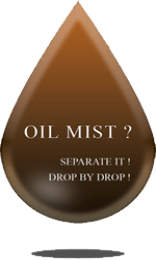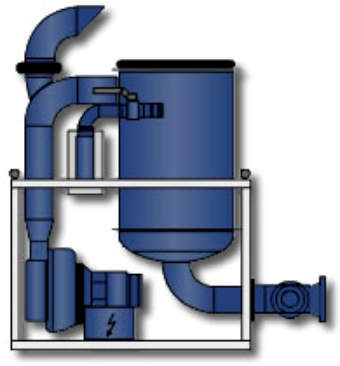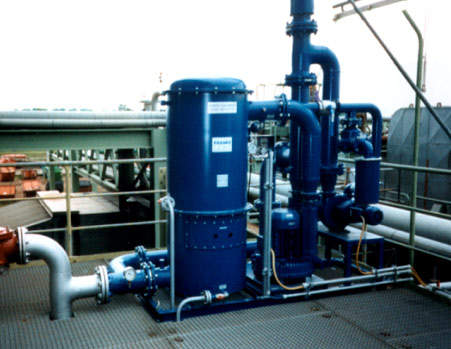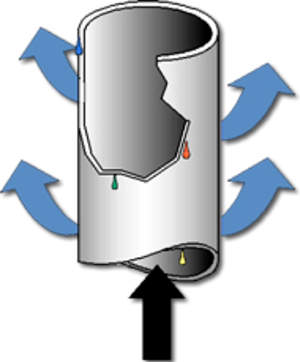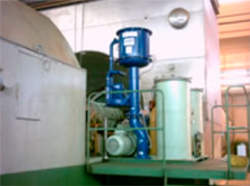 Advantages offered by the system include:
Excellent cost / performance ratio due to customised solutions
Compliance with strict international exhaust air standards contributes to environmental protection
Recovery of expensive lube oil – depending on the size and volume flow of the turbine up to 2,000L of oil are separated from the exhaust air and fed back into the lube oil tank annually
Nearly no maintenance required: filter cartridges regenerate themselves and have a very long service life
Exact adjustment of depression in the lube oil system
High filter efficiency of 99.9% – mechanical separation of micro particles
Residual oil content in clean and dry exhaust air is far below 20mg/m
EMULSION MIST ELIMINATORS, SMOKE FILTERS AND SOLDERING FILTERS
Apart from oil mist separators – our scope of supplies comprises oil and emulsion mist eliminators for machine tools, smoke filters for welding and soldering filters for the elimination of finest noxious substances.
Oil Mist Separator is the technical term for filter systems that are installed at electricity generating turbines and generators.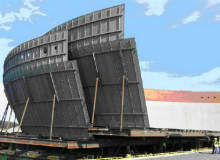 Construction of the Finnish Olkiluoto 3 1,600MWe nuclear power plant reached a milestone on 22 June 2010, after installation of the reactor pressure vessel in the reactor building. This marked the beginning of the installation activities of nuclear components, coinciding with the start-up testing of electro-mechanical systems.
FRANKE-Filter
Wiedhof 9
31162 Bad Salzdetfurth
Germany
Celiena Schober




Telephone Number




Fax Number




Email Address