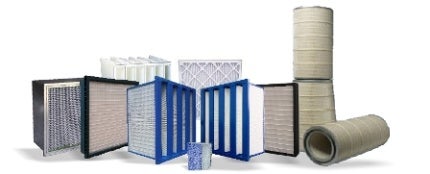 MGT has 30 years of experience manufacturing industrial air filtration solutions and equipment, particularly for gas turbine engines.
This experience and range of products make MGT the ideal partner. The company provides customers with the expertise and support needed to manage severe filtration problems.
With a history stretching back to 1973, MGT works in Italian and international markets, and has a wide range of innovative products and certificates for users who are looking for an efficient technical solution.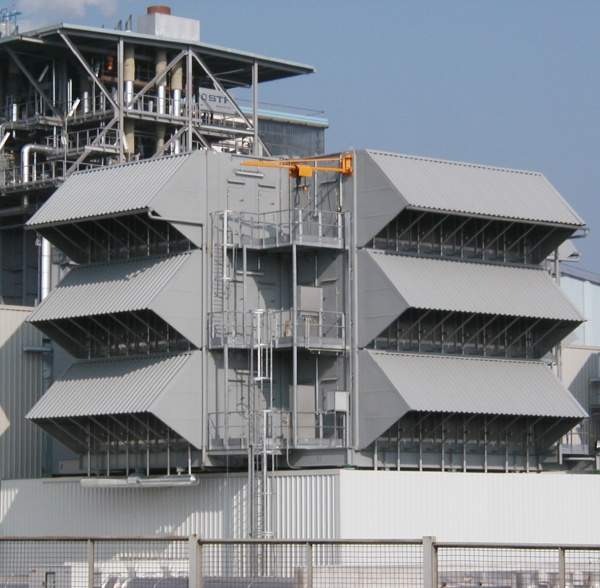 MGT has an innovative product range for gas turbine air filtration.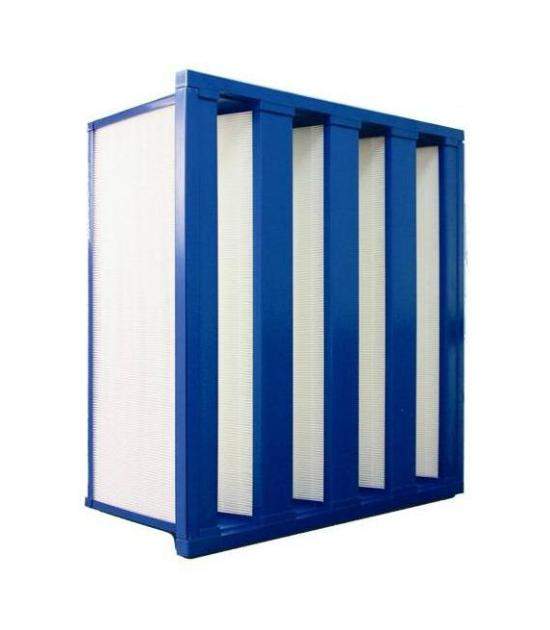 The fine filter media is 100% polypropylene.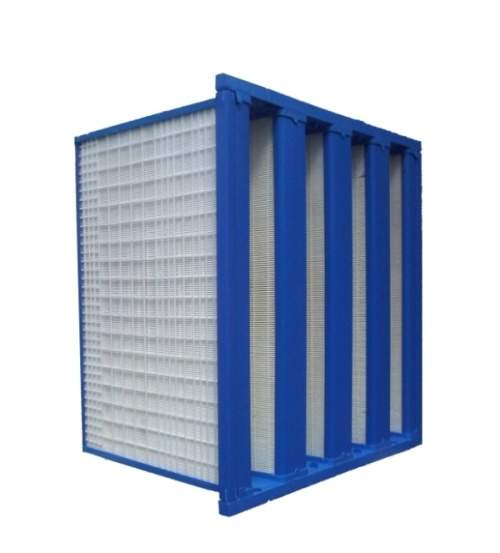 This fine filter for gas turbine applications is 100% polypropylene and has a 28mq filter surface.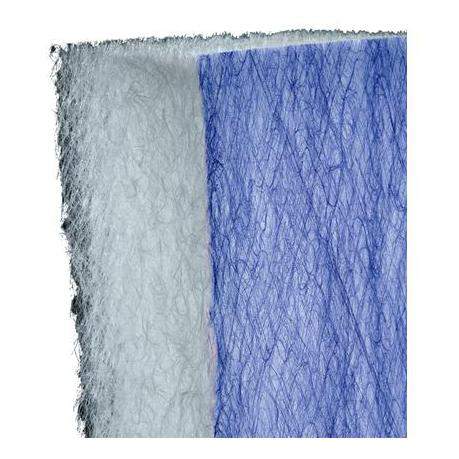 Demister coalescers can be used for gas turbine applications.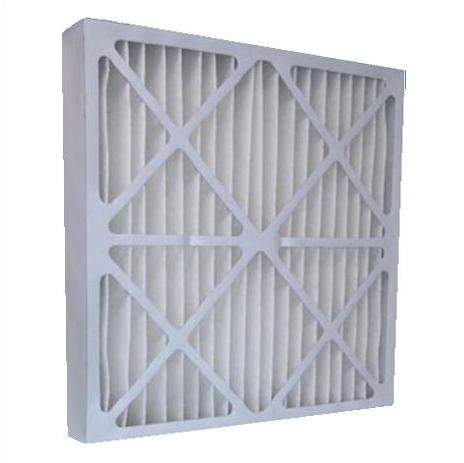 MGT's pleated filters act as prefilters for gas turbine applications.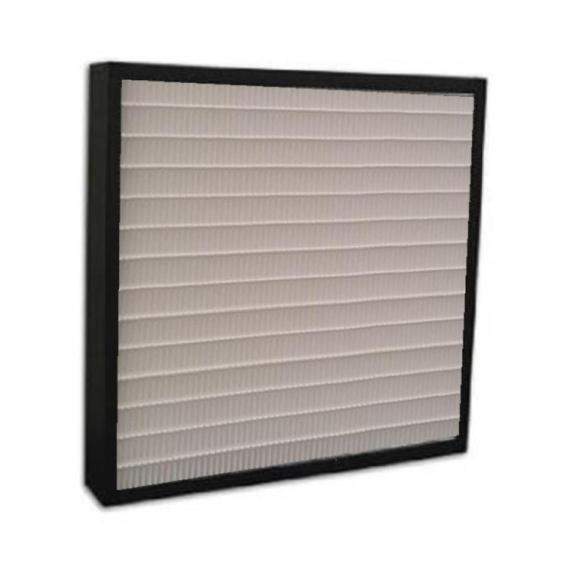 Compact filters that are 100% polypropylene, with or without a header, are used as prefilters in gas turbine applications.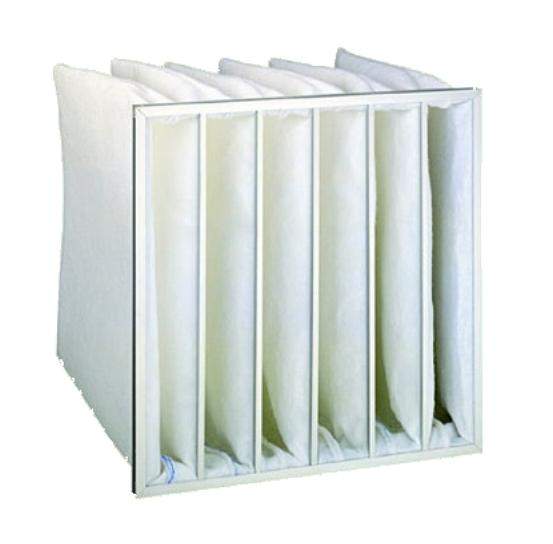 Pocket filters can be used as prefilters and fine filters for gas turbine applications or gas turbine installation.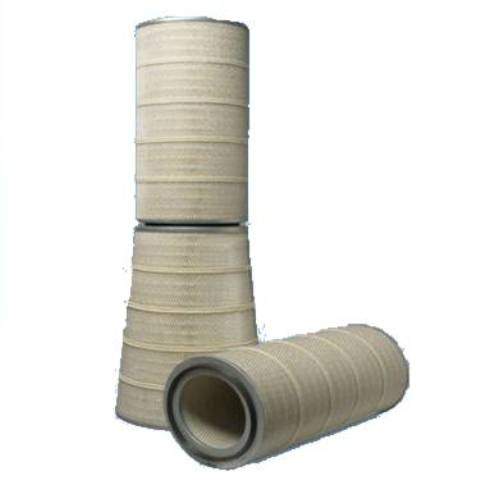 The company provides cartridges for gas turbine installations.
Air filtration solutions and equipment
Founded to create create a dynamic and professional group that studies and develops air filters with more advanced technical features, MGT provides customers with a high-quality service.
Firstly, the company analyses the system and its working conditions before recommending a suitable solution that meets the requirements. In the event of technical problems, MGT supports customers with a comprehensive monitoring service.
Gas turbine filter solutions
Filters used for gas turbines are exposed to extreme operating conditions such as turbulence, high-velocity air, fog, rain and snow.
Users expect the filters to withstand harsh working conditions. In terms of performance, energy consumption and environmental compatibility, and MGT filters are able to meet these expectations.
Through understanding a continuous exchange of information with customers, MGT has gained a complete understanding that enables the company to develop innovative air filters that have exceptional technical characteristics and increase the power and performance of power plants. Solutions by MGT also reduce production costs and intervals maintenance.
Filters are of great importance for the functioning and protection of technically sophisticated machinery. MGT products provide greater productivity, lower power consumption, long-service life and greater reliability.
Economic filters for lower fuel consumption
MGT filters are designed and engineered to produce economic benefits such as more power, less maintenance, lower fuel consumption, longer lifetime of the turbine, and a reduction in the cost of ownership
Highly efficient filters can be formed by a triple layer of filtering material, consisting of synthetic fibre, which is 100% polypropylene.
The polypropylene is 100% waterproof and does not absorb particles from the water. It can also work in conditions of high-humidity. The drops glide on the filter media without increasing the loss of load.
The pressure drop is one of the determining factors for the cost of operating a turbine. Alternatively, MGT can provide the same filters with glass microfibre filter media.
Filters for harsh working conditions
MGT filters have high initial efficiency, low pressure drop, high performance, high filtering surface, long service life, ease of assembly and low environmental impact.
The construction process is designed to produce a sturdy product that remains reliable over time. The MGT range for gas turbines includes:
Demister coalescers for pre-filtration
Cardboard pleated panels for pre-filtration
Pocket filters for pre-filtration
Polypropylene compact filter pre-filtration
V Bank filters for fine filtration
Static and pulse jet cartridges for fine filtration