HL Insulation offers services in the fields of heat and cold-insulation, fireproofing, acoustic insulation and soundproofing, as well as scaffolding. We offer turnkey contracting and maintenance services, and export project services to the power and petrochemical industries.
Our deliveries include insulation projects for power stations to meet the needs of globally renowned companies, such as Andritz, Foster Wheeler, Metso Power and Siemens. In the field of power generation, we have been involved in nuclear power station deliveries in both Finland and Sweden.
HL Insulation is also a trusted partner in a wide range of other industries, among them chemicals, shipbuilding, pulp and paper, metals, piping and tanks, and process equipment.
Heat, cold and noise-insulation prefabrication, mobilisation and management
Whether you require heat, cold or noise-insulation, we will take care of the project, from the targeting and planning phase through to prefabrication and mobilisation on site. This includes procurement and logistics, insulation installation and quality assurance, follow-up and reporting, and final inspection and delivery, as well as feedback and continuous development.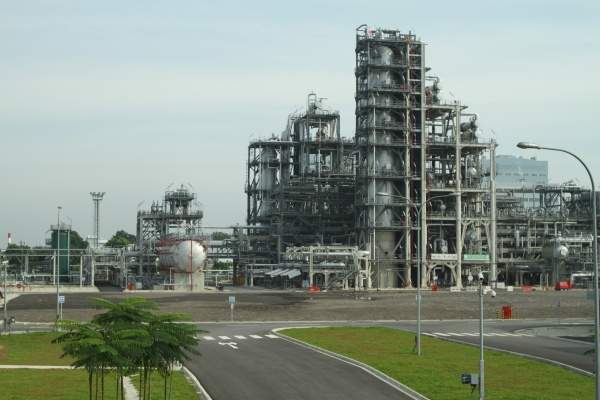 HL Insulation exports project services to the power and petrochemical industries worldwide.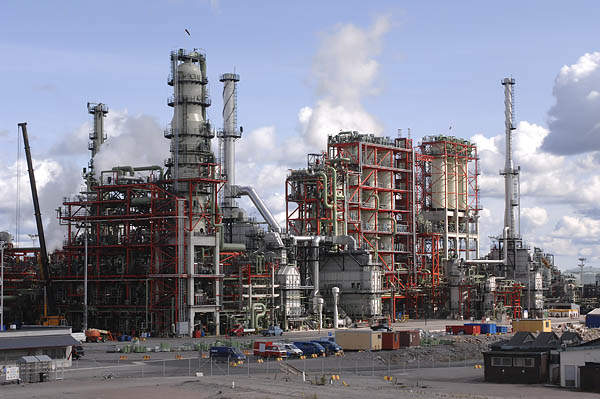 Neste Oil Porvoo refinery, Finland.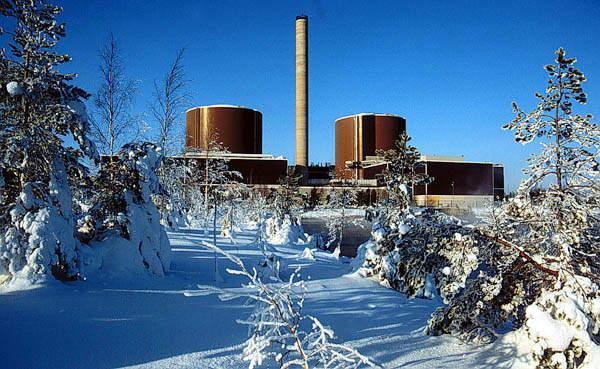 Fortum Loviisa Nuclear Power Station, Finland.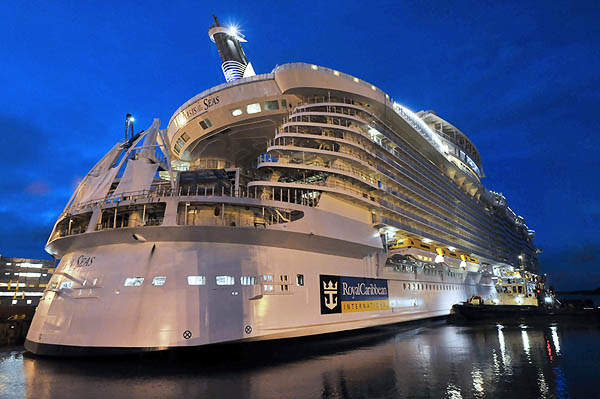 Oasis of the Seas, STX Shipyard.
Keljonlahti power plant, Jyväskylä, Finland.
In all of our developments, we apply an efficient project management system, which ensures economical and reliable execution. Withsupport from a team of experienced professionals, efficient organisation of production, as well as modern manufacturing and installation techniques, our customers can count on successful projects that are implemented in line with targets.
Fireproofing and scaffolding for insulation projects
To support our customers' industrial insulation projects, we also supply fireproofing and scaffolding services, along with special products and prefabricated parts. Our prefabrication factories have proven valuable in turnkey projects, due to shorter installation times and cost-efficiency. Our in-house stock of scaffolding materials also enables delivery of larger scaffolding constructions, quickly and safely.
Modern machines and tools for sheet metal cutting and forming provide an opportunity to tailor products to the clients' requirements. In this field, our offering includes prefabricated sheet-metal jacketing for insulation covers, such as straight pipes, elbows, reducers, tees, end caps, various boxes for valves and flange connections.
We also create custom sheet-metal products and light steel structures, as well as tested fire-safe boxes for valve actuators, targeting the oil and petrochemical industry in particular.
Insulation management and safety systems
The HL Insulation project model is based on certified ISO 9001 quality management standards, as well as SCC** and OHSAS 18001 health and safety management standards. The ISO 14001 standard for environmental management will also be in force by autumn 2012.
The fact that we follow standards systematically enables our customers to get a good overall picture of the project before installation begins. Thanks to well-structured procedures, project management and implementation can be handled smoothly and reliably in diverse cultures and locations.
Engineering, material deliveries and installation supervision
To support efficient planning and implementation of projects, we offer optional services related to engineering, material deliveries and installation supervision. In the project planning stage, we take care of insulation engineering and calculations based on the customer's own drawings and other basic requirements.
We also handle the deliveries of insulation materials, including packing and transportation to seaports or other project destinations, while prefabrication can be included in the delivery. Should you need help in the installation stage, our team of specialists will take care of insulation supervision on site.
Insulation project-handling and control systems experience
Founded in 1962, HL Insulation's expertise in the management of demanding insulation projects is grounded in a well-functioning synthesis of solid experience, as well as continuous development in the field of project-handling and control systems.
Our know-how and capability has been tested and proven in many industrial insulation projects worldwide. That is why we are familiar with local requirements, no matter where the location, and promise that our customers can expect projects implemented in line with goals related to efficiency, technical requirements and demanding schedules.
In addition to Finland, HL Insulation has customer service offices in St. Petersburg, Russia, Abu Dhabi in the UAE, and Singapore.