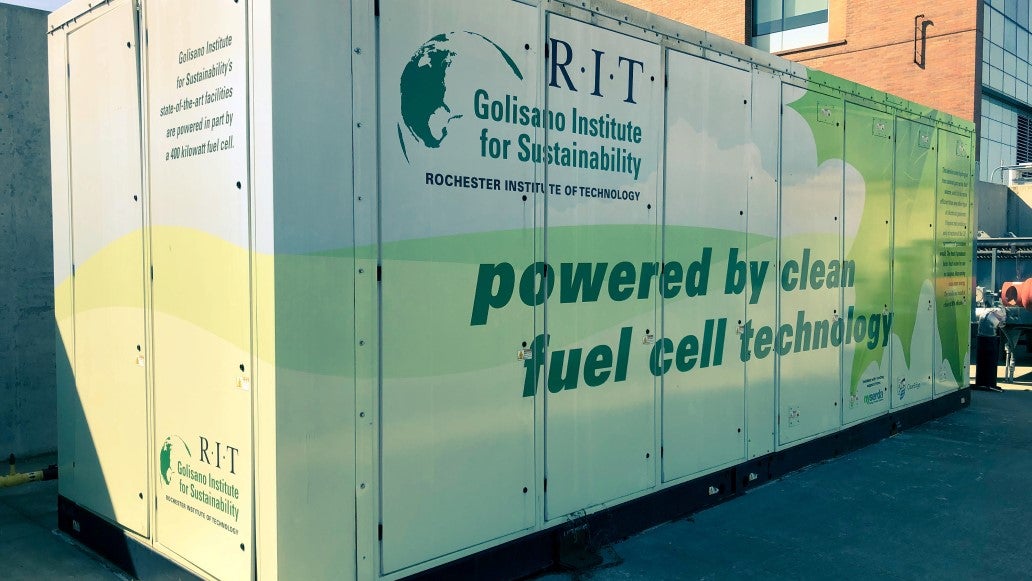 PEKO Precision Products is a vertically integrated contract manufacturing (CM) partner specialising in renewable energy equipment manufacturing for original equipment manufacturers (OEMs) in high-tech industries.
PEKO helps to bring new machinery and equipment technologies to market by providing hardware manufacturing support at all stages of the product development cycle, including machinery prototypes, pilot stage builds and production rate builds.
One of our key focuses is new electro-mechanical equipment and technologies, including those that help advance renewable energy generation and storage. These technologies include fuel cells, renewable energy storage and custom power storage enclosure systems, solar and photovoltaic (PV) equipment, wind energy technology and power distribution units.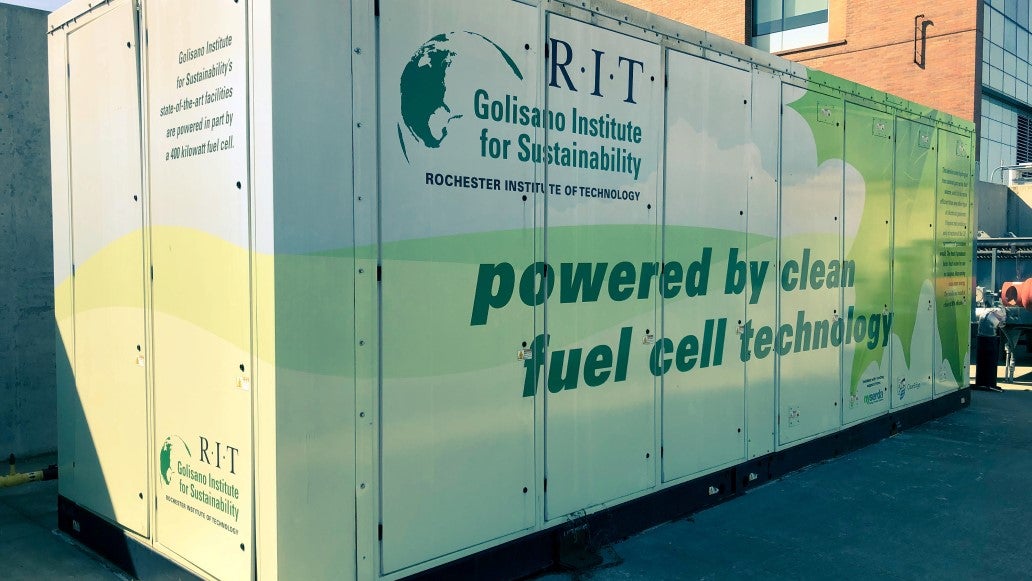 Design/build balance of plant.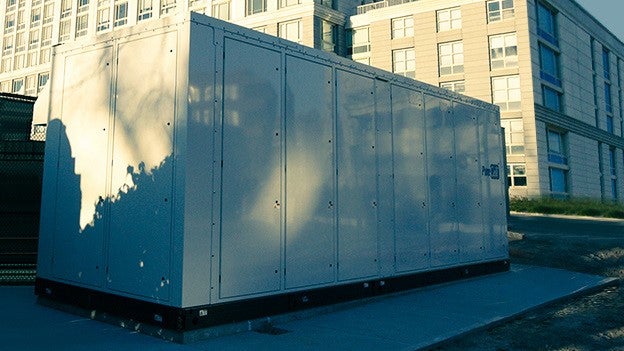 Production power generation.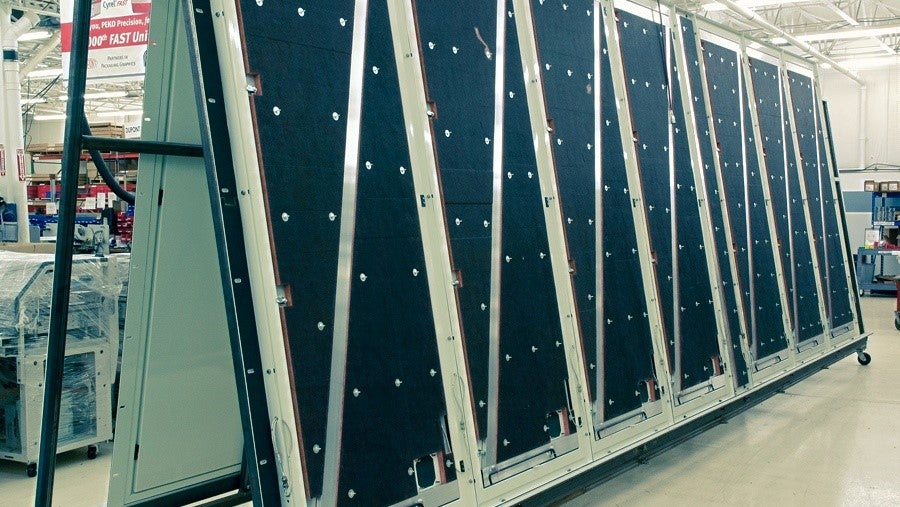 Fabrication and assembly.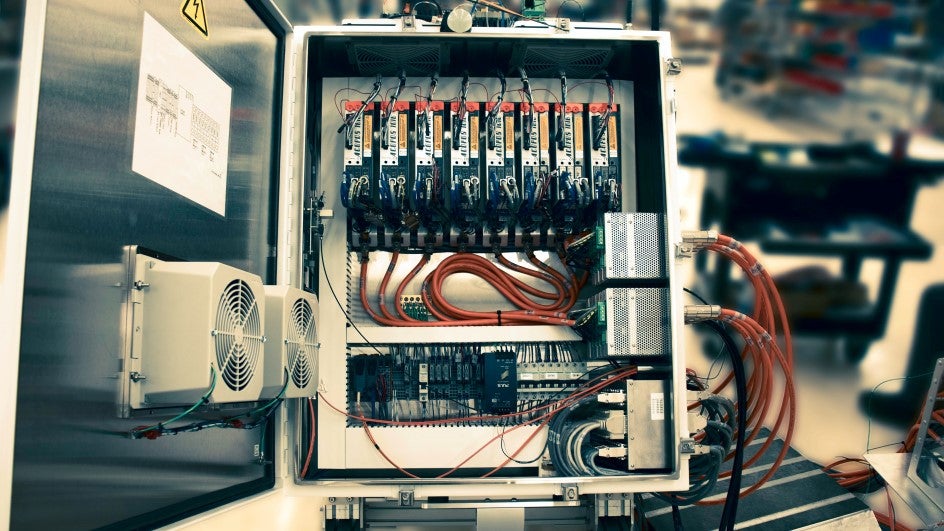 Electrical wiring and controls.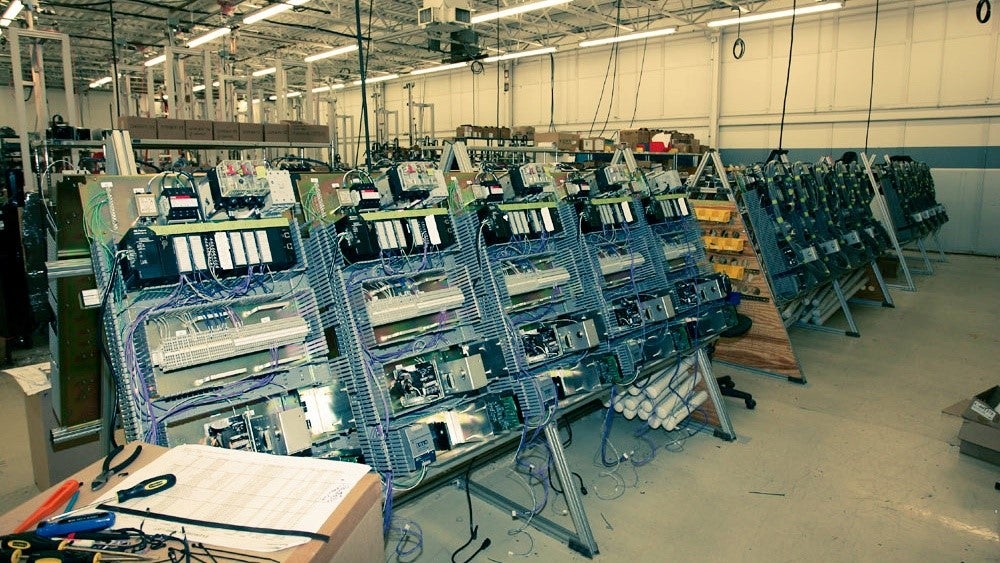 Back panel builds.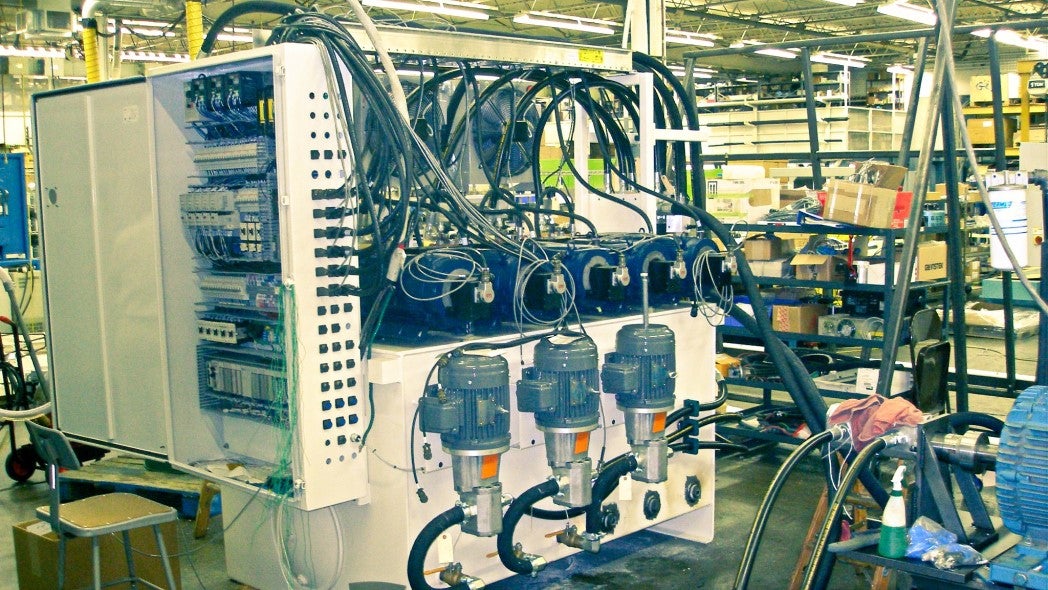 Power transmission tech.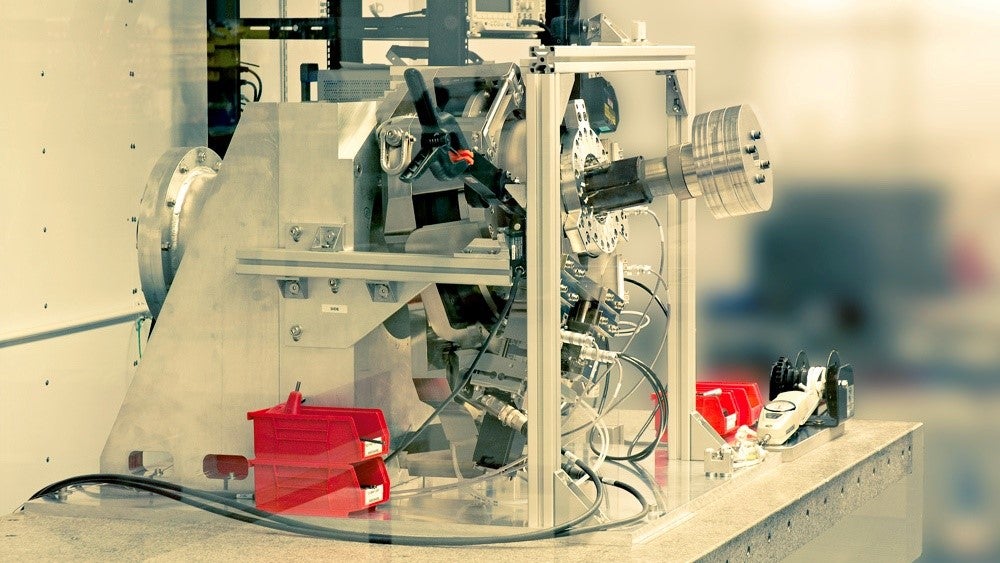 Clean room testing.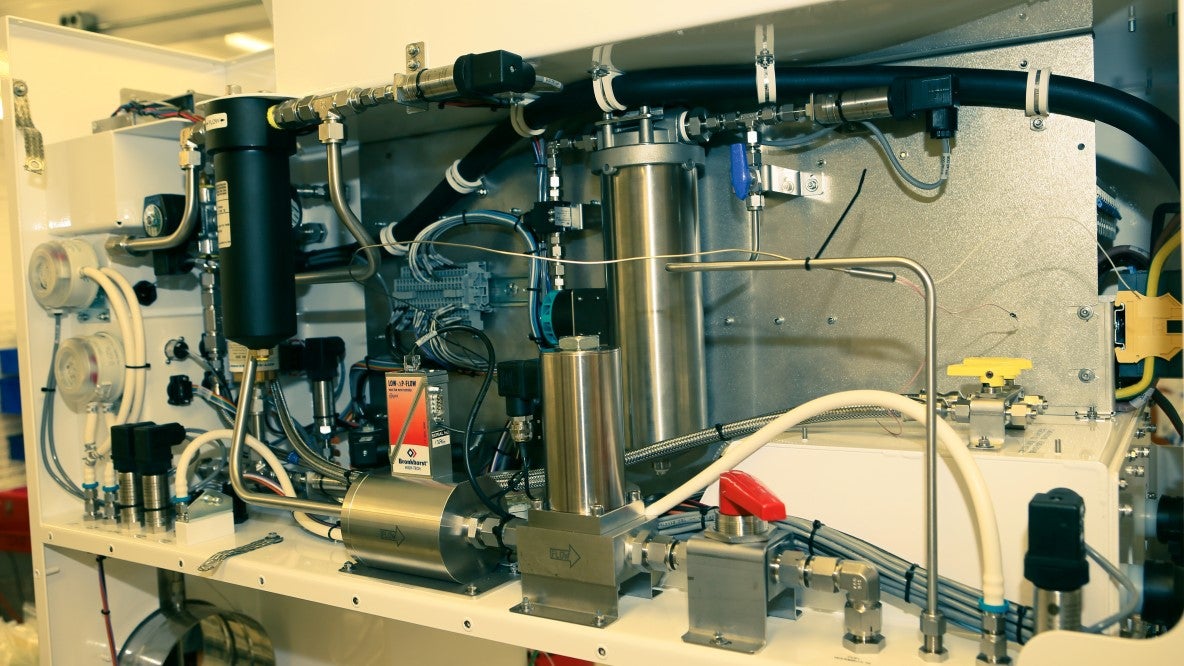 Hydraulics and pneumatics.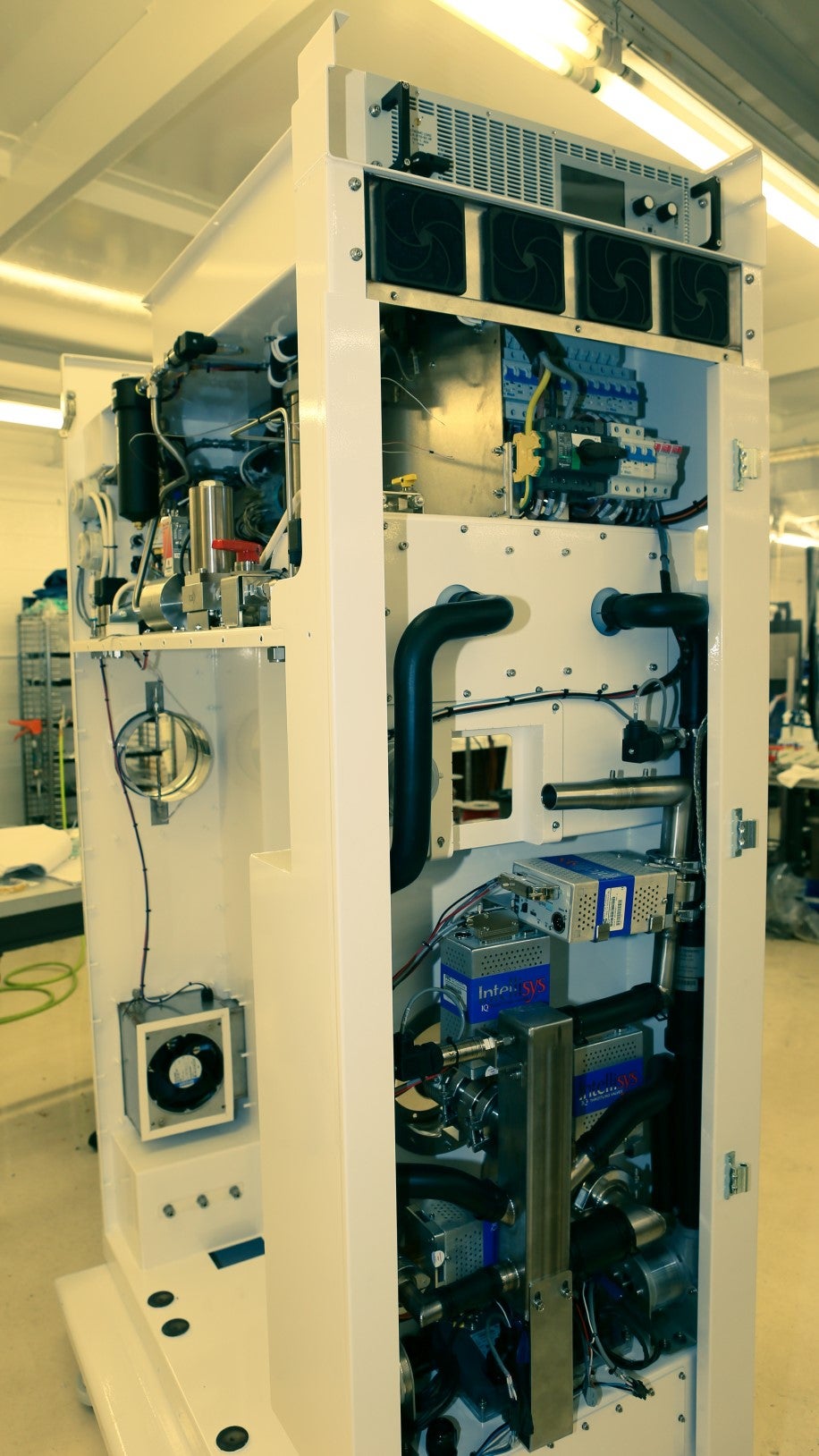 Balance of plant prototypes.
Renewable energy equipment manufacturing capabilities
PEKO's full-service Energy Contract Manufacturing offering commercialises the full rate production process and supplies large-scale build-to-print equipment for power equipment OEMs.
With extensive expertise in renewable energy equipment manufacturing, PEKO can provide customers with production capacity plans, programme management and work instructions. From component manufacturing and quality management systems to equipment testing and shipping, PEKO's Energy Contract Manufacturing covers the entire supply chain and can also provide supply chain management.
Green energy manufacturing NPI
PEKO's New Product Introduction (NPI) programme quickly and successfully brings early-stage green energy equipment to market.
Equipped with the resources to perform a range of early-stage development tasks, our mechanical, control and industrial engineers work together to prepare products for the next step of green energy manufacturing.
To ensure our partners' power equipment and documentation are ready for implementation, our engineers execute proof of concept, computer-aided design (CAD) models and detail drawing completion, along with feasibility testing and process automation and optimisation.
The PEKO NPI programme also covers bills of materials validation, back panel integration, low volume fabrication, scaling of designs for manufacturing and assembly (DFMA), and next-generation enhancements and innovations.
Contract manufacturing services
As well as providing services that meet cost, quality, and delivery objectives, PEKO's vertical integration allows a granular approach to the equipment manufacturing process. Using in-house processes reduces the risk of intellectual property mishandling, late delivery and cost overrun.
The PEKO in-house processes are further combined with second-to-none equipment manufacturing and a highly skilled programme management team.
PEKO in-house capabilities
With more than 100 computer numerical control (CNC) machining centres, of up to 160in, as well as a full capacity sheet metal shop with laser cutting, press brake forming and hardware insertion, PEKO can fabricate components in aluminium, stainless steel and steel.
Components with odd shapes can be manufactured using our wire electrical discharge machining (EDM) while our weld shop includes metal inert gas (MIG), tungsten inert gas (TIG), spot and robotic welding, allowing us to manufacture frames, structures and other weldments. The PEKO teams include technicians skilled in plumbing for hydraulic and pneumatic applications, as well as electrical integration, field wiring and machinery back panels.
Cable harnessing allows us to make custom cables on-site, and our 10,000ft² powder coat paint line or wet spray paint booths of up to 12ft x 12ft allow various production runs. The PEKO engineering team supply new product development, as well as design and industrial engineering while the assembly technician team complete general assembly and final integration at the line.
Renewable energy storage and crystal growth furnaces
PEKO is experienced in producing complete fuel cell and custom power storage enclosure technologies for large-scale applications with demanding renewable energy generation requirements.
With a thorough understanding of optimising and manufacturing complex storage systems, PEKO is well-equipped to build sophisticated renewable energy storage technologies and power distribution units for Energy OEMs.
Past power equipment manufacturing services have included rechargeable battery platforms, redox flow batteries and flywheel, compressed air and thermal energy storage systems.
Our in-house capabilities allow us to provide top-to-bottom manufacturing of these complex green energy storage systems, while also meeting strict design and size requirements.
PEKO's experience in renewable energy equipment extends to custom growth crystal furnaces and equipment for solar applications. For more than 20 years, our mechanical and electrical engineers have worked on projects ranging from one station to entire production lines and have the experience to deal with the physical challenges of crystal growth, including heating, cooling, cutting and tolerancing.
About PEKO
PEKO's full-service suite of processes are integrated for quick-to-market machine, equipment and hardware manufacturing, providing partners with the entire product lifecycle.
From designs, prototypes and concepts, the team at PEKO create manufacturable documentation, while guaranteeing intellectual property safety. With the knowledge and experience to build sophisticated manufacturing infrastructure, PEKO takes on the production-based tasks that can cause partners to lose valuable time and resources.
Our engineering and manufacturing teams can work from customer CAD models, detailed drawings and specifications, and all finished builds are assembled, tested and shipped right from our facility in Rochester, New York, US.
Finally, we have a range of qualifications and certifications, including ISO 9001, AS9100, ISO 13485, IPC-A-620 and NIST 800-171.