NAP Silentflo (National Acoustic Products) is an Australian-owned company, which manufactures noise control equipment in South East Asia. NAP has advanced products to solve a range of noise problems in architectural, commercial or industrial environments.
Silencers, mufflers and sound-control doors and enclosures
More than 40,000 NAP silencers, louvres, mufflers, doors and enclosures have been supplied to customers throughout Australia, New Zealand, Hong Kong, China, Singapore, Malaysia, Thailand, Indonesia and Taiwan. Since being established in 1978, NAP has supplied a range of noise control equipment, including audiology suites, safe speech rooms, industrial enclosures, acoustic barriers, FD and ID fan silencers and vent silencers.
We also work with resonator silencers, timber and steel acoustic doors, gas turbine noise control, mufflers, reverberation control, vibration isolation, floating floors, mobile testing laboratories and diesel engine noise control.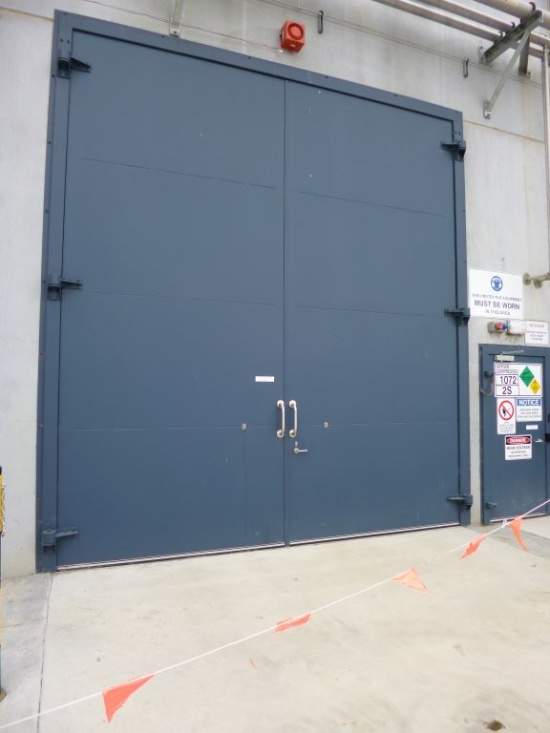 An extensive range of acoustic doors are custom-built to suit individual needs.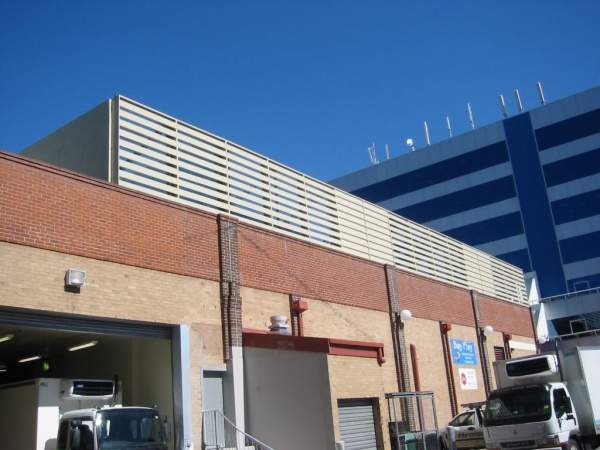 Our eco-barriers help reduce noise from roads and railways in high-density urban areas.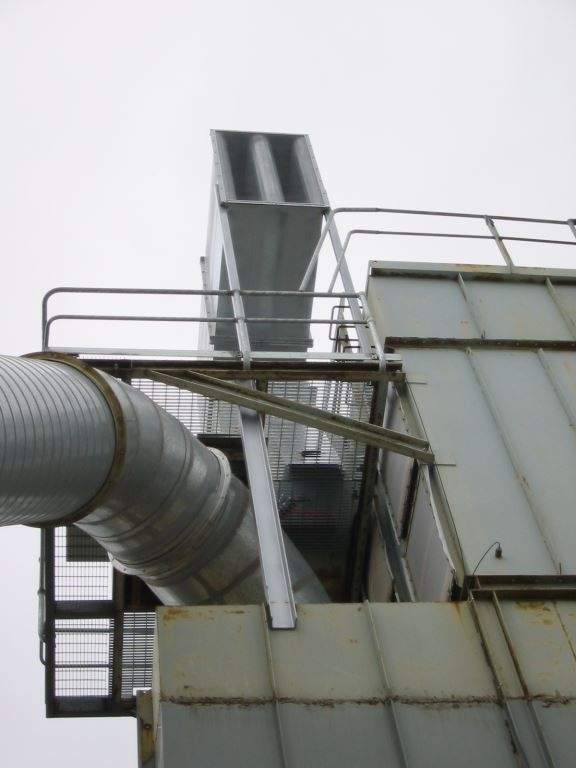 Gas turbine exhaust silencers are available to suit all types of turbines.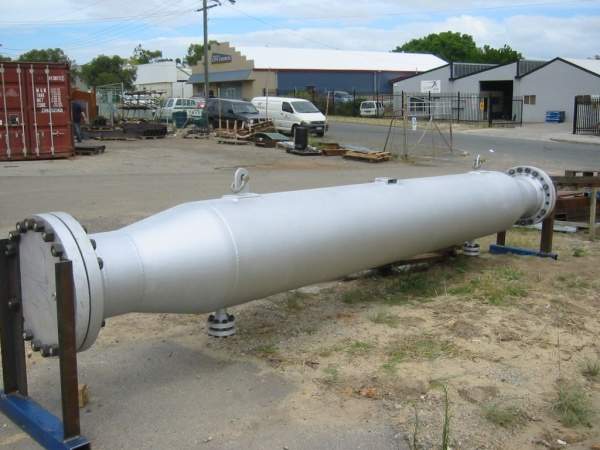 NAP Circular silencers are used to control the passage of noise along an air path.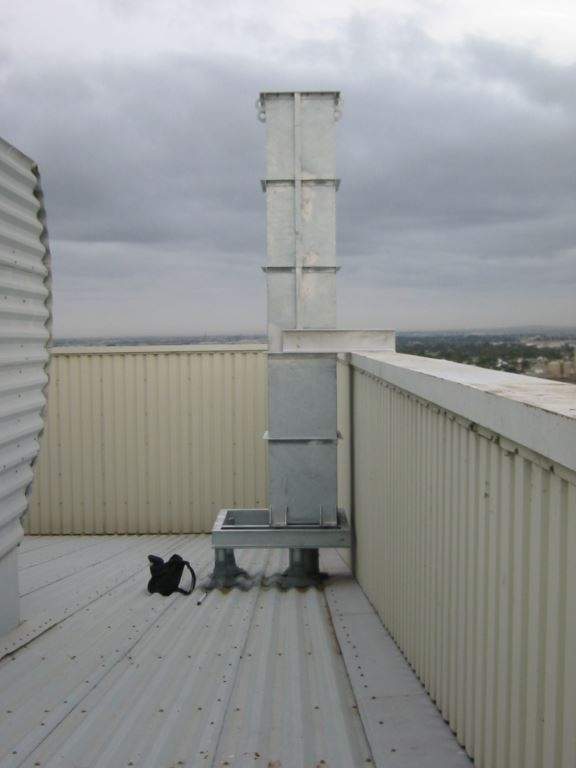 Rectangular silencers control noise from fans and blowers, cooling towers, dust extraction systems and other air or gas handling equipment.
Support for silencers and acoustic equipment
NAP has a number of technical catalogues, which provide acoustical, aerodynamic and physical data on individual products.
In addition, technical bulletins are available for consultants and engineers, which provide information on our products. The catalogues cover a thorough selection of our most popular products, and can be used by experienced acoustic and mechanical consultants, designers, plant or project engineers and architects.
Sales and projects engineers are able to assist those who have little experience, and can evaluate specific requirements. They are also able to help with the design, product selection, budgeting and tender submission and project planning. For those requiring a more comprehensive level of technical support, our bulletins contain additional information. Our range of products includes:
Rectangular silencers
Circular silencers
Acoustic splitters
Acoustic louvres
Acoustic air handling units
Steel acoustic doors
Timber acoustic doors
Diesel engine mufflers
Blower silencers
Reactive industrial silencers
Absorptive industrial silencers
Acoustic enclosures
Safety valve and blowdown silencers
Sound-rated buildings
Absorption treatments
Air relief silencers
Audiometric booths
Anechoic rooms
Pressure vessel silencers
Mobile diesel acoustic enclosures
Exhaust gas purifiers
Spark arrester mufflers
Cooling tower silencers
Acoustic lagging
Acoustic screens and barriers
Resonator silencers
Gas turbine exhaust silencers
Unique noise control solutions
NAP Silentflo is able to create individual solutions for specialised noise control requirements. Our depth of experience and technical expertise gives us a reputation for innovative and cost-effective solutions, and our commitment to quality means we are the preferred suppliers for major projects throughout Australia and South East Asia.
Some of the commercial, industrial and resource projects in Australia and overseas we have been involved with include:
Naval Dockyards, Williamstown
Sydney Harbour Tunnel
Eastern Harbour Crossing, Hong Kong
Route 5 Tunnel, Hong Kong
MRT, Singapore
Taipei MRT, Taiwan
Loy Yang Power Station
Royal Children's Hospital
Esplanade Theatres, Singapore
Hazelwood Power Station
North West Shelf Project
Victorian Arts Centre
Sydney Opera House
Indosiar, Indonesia
Parliament House, Canberra
Bank of China Building, Hong Kong
Tsim Sha Tsui Cultural Centre, Hong Kong
Dampier to Bunbury Pipeline
Experienced acoustic engineers
With innovative designs, technical excellence and a commitment to quality and cost-effectiveness, NAP is able to provide premium customer service. Focusing on research and development means that we are at the forefront of noise control technology and are able to find a solution to the most complex requirements.
We employ some of the most experienced acoustic engineers in South East Asia, and we have an emphasis on staff training. This means that we are able to take advantage of any new developments in the field. Furthermore, NAP Silentflo is dedicated to total quality control and we are ISO:9001 accredited.