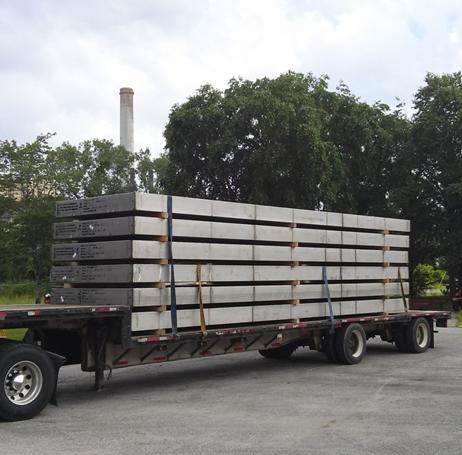 Sound Technologies has completed a contract to supply simple cycle silencers and waste heat recovery units (WHRU) bypass silencers for the exhaust systems of gas turbines for trains one and two of the Sabine Pass liquefaction project.
We have worked closely with the process heater original equipment manufacturer (OEM), to supply silencers for the various exhaust system configurations.
Sound Technologies specialises in engineered noise control for gas turbine inlet / exhaust silencer systems for process and power generation applications.