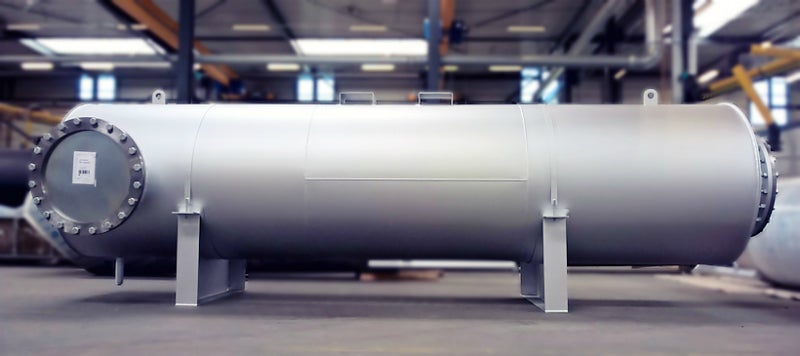 Following our cogeneration newsflash from last month, we are now very proud to announce that, at the very beginning of this years summer holidays, we have orders for the exhaust silencers for nearly all leading brands high power gas engines.
What do we consider to be high power? Not only >2000kW, not only 4000kW but up to 10000kW per engine.
Cogeneration (CHP), or Combined Heat and Power is worldwide recognised as a cleaner alternative for other traditional forms of centralised power generation.
More and more high power gasengine powerplants are being realised at this moment on a global scale. Contact us if you need the best engineering, the best technical support and the best Made in Holland exhaust silencers for your high power gasengines.
On behalf of the TIO team we wish you a great summer holiday!
TIO BV welcomes a new German worldwide operating heat specialist as its client. The client's order...